Celebrate World Music Day June 21, 2019 With The Learning Journey International #MakeMusicMakeMemories
Celebrate World Music Day differently with your kids this year! The company The Learning Journey International has a bunch of toys that aid in introducing music as well as educational fun. The company has lots of enjoyable toys to teach children ages 12+ months and older. Such as the Little Maracas, Little Tunes Tambourine, Crawl About Bee, and Smart Learning Station are some of the great investments for you this holiday. Who doesn't love music or learning something new! Now your child can do both without knowing it!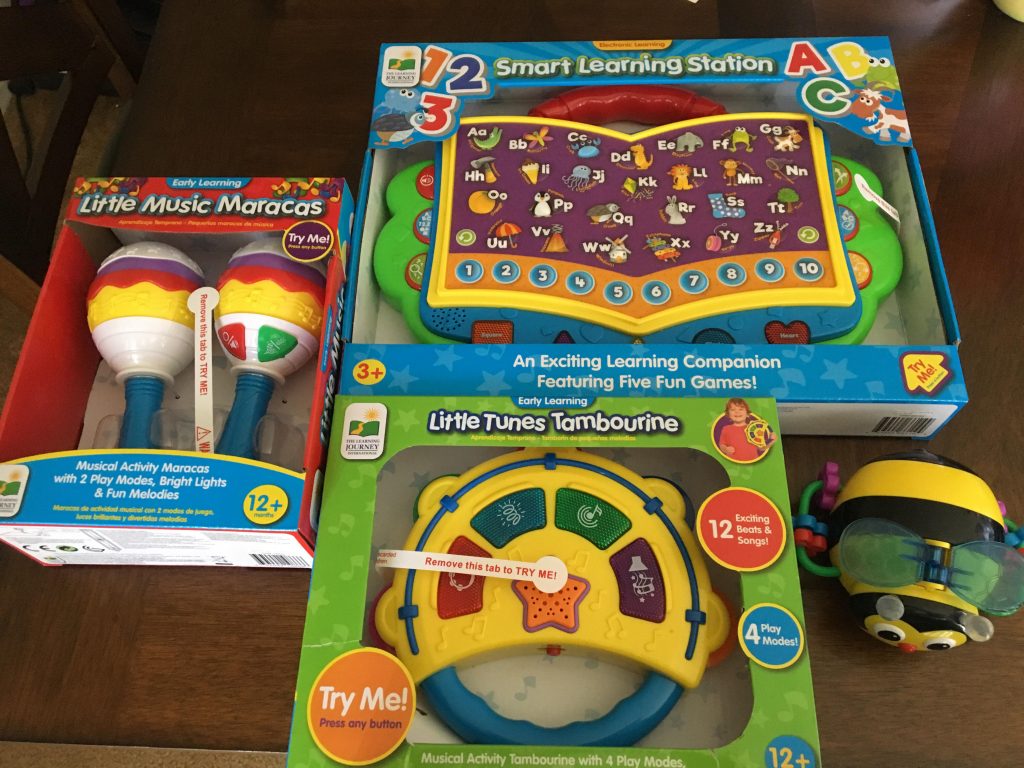 Each toy has their own benefit:
The Little Maracas are reinforced with sturdy handles for long-term play, multi-colored LED lights, 2 play modes, and volume control. This toy is designed for 12+ months and older for the price of ~$17.99. For that price you can dance to the beat all day and night this June 21st. You don't even have to worry about turning it off once the kiddies crash: the Little Maracas have an auto shut-off feature.

Little Tunes Tambourine are for your dancing queens! With 4 play modes built for dancing your little ones will be having the time of their lives in no time! The bright lights built in will keep the younger ones entertained while the rest, from the age 12+ months and older, will be tapping to the beat. The price for this lovely toy is ~$19.99.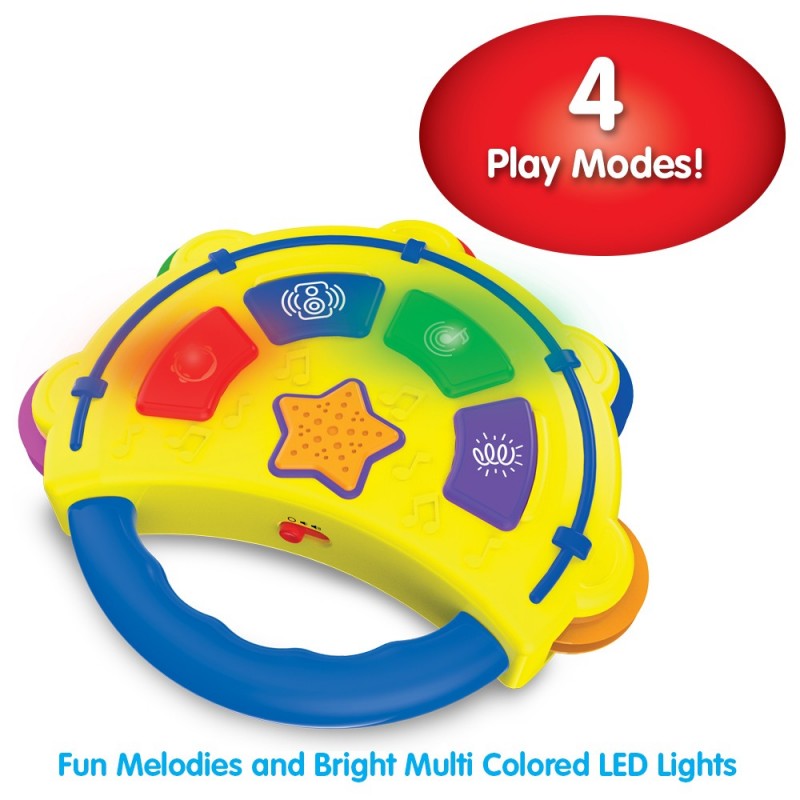 Crawl About Bee is one of the cutest things you'll see! And no I didn't just say that to rhyme. This bee has stolen my heart as well as my one year old niece.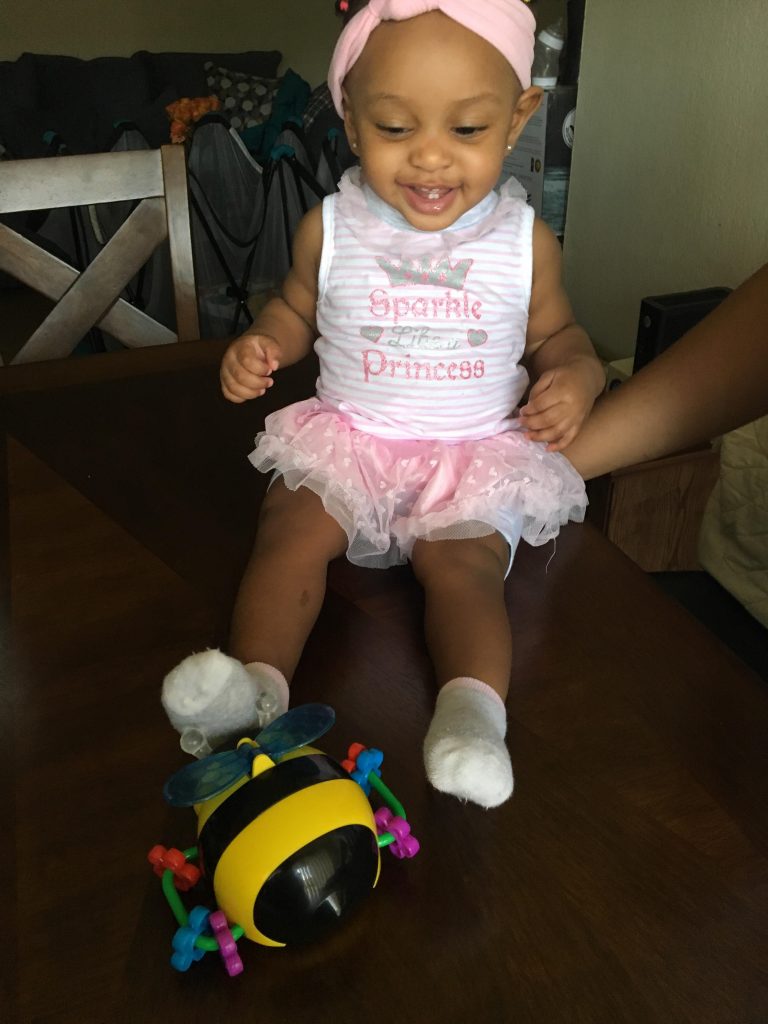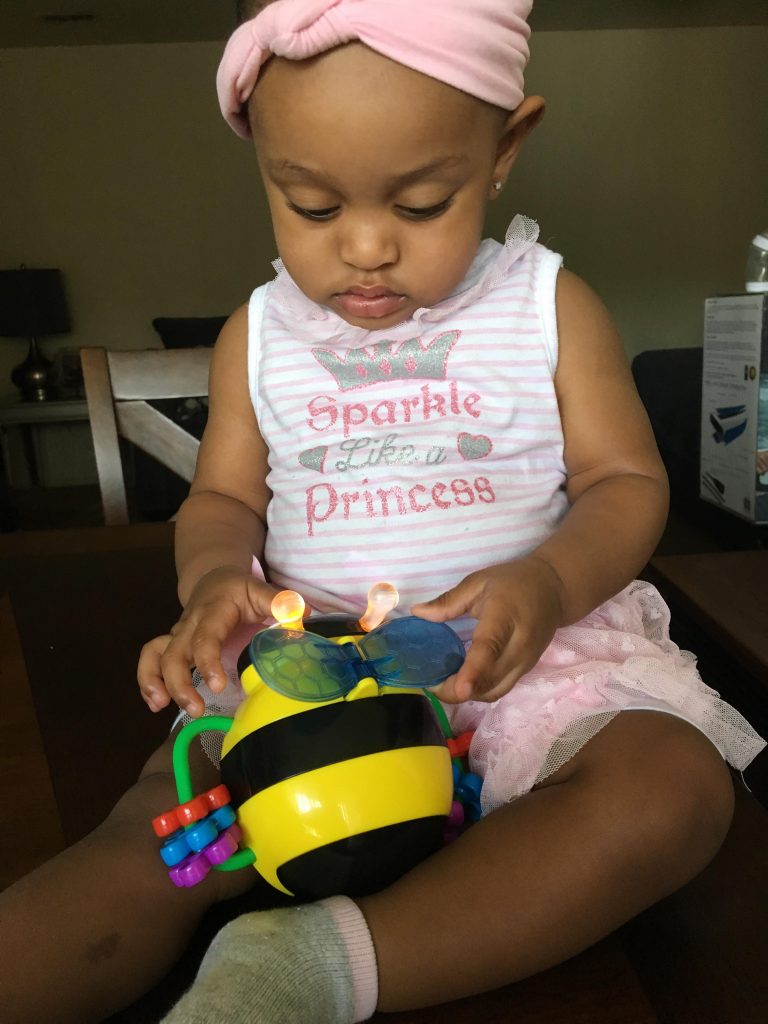 The Crawl About Bee is programmed with 3 songs, and it has a unique on/off feature. The adorable bee's nose is what turns the toy on while the buttons on its underside is what makes the bee move! This is great for helping with motor skills and problem solving. The age range for this toy is 6 and up.
The Smart Learning Station is our final toy for this review. Priced ~$35.99 you are getting your bang for your buck. On this World Music Day introduced the Smart Learning Station to your 3+ year old. This toy has 5 fun games, an alphabet and number touch pad, 5 LED shape buttons, and it's made to be light-weight with a handle. The Smart Learning Station is made to entertain your child while aiding in their motor skills as well as thinking. With all the fun games and colors packed into this, your child won't even know he or she is learning!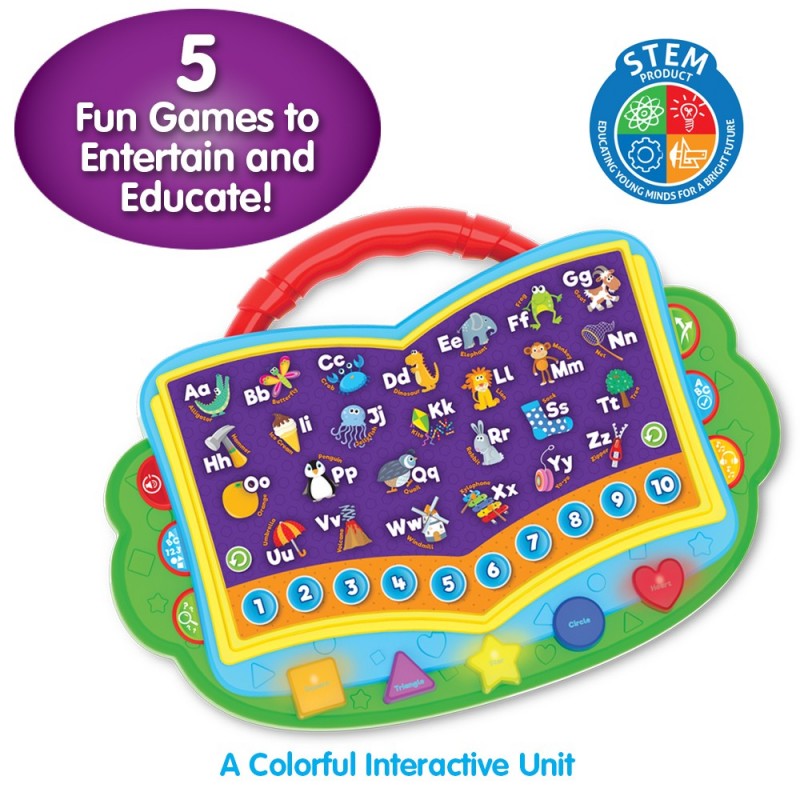 Moreover all of these toys make learning a fun and music filled time. Why not join in on Learning Journey International's fun with these toys this June 21st.
You can visit the Learning Journey International's website to see all these cool toys and don't forget to connect with them via social media Facebook | Twitter | Pinterest | Instagram
Disclosure: I was not compensated for this post. However, I did receive products from the company and the opinions expressed in this post are 100% my own. I am disclosing this in accordance with the FTC guidelines.