iHood Men's Heated Jacket with 12V QC3.0 Battery, The Perfect Outdoor Jacket!
A heated jacket is great for keeping your body warm whether you're skiing in the mountains, winter hiking or just enjoying the cool weather outside. While they seem like conventional outerwear, their innards are filled with discrete coils connected to battery packs that power heat for all-day cold protection.
Heated jackets are increasingly more prevalent than you might imagine, and they come in useful when you're out in the cold. It astounds me how nicely these jackets' function and the heated technology contained within them.
Well, today we want to share with you our top pick for the best overall heated jacket the iHood Men's Heated Jacket with 12V QC3.0 w/Battery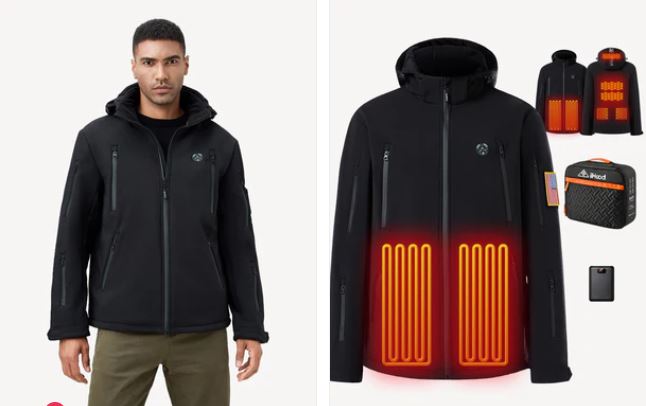 We chose the iHood Men's Heated Jacket with 12V QC3.0 w/Battery because it looks like it provides consistent and even warmth across your chest and back.
One thing that caught my eye the most was the way this iHood Men's Heated Jacket with 12V QC3.0 w/Battery jacket was neatly packed in its own soft protection case.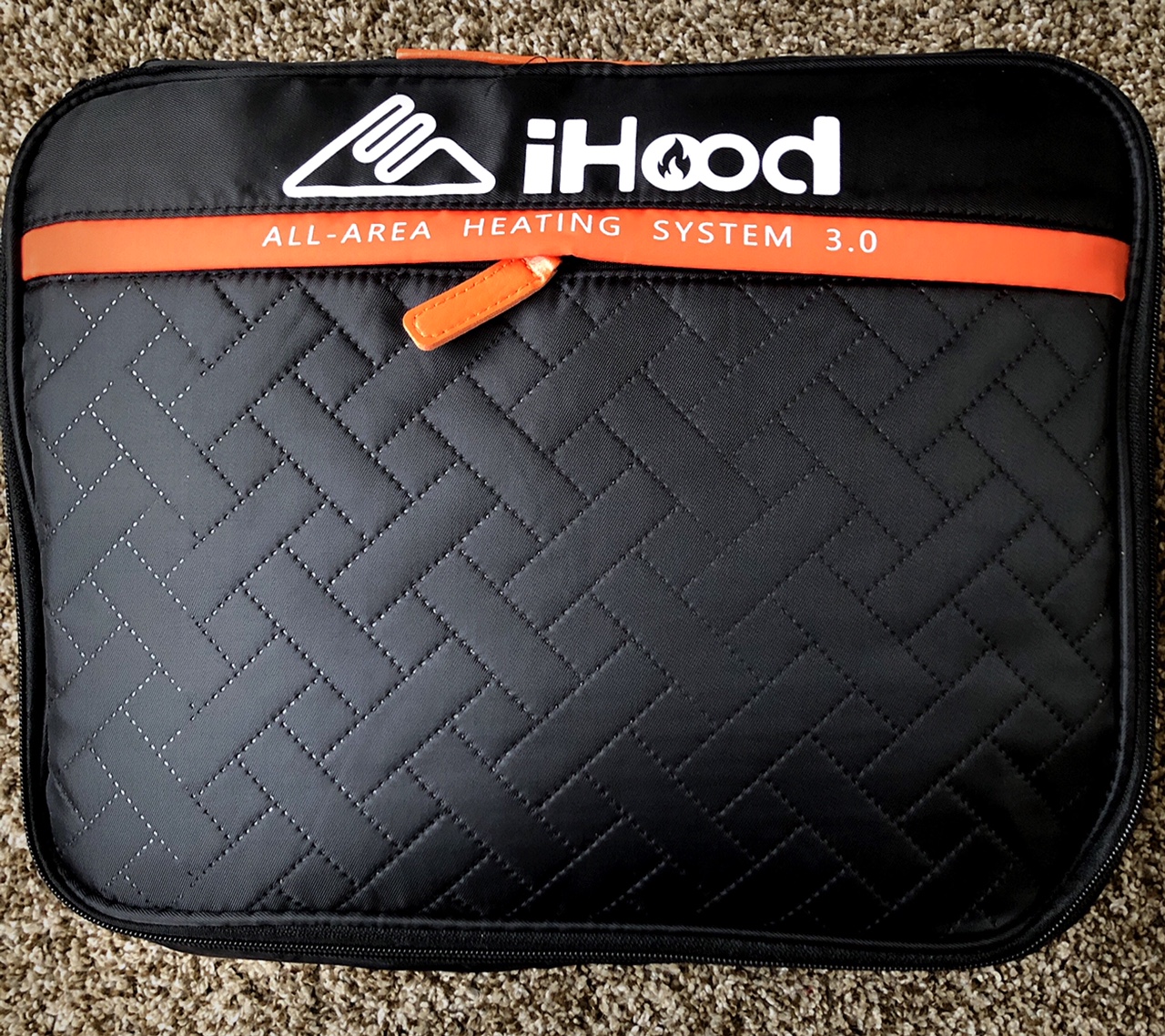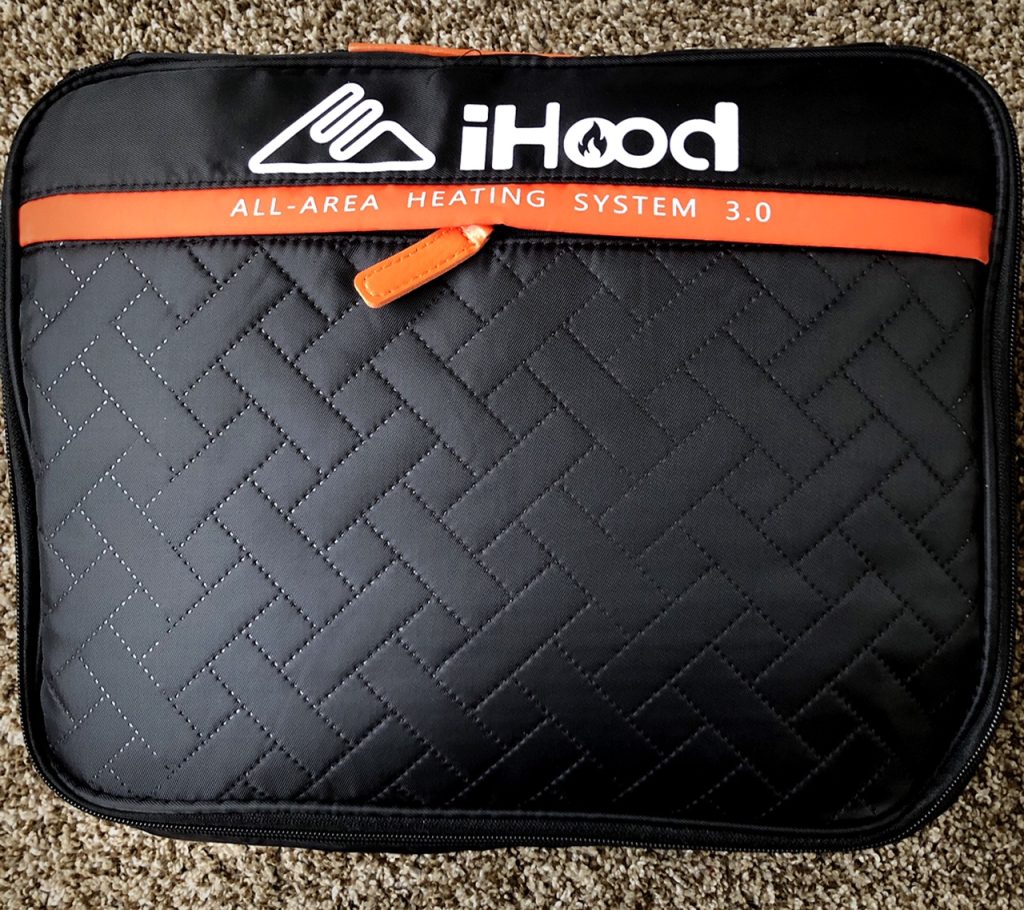 Let me say, we found it so easy to switch between the three heat levels by using the handy button on the front of the jacket.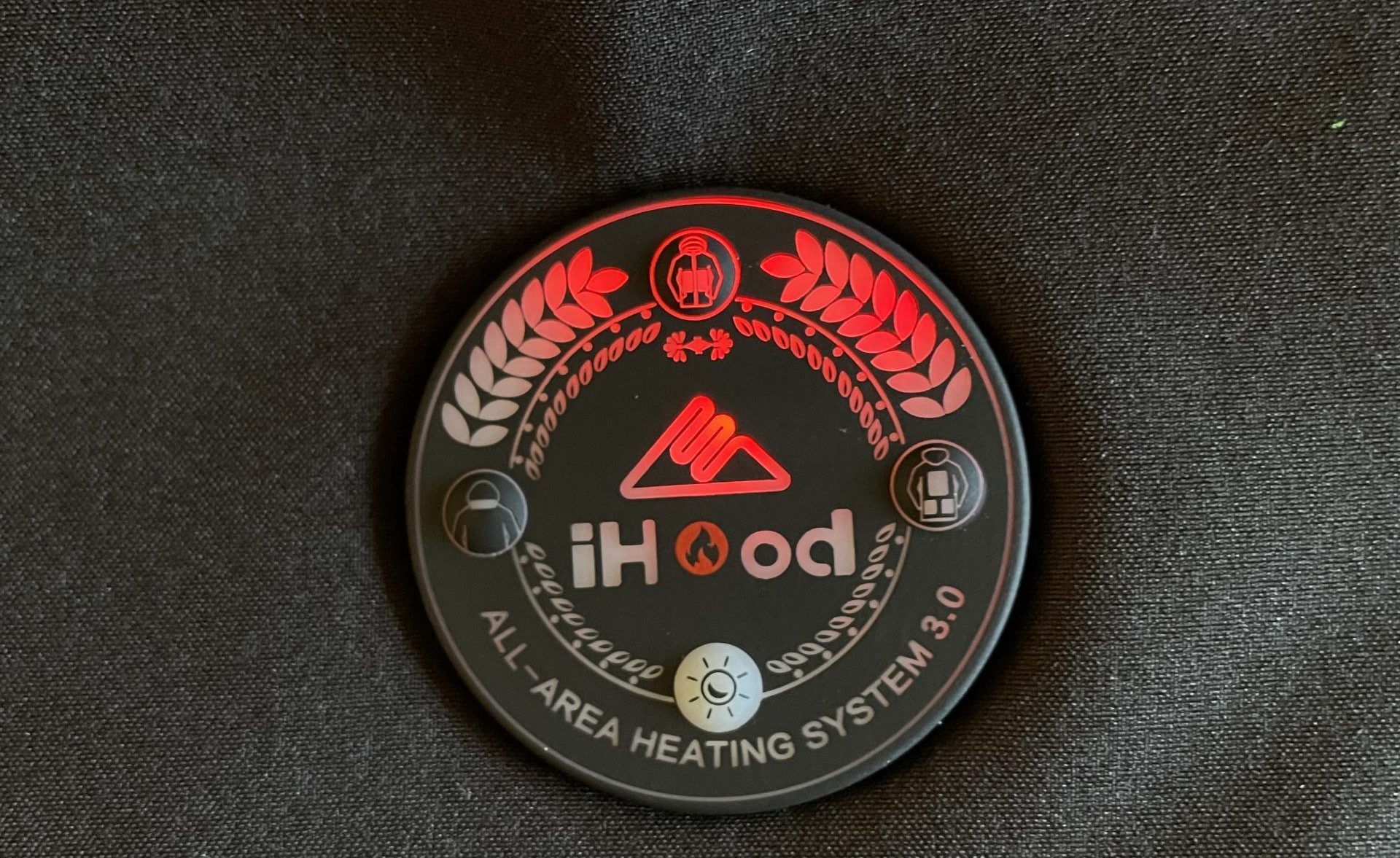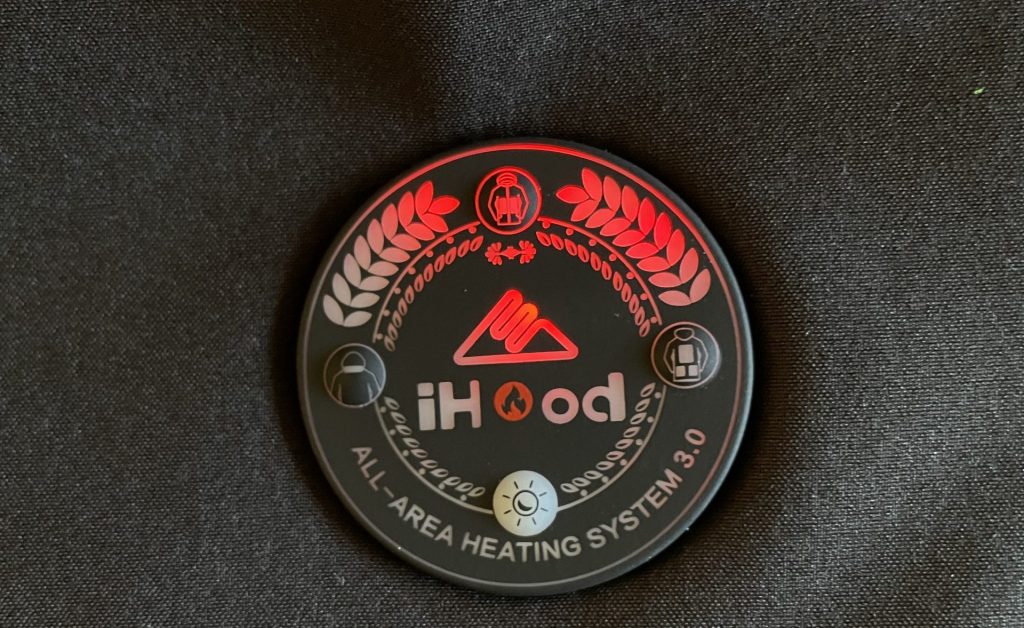 The iHood heats up in 3 seconds and has a maximum temperature of 158°F, making it the warmest jacket on the market in my opinion.
Press for 3 seconds to turn on/off, press once to switch among high, medium, low levels.
The LED Color Indicates heating elements:
Pre-heat: Red LED blinking
High: Red LED
Medium Medium: White LED
Low Low: Blue LED
You can always control which parts of the heated jacket need more heat. It's the ideal option for any type of outdoor enthusiast, so keep reading to learn more about this jacket's unique design and numerous pockets for organization.
So, the jacket isn't heavy at all, it's really lightweight, comfy, and quite warm per my husband.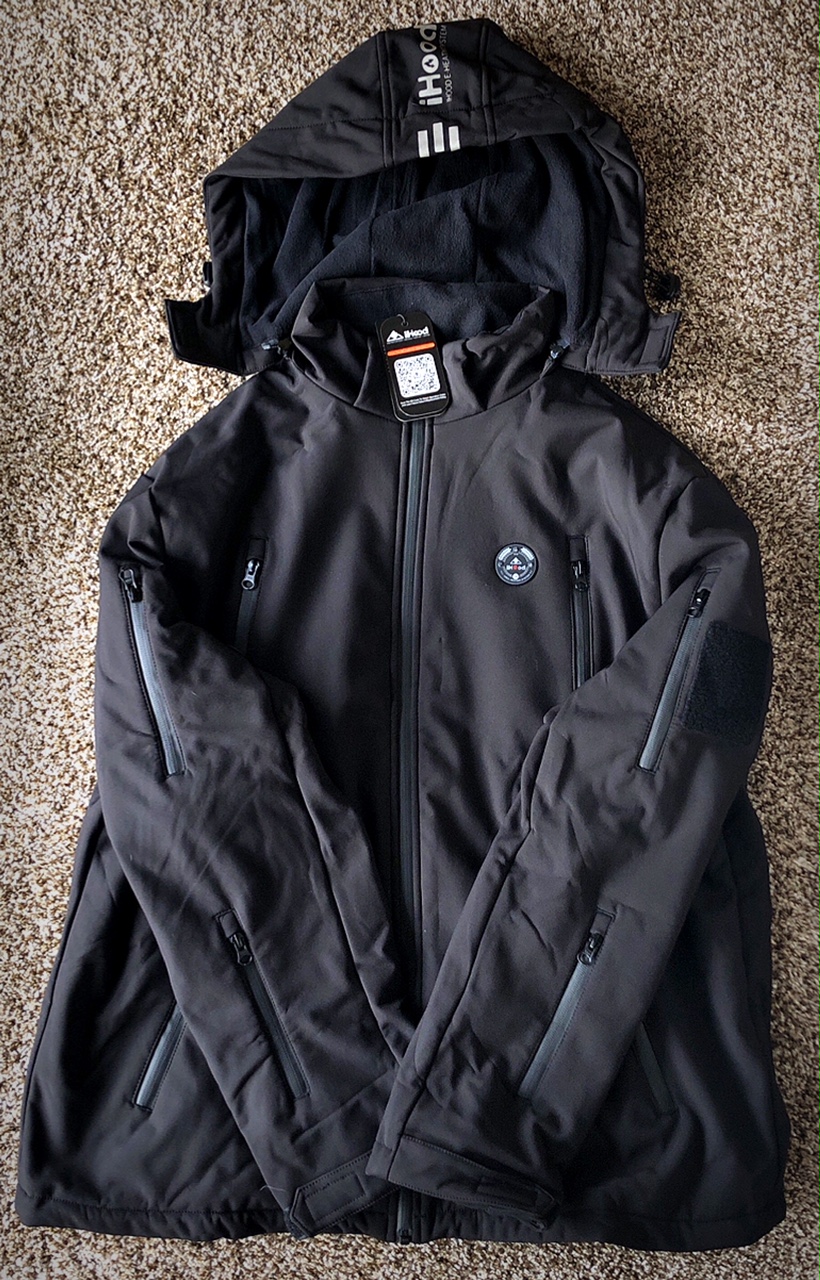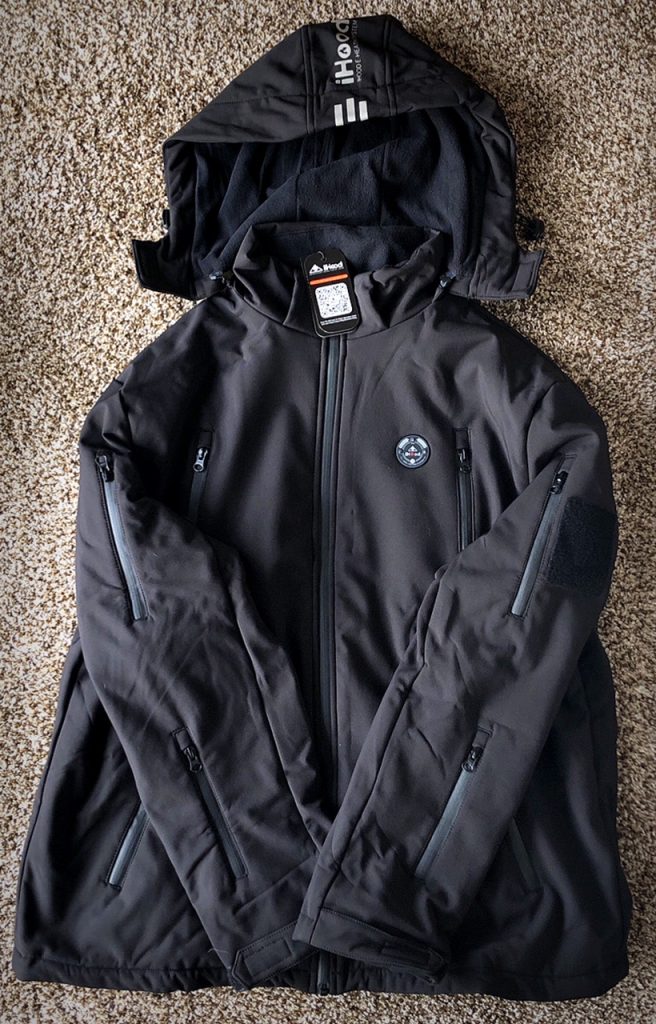 We were amazed by the idea that the jacket was neatly wrapped in its own case, complete with everything he needed to charge and go.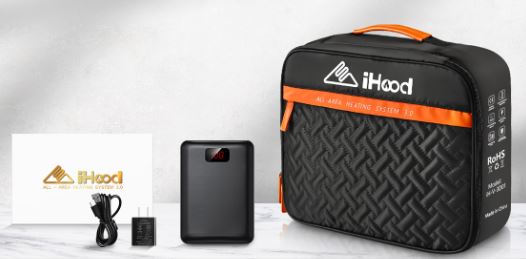 Heated Jacket
High Battery Capacity:
14400mAh (52Wh)
User Manuel
Charger
I also like that with the 3 heating adjustments you have the ability to turn off the light while you are using the heater on your jacket.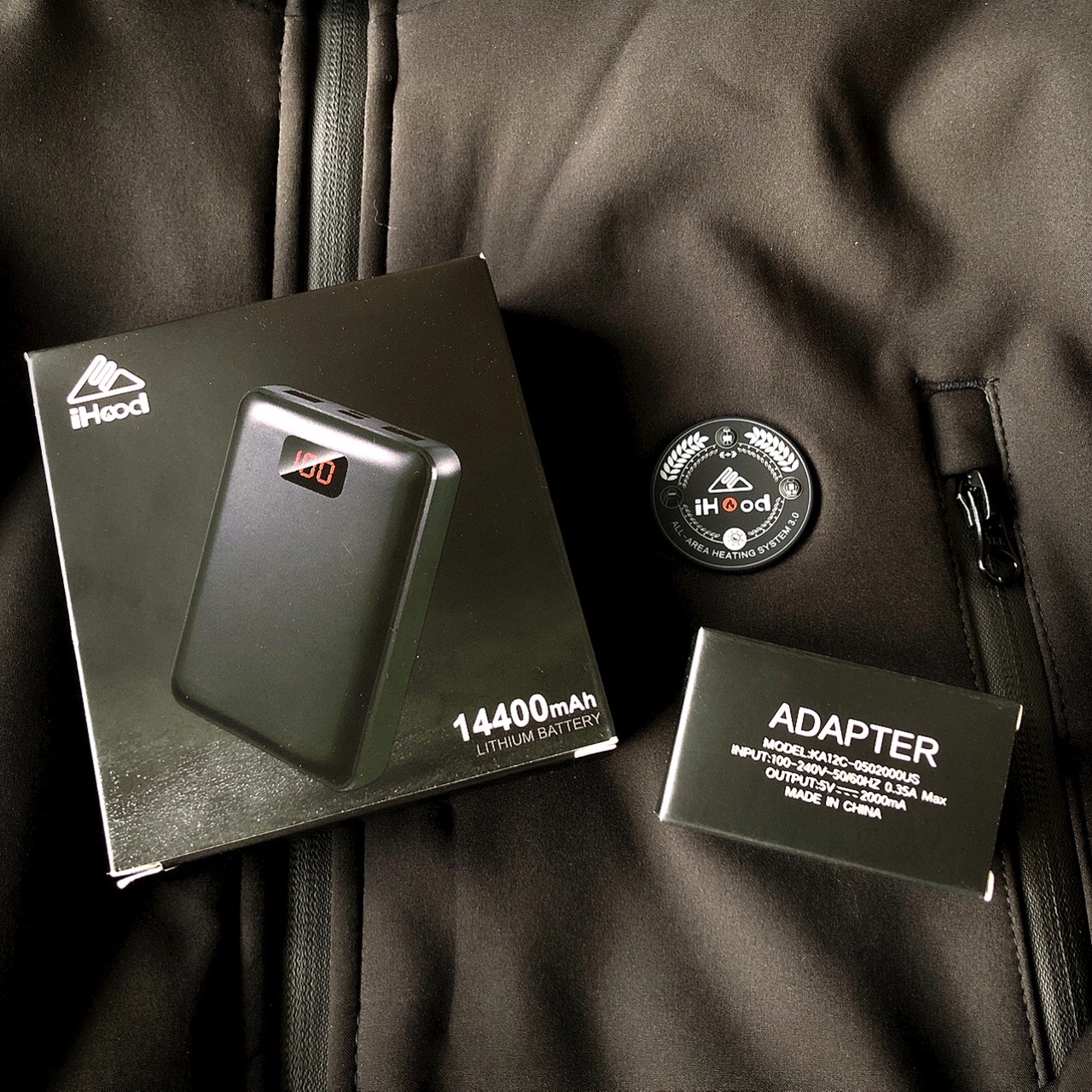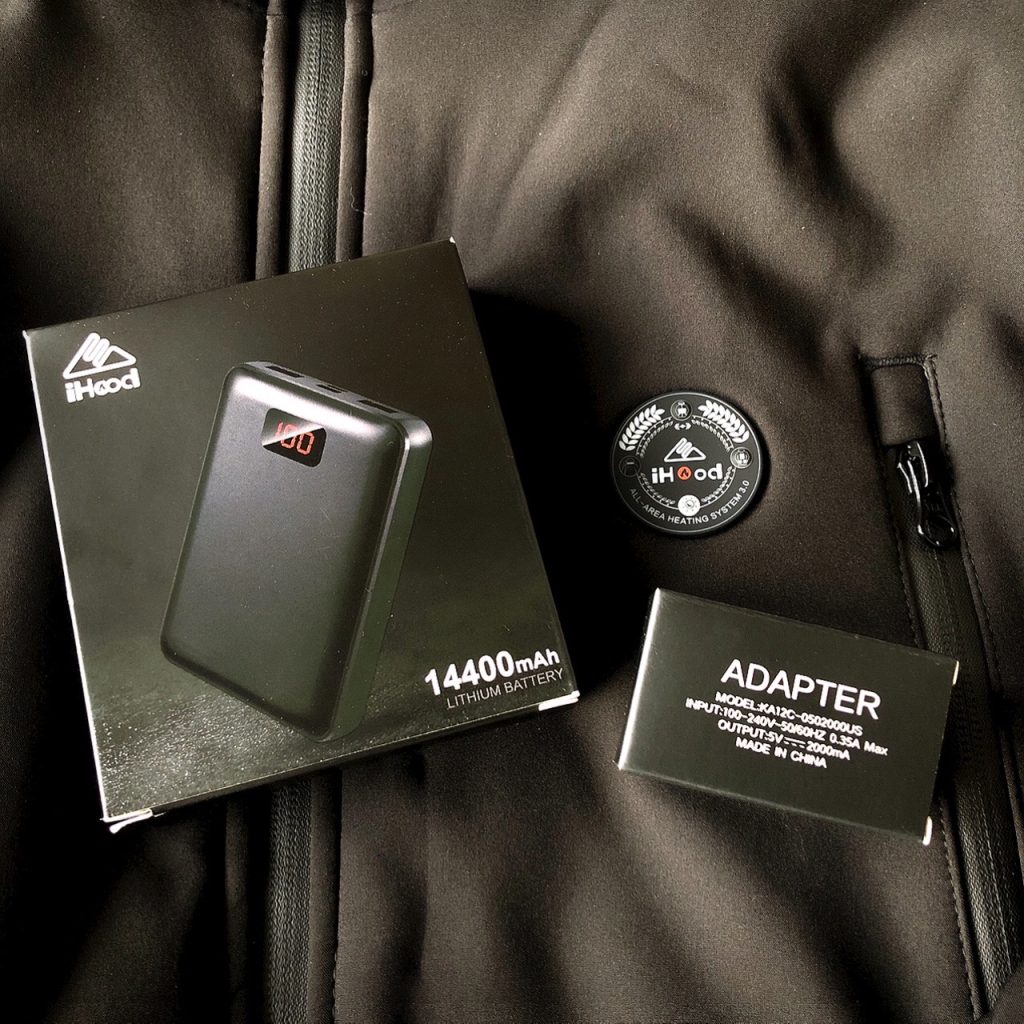 Can you believe that this heated jacket with battery packs is also machine-washable, water, wind, and scrape resistant? The sealed seams ensure that the shell is completely waterproof. Rain and snow are kept out due to the reinforced brim design. The  iHood heated jacket is a seasonal jacket if you ask me because again it's ideal for fall and winter outdoor activities. Like skiing, skating, hiking, fishing, camping, walking or for any everyday commute.
I'm sure you're wondering how this iHood Heated Jacket works. Well, it's simple, you see it comes with three independent switches for managing heating zones and one light switch. Make sure to charge your battery accordingly and the best part about charging your jacket is everything is right there on the jacket, you have to unzip jack and look at the bottom right to unzip the pocket, connect the USB plug into the battery then let it charge.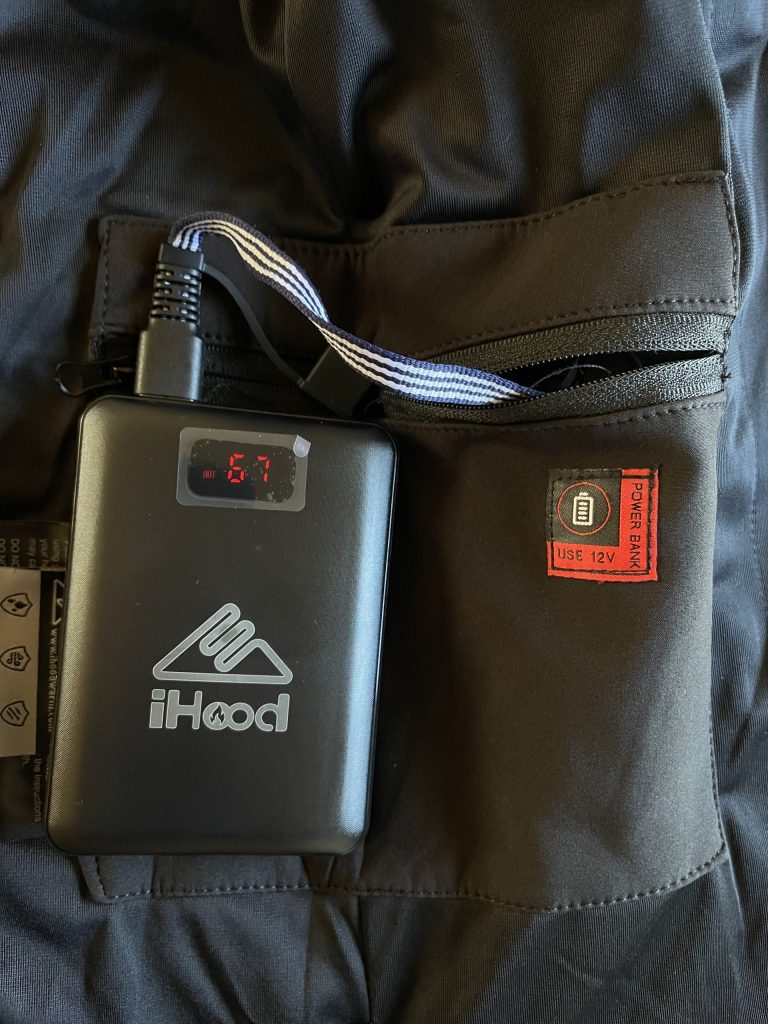 Press for 3 seconds to turn on/off, and once to toggle between high, medium, and low levels. You can always choose which areas of the heated jacket require greater heat. The light-off function reduces your exposure during night hunting and activities.
The flexibility to choose which portions of the heated jacket require more heat is a "BIG PLUS" for both of us. When my husband walks out in the winter, he notices that the front chest region of his body is always significantly cooler than the back. Now he can heat that area of his chest even more if necessary!
Not only that, but he mentioned how much he appreciates the fact that this iHood Mens Heated Jacket uses current technology to provide precise warmth to his neck area as well, which used to annoy him while he was out in the cold…not any longer!
During those cold days, he can grab this comfy jacket and allow the heat to travel around his neck with ease, providing him with a more pleasurable sense of relaxation.
We both appreciate how many pockets there are on this jacket, both inside and out. Large enough to easily keep his phone, keys, and other material possessions.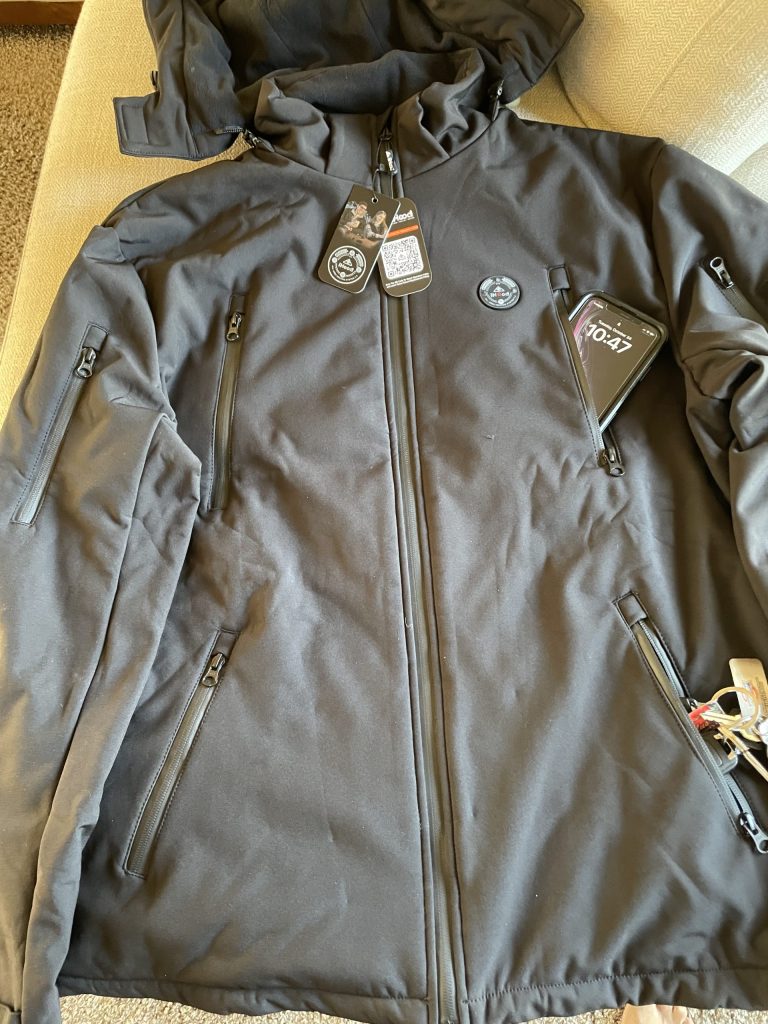 There are: 12 pockets in total, detachable hood, an included velcro patch (American Flag).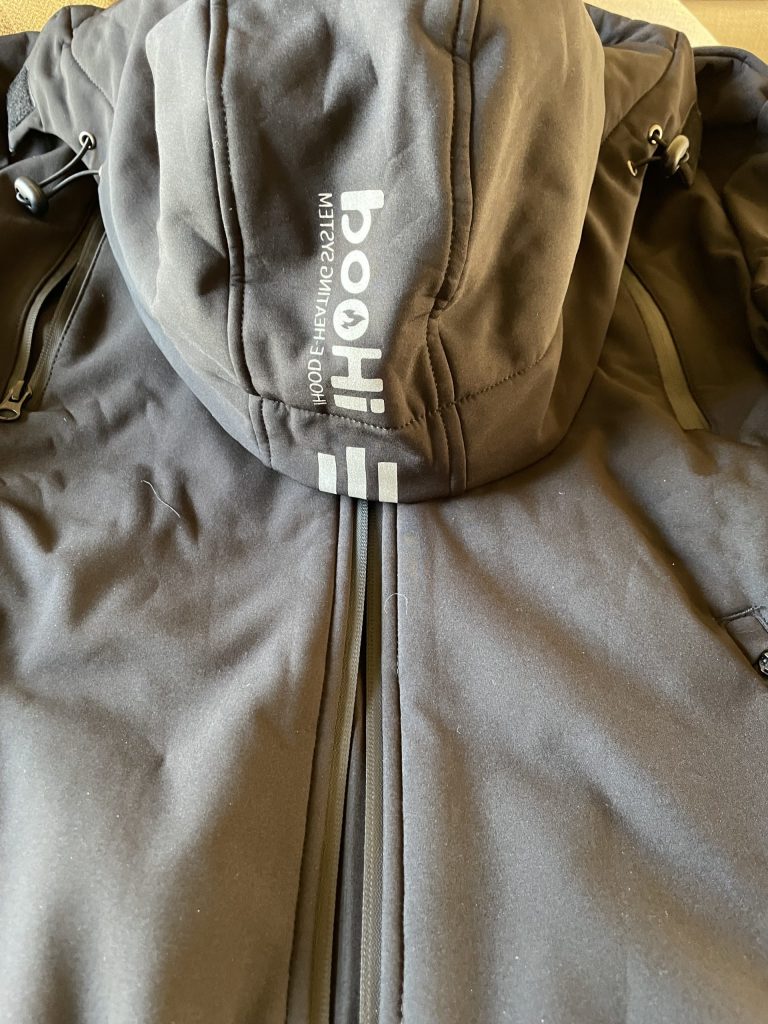 Overall, my husband can't wait to really test this jacket in colder weather to see how well it will endure the elements. Personally, I believe it will keep him warm and comfortable whether he is outside during the cold winter months or hiking up North at our family cabin where it is really cold!
This jacket is ideal for my husband because it combines quality, design, and warmth even without the heater turned on. This would be an ideal holiday gift for your husband or a friend.
You can visit iHood here to see their range of products like heated jackets, heated vests, and heated gloves, plus you can also purchase the iHood heated jacket on Amazon.
Follow along via iHood social media to keep up with the latest products: Facebook | TikTok | Instagram | Youtube|
Disclosure: I was not compensated for this post. However, we did receive product from the company, and we are disclosing this in accordance with the FTC guidelines.