Are You Looking For Some Free Online Games To Play This Holiday Season?
I try to come up with games and entertaining activities for the kids to do over the holidays, especially after Christmas when they are out of school for a while. If your children are anything like mine, they will readily admit to being bored despite having played with all of those toys. Though they do spend time outside, keep in mind that we also spend time indoors with our family watching movies, playing free online games, and engaging in other activities when it's too chilly to get outside.
We frequently visit websites like Mortgage Calculator.org to keep the kids' up to date on some of the coolest free online games.
You see Mortgage Calculator.org, has a wide selection of fun games that all players will like. Such as The Powerpuff Girls Panic In Townsville, Pizza Cafe, The Loud House Germ Skirmish, Kingdoms Wars, and a ton of many more fun games.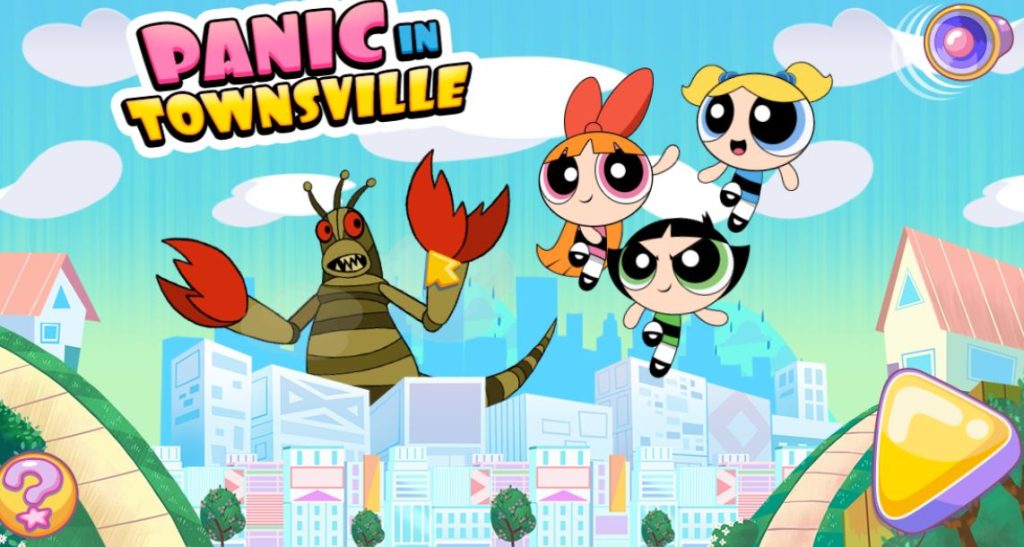 We decided to give the PowerPuff Girls game a try because I knew it would be a hit with my daughter because she loves all thing PowerPuff Girls.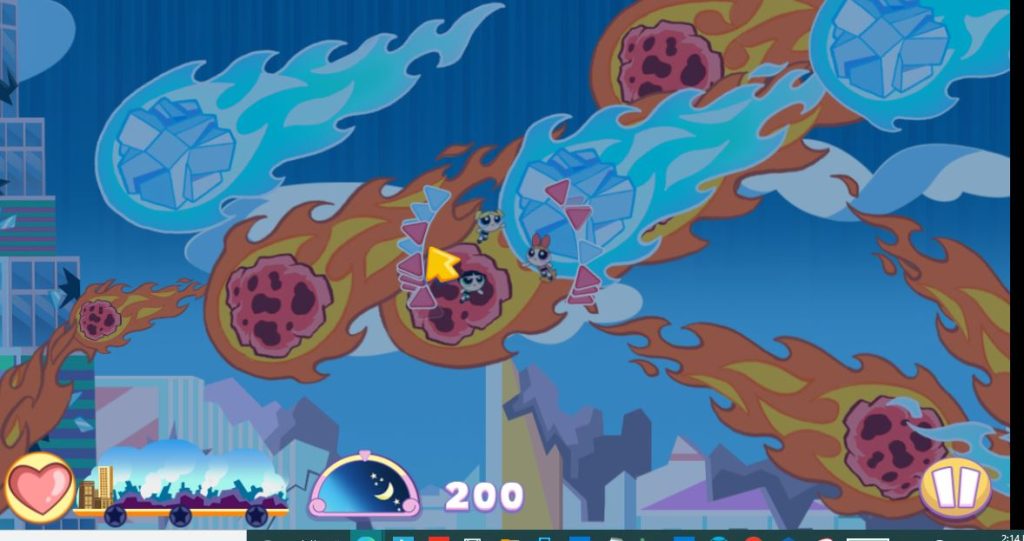 In the Powerpuff Girls Panic in Townville game, you defend the city by fending off hazards like monsters and natural disasters. In essence, your job is to assist Buttercup, Blossom, and Bubbles in rescuing the city. Aria found the game to be simple to play, however I will warn you that you will need to help your kids at first so they can grasp the rules and develop a feel for the game. She had to locate danger using the arrows, tap on fiery meteors and hold the button down to destroy them, and repeatedly click on icy meteors to do the same. You can play the game for a while because there are at least five levels. Since Aria once again like The Powerpuff Girls, I'll guess she probably plays this game frequently.
Next, we tried out the Pizza Cafe, okay, okay, I wanted to play this one first myself…LOL!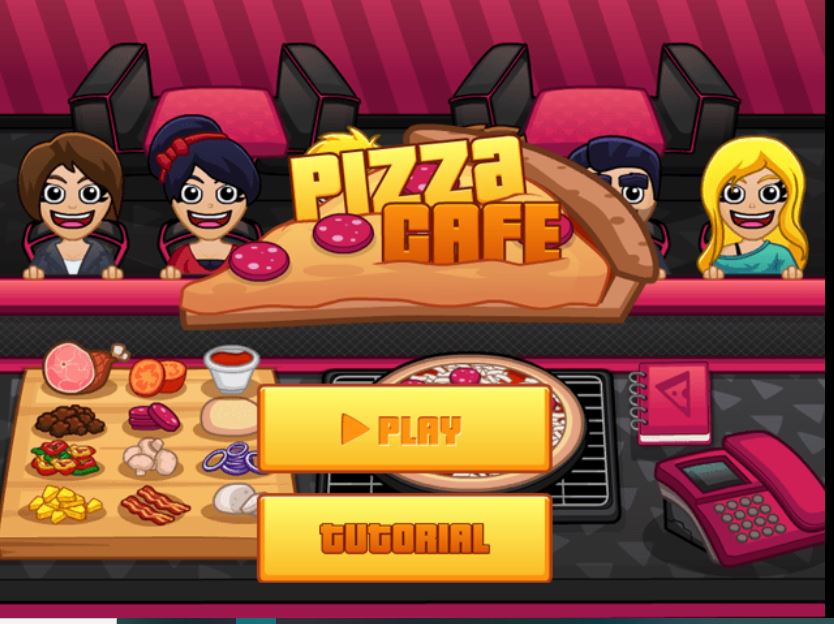 Now this game is a lot of fun and you and the kids will get a good laugh while playing. You see, it's a restaurant simulation game where you must quickly serve each diner the exact pizza they requested. It's not easy either but lots of fun. You have to make sure to look at the bubble above each customer to see what type  of pizza they are asking for, then lay down the crust, sauce, cheese, and any other ingredients needed to complete the pizza.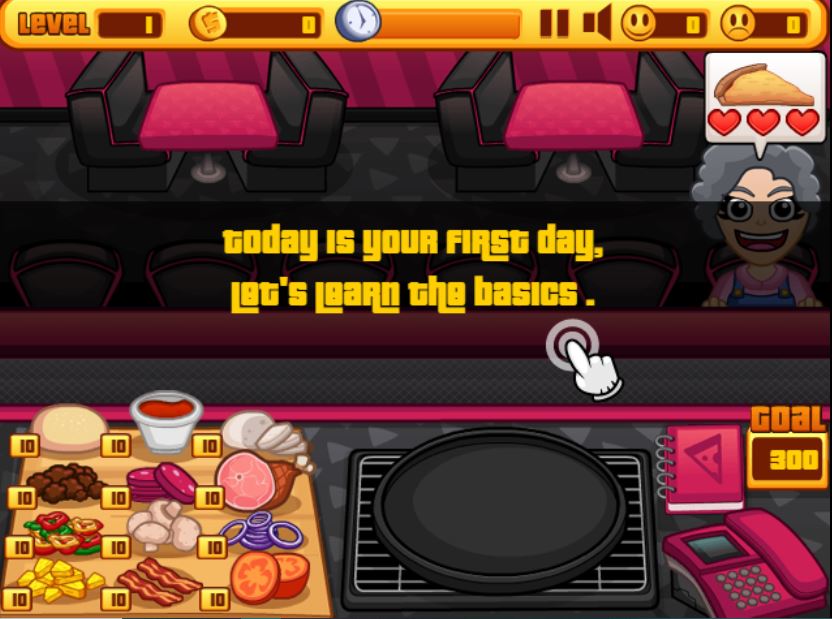 Once all ingredients have been placed select the pizza again to cook it and send it on the conveyor belt. The object is to serve customers before their patience runs out. The pizza starts at the left end of the conveyor belt and moves right. The first customer who matches it exactly will take it, if you want to bypass a customer on the left to serve one further right you can grab the plate the pizza is on and drag it right toward the correct customer.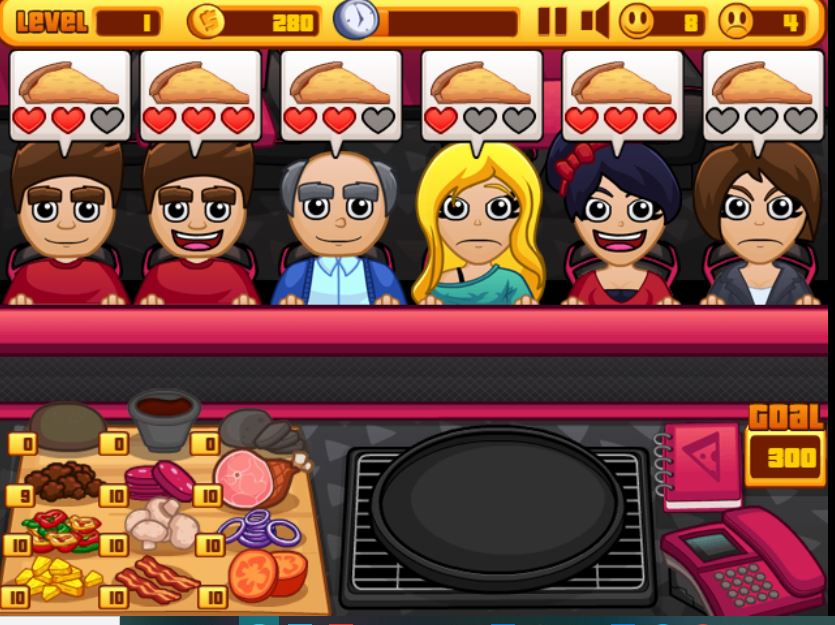 As you can see, I came very close to making the monetary target from serving my customers, but boy did I have some angry clients. LOL.  I ran out of dough, sauce, and cheese, and when that happens you have to call in an order for more ingredients. You really have to move quickly to ensure that you serve your guests promptly. I must have played five rounds or more by the time I realized how addictive it was. This game also has sound, which ups the awesome aspect.
I also played with a few other games; in fact, we all did. Office Hurdles, Farm Town, Ice Cream Bar, and plenty other great ones. The best part is that you can use your computer or smartphone to play these games in the convenience of your own home. They are also age-appropriate and available online for free.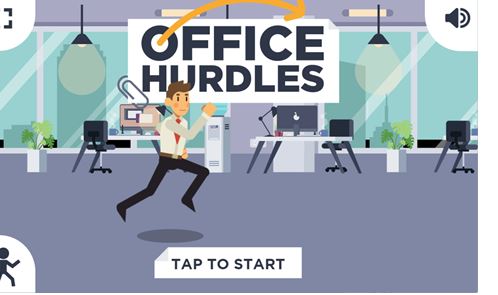 One thing I observed about the Mortgage Calculator.org website was that there was no requirement for us to "sign up," and there were no "ads," making all of the games on this site ad-free, which made it more enjoyable to use!
Everyone has unrestricted access to various games. NO SPAM, just quick, enjoyable, straightforward games that are informative.
Our Conclusion about the Mortgage Calculator.org: The number of free games is far broader than the above. We wanted to try out a few games of various levels being easy to being difficult just to see how the kids could handle and operate the website and games. and to see whether they were enjoyable. Which by the way they all were!!
Finding websites that offer free online games as well as business, money, and real estate games will help our children broaden their skills.
Check out Mortgage Calculator.org if you have a child/children who enjoys playing games and learning skills. There are over 40+ free online games so, I'm sure you'll discover one that's ideal for them and you.