A Guide To Perfect Makeup Application
When it comes to our makeup, we all want that perfect airbrushed look, don't we? However, achieving picture-perfect makeup is not always as easy as it looks – how do some women get such a flawless look?
Everyone has flaws and imperfections – blemishes, scars, and goodness knows what else, how do they hide them? You never see a celebrity without flawless makeup, do you? That's simply because celebs rely on makeup artists to perfect their makeup.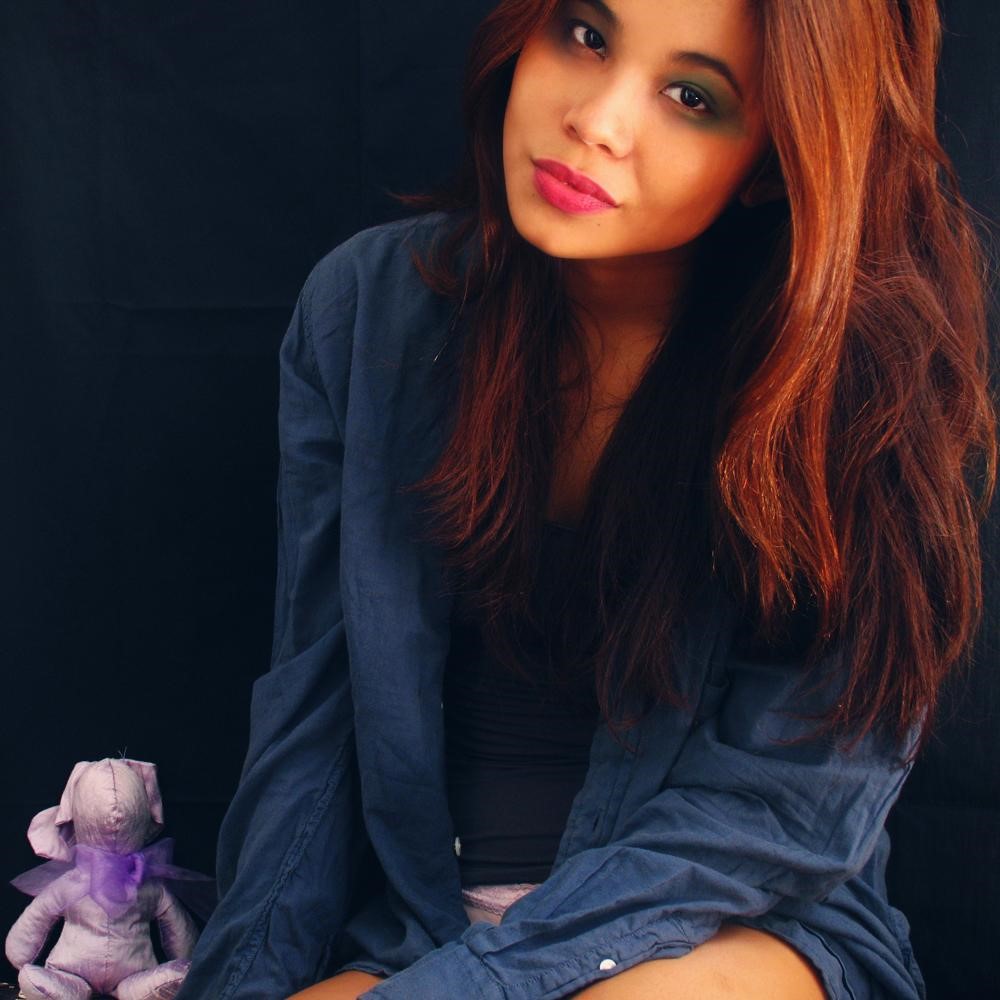 Photo source
That being said, just because you don't have your own personal makeup artist, that doesn't mean that you can't have flawless makeup. To help you ensure that your makeup looks as amazing as possible, here are a few handy application tips.
Opt for high-quality products
Far too many of us use drugstore makeup because it's cheap, and then moan that we don't look as good as we wanted to. Let's be honest, if you want good results, when it comes to your makeup, you need to pay a little more.
Yes, some cheaper brands do give okay results, but for guaranteed perfection, you need to spend a little more. As a rule, if a brand has a counter with ambassadors manning it, that's a sign that the products are of a good quality. It's products that are simply stacked on shelves, that you want to steer clear of.
Use brushes for concealer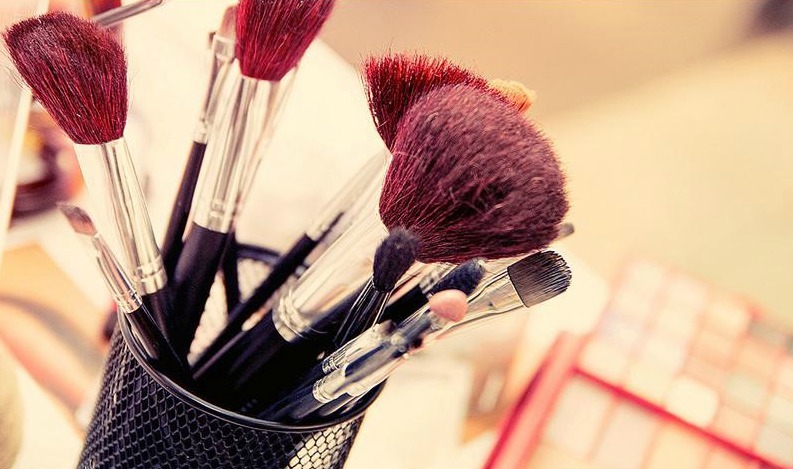 Instead of dabbing on concealer with your finger – something that far too many of us do, use a brush. When applying concealer, use the tip of the brush to make small, quick movements – this will give a more flaw-free look.
Why a brush instead of a sponge? When it comes to applying concealer, it's important that you get it in all the crevices. The tapered bristles of the concealer brush will allow you to get the concealer into every area of your face. Whereas, your finger tip, won't allow you to do this.
Learn to blend
When it comes to a flawless base coat – aka, foundation or BB cream, the key to applying it well is knowing how to blend. Far too many of us think that we can blend our makeup, but end up with makeup lines and marks.
To ensure that your base coat is always well blended, consider using a specialist sponge. If you opt to use a Beauty Blender sponge, you can create an airbrushed finish, free of lines. For all the ins and outs of successful makeup blending, check out a couple of tutorials on YouTube.
Set your makeup
Again and again we are told the importance of setting our makeup in place, and yet many of us fail to do so. If you want makeup that stays looking perfect all day long, setting it in place is important.
The simplest way to set your makeup is by using a clear complexion powder and a powder brush. If you suffer from shiny skin, powder is amazing, as it helps to control shine and keep your makeup in place for longer.
To keep your makeup in place while you are out, consider investing in a perfecting face mist – L'Occitane do a lovely one. Perfecting mists not only hydrate your skin, ensuring that your makeup doesn't make your skin dry. They also can keep your makeup in place for longer.
For beautiful makeup, which looks fantastic all day long, take note of the tips above.