9 Quick & Easy Nutritional Recipes for Seniors
Eating healthy is important at any age but becomes even more so for older adults. Nutrition is the key for seniors to live longer and stronger. Good nutrition can provide seniors with a positive outlook on life and keep them emotionally balanced. Eating nutritional meals will boost immunity, fight illness-causing toxins, reduce the risk of heart disease, stroke, high blood pressure, type-2 diabetes, bone loss, and cancer. 
Seniors who eat fruit, leafy veggies, fish, and nuts packed with omega-3 fatty acids will have improved focus and decrease the risk of Alzheimer's disease. Nutritional meals can give your elderly relatives more energy and help them to look and feel their best.
Here we've compiled nine healthy meals know to be favorites of retirement communities in New Jersey. They are sure to be your favorites too!
    1. Peach Cobbler Oatmeal
Oats are packed with fiber, protein, and tons of vitamins and minerals that can help lower blood sugar levels and reduce the risk of heart disease. Peaches can improve digestion, make skin smoother, and provide allergy relief.
    2. Whole Wheat and Banana Sugar-Free Pancakes
Bananas are incredibly healthy and contain several essential nutrients which provide benefits for digestion and heart health. Almond milk is low in sugar, high in vitamin e, a good source of calcium, enriched with vitamin d, naturally lactose-free, dairy-free and vegan.
    3. Pumpkin Banana Bread Protein Muffins
Almond butter is high in monounsaturated fats, which can prevent heart disease, and contains magnesium which helps the body absorb calcium better. Almonds will help control blood sugar and insulin levels as well. Protein powder will add extra nutrients, and protein is essential for muscle growth, and as we age, the body may need help. Egg whites are high in protein and free of cholesterol. 
    4. Greek Stuffed Peppers
Red bell peppers are rich in vitamin C and contain antioxidants, making them an excellent addition to a healthy diet. Quinoa contains large amounts of potent plant antioxidants, including quercetin and kaempferol, and is very high in protein, with all the essential amino acids. Spinach is high in antioxidants, supports brain health, helps manage blood pressure, and protects eye health.
   5. Chicken Salad 
Chicken provides vitamins and minerals involved in brain function, which will aid older adults' cognitive performance. It also has tryptophan which raises serotonin levels (serotonin is the "feel-good" neurochemical linked with mood). Chicken is also really easy to eat, if your senior is struggling to chew, chicken is an easy healthy option. 
    6. Chicken Tortilla Stew
Chicken stock is rich in essential fatty acids and protein, which help the body build and repair healthy muscle, bone, skin, and blood cells. It also helps prevent and manage cardiovascular diseases and complications, including strokes and high cholesterol. Carrots are a good source of beta carotene, fiber, vitamin K1, potassium, and antioxidants which have been linked to lower cholesterol levels and improved eye health. 
    7. Beef Stew with Root Vegetables
Beef provides a significant source of the amino acid L-Carnitine, which reduces hypertension, oxidative stress, nitric oxide, and inflammation. L-carnitine is associated with a reduction in all-cause mortality in heart failure patients. Beef also provides the antioxidant Glutathione, which has anti-aging benefits, increases longevity, prevents illness, reduces the risk of chronic disease, and strengthens the immune system.
    8. Roasted Salmon With Crispy Broccoli and Quinoa
Salmon is high in protein which is essential for seniors' bone health, prevents muscle loss, and helps the body heal and repair itself. It's also rich in astaxanthin which can help maintain skin elasticity, reduce signs of aging, and protects the skin against UV damage. Broccoli is labeled a superfood because of its highly nutritious properties. A substance called sulforaphane found in broccoli can prevent or slow down the destruction of cartilage by osteoarthritis in the joints.
    9. Chicken And Shrimp Stir Fry Recipe
Shrimp increases good HDL cholesterol levels and decreases triglycerides. Both of these are essential factors in reducing the risk of heart disease. Snap peas are an excellent vitamin K source, which plays a vital role in keeping your skeletal system strong. Vitamin K helps process calcium and adds it to your bone cells. This can help prevent bone problems like osteoporosis and bone fractures.
A slight decrease in appetite with aging is normal, but how can you tell when your senior relative might need help? If you notice any of the following; rapid weight loss, they claim to "never be hungry" or don't seem to use the kitchen, these could be signs that your parent is failing to eat properly. These easy recipes will ensure that your loved one gets the nutrients they need in a tasty new meal.
About the Author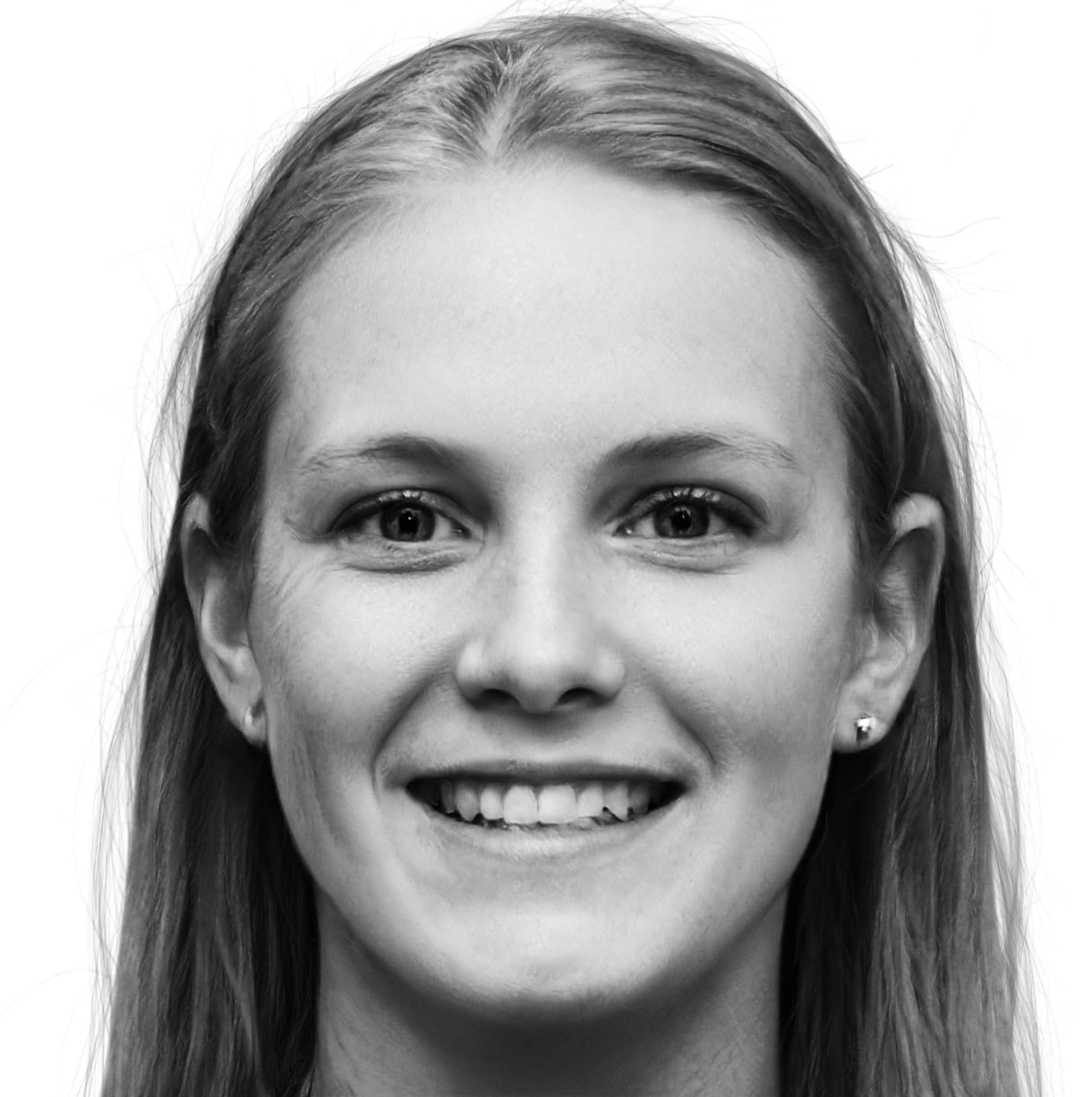 Jennifer Bell is a freelance writer, blogger, dog-enthusiast, and avid beachgoer operating out of Southern New Jersey.