5 Natural Secrets to keep your hair Lustrous: As You Know Healthy Hair Uplift Women's Confidence?
Our link to our hair is compelling because a bad hair day can easily drag you down. Several studies explained that women feel so confident and beautiful when their hair is in perfect shape, length, and color. You are lucky enough if you are born with smooth, silky and burnished hair if this is not the case then you have to spend hours in nourishing your hair. You can follow these secrets to get glistening hair.
Make Your Hair Clarify
Pollution, dust, local hair products can steal the shine of your hair. Here is a secret to getting back your hair shine. Prepare vinegar to cleanse to purify your hair. In ¼ of water add ½ a cup of water; shake it well to make a balanced mixture. After shampooing your hair, spread the mixture over your hair. Massage it into your roots. Wash it and apply a suitable conditioner. Your hair will look squeaky clean.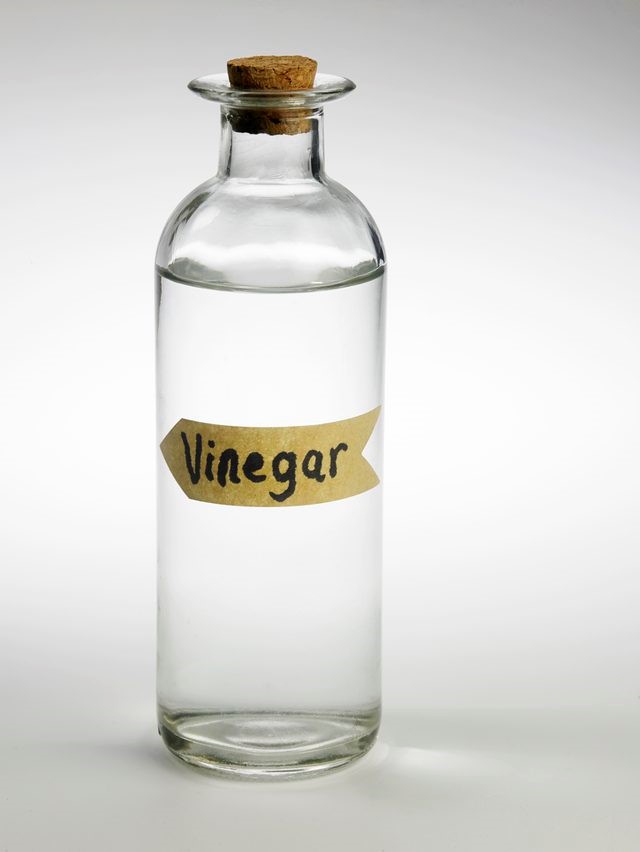 Unrefined Coconut Oil; Secret of Smoother Hair
Coconut oil is the best to cure split-ends and providing your hair soft look. You should be careful while selecting coconut oil, always prefer unrefined coconut oil because it soaks into your hair evenly. To get successful results from coconut oil treatment, you must follow these steps:
Rinse your hair with temperate water
Carefully crumple the oil into the ends of your hair without touching the scalp
Be patient; let the oil stay in your hair for 30 minutes
Lastly, wash your hair with cold water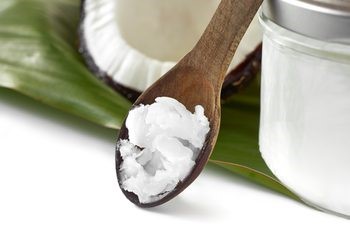 Eggs prove to be miraculous in hair conditioning
Deep conditioning can be done through egg treatment, no need to go for expensive treatments. Egg contains a high amount of protein, which is highly useful to strengthen the weak hair.
Crack the eggs (according to your hair length), for regular length use 2-4 eggs
To make a mixture, pour olive oil over the yolk, whisk it well to make balanced liquid
After shampooing your hair with Luke-warm water apply the mixture in your hair.
Let it stay for 5-10 minutes, wash your hair.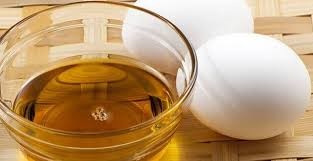 Aloe-Vera & Honey Paste
These two mixtures help in making your hair shine and healthy. Rebuilding factor is also included. Mix equal parts of Alcohol-free Aloe-Vera and honey to prepare conditioning gel. Jojoba Oil can also be used in place of Aloe-Vera.
Massage your hair with the prepared paste
Rest it in your hair for 5-10 minutes
Rinse it with warm water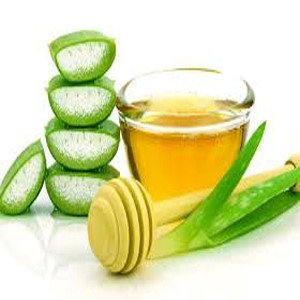 Let Your Hair Grow Longer Naturally
Hot castor oil treatment can help in hair growth. Many women feel uncomfortable with short hair, and avoid social interactions which affect their confidence level too. Massage your hair tips and roots with castor oil at least twice a week to get fruitful results. This process might take some time in hair growth. For the time being, you can use High-Quality Hair Extensions; do not compromise on the quality. You should look for good Hair Extensions Manufacturer to rebuild your confidence.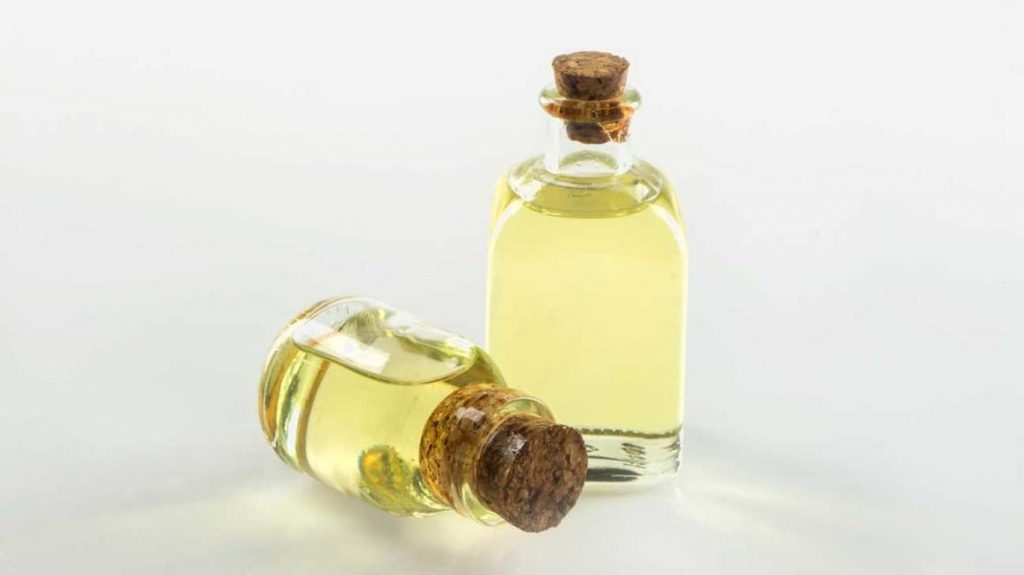 Conclusion
If you are looking for healthy hair, you must adopt these tricks. You must make them an essential part of your daily routine. These tricks are also highly recommended by our ancestors. You may find some other methods for healthy & appealing hair.
To get healthy hair, you may also take care of the following things:
Avoid damaging hair practices
Do not use the products include Sodium Lauryl Sulfate or Ammonium Laureth Sulfate
Avoid hair styling chemical products
Trim your hair after every 4-5 week
Brush your hair properly
Try to eat healthily