5 Hacks for your First Trip to China
Image Souce: Pexels
If you have decided to make China your next holiday destination, you certainly aren't alone. This huge expanse that incorporates a rich and vibrant culture offers the traveller unique experiences that simply cannot be found anywhere else. In order to help you get the most out of your first trip to China, here are a few tips.
Use a Tour Company – Every moment of your hard-earned downtime is precious and by booking your holiday with an experienced tour operator, you can be sure of a smooth and trouble-free holiday. There are China private tours in 2019 for travellers, and the tour operator can tailor the holiday to suit your needs. China is such a big country, and the best way to see it is by taking a long train journey, with stop offs at all the best locations.
Limit your Stops – If you are of the opinion you should see and experience as much as possible, this will leave you tired, and you won't really appreciate each destination. The time spent at each stop will not be enough to really experience the location, so rather than making your holiday like a forced march, select a few destinations and spend more time at each. The tour operator can help you to choose where you spend your time, and this will ensure that you get the most out of your holiday.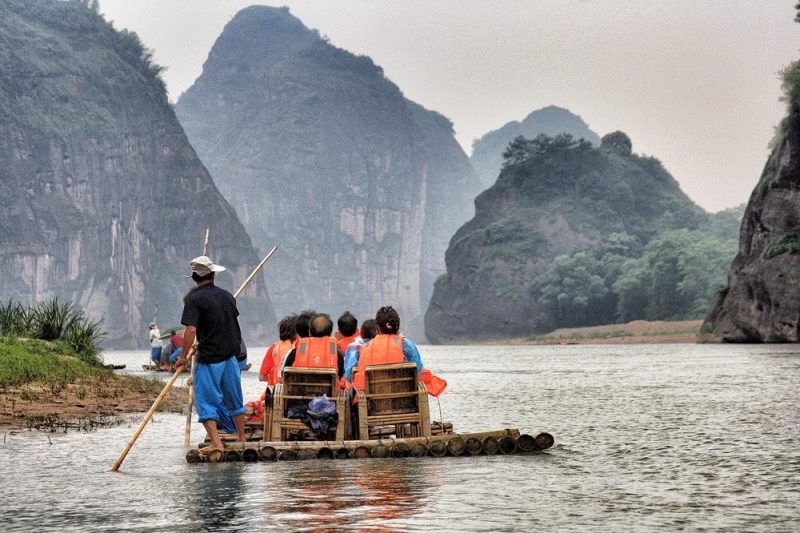 Image Source: Unsplash
    3. Spring and Autumn Are Ideal – If you do have the option, you should visit China during April and May, which is spring, or alternatively, come during the months of September and October, when you can experience the magic autumn colors. The summer is hot and many Chinese travell during this time, which isn't to say you won't enjoy your holiday, it will simply be more crowded during the hot summer months. There are some more tips for first time visitors to China, which is certainly worth a read.
4. Interact with the Locals – This is the key to really understanding the Chinese culture, so learn a few Chinese phrases before you go. Like any other race of people, the Chinese warm to foreigners who try to speak their language, and besides, not that many Chinese speak English. This is something your tour operator can help with, and they can introduce you to working class people, allowing you to see and experience how they live. The guide will prove to be invaluable in many ways, as he or she can make recommendations based upon your interests. You might, for example, really want to know how they weave their carpets, in which case, the guide can take you to the people who make them and with their help, you can talk to the craftsmen and women.
5. Approach China with an Open Mind – You will see things that amaze you, and such a strange culture should always be approached with an open mind. People from different parts of the world have their own way of doing things, and the local wisdom shines through in every aspect of their colorful culture.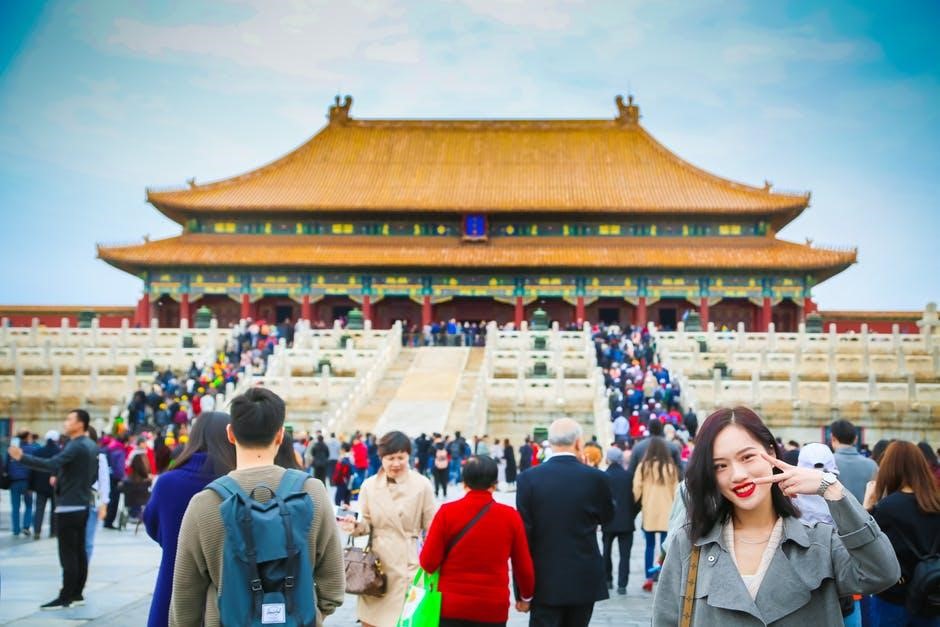 Image Source: Pexels
If you are about to book your very first trip to China, there's little doubt that you will return the following year, as this magical nation has a wealth of rich experiences for the traveller, and with the help of an established tour company, you will get to see and experience the very best of China.