4 Quick & Easy Steps To A Better Home This Spring.
The winter months are behind us, and it's now time to start enjoying your home to its full potential. We all love a spring clean and makeover, and there's no better time to get started.
Thoughts of a better home will keep you motivated throughout the process. Nevertheless, all homeowners will be keen to utilize tips and tricks that make it a quick and easy transformation. If those hacks can help lower the costs too, that's a huge bonus.
Embrace the following four ideas, and you'll see vast improvements in next to no time.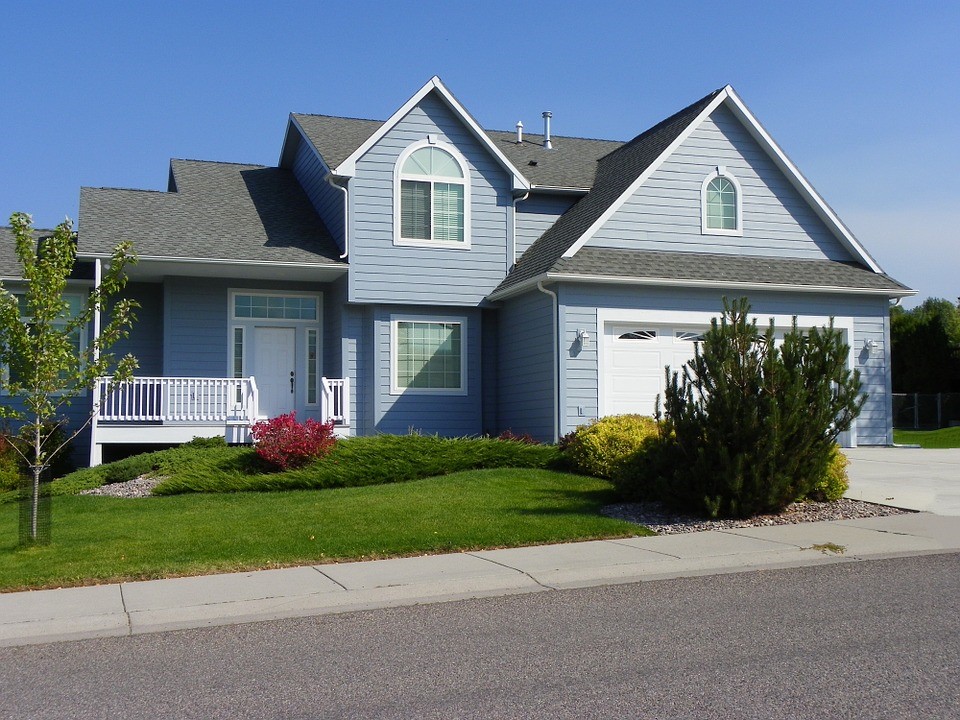 Transform The Garden
One of the great things about the spring and summer is that you can get back out and enjoy your garden. Quite frankly, after months of being stuck indoors, upgrading this crucial part of the home should be your first job.
Getting your garden ready for the coming months isn't overly difficult or expensive. Of course, you can take things further by building a deck or installing a swimming pool. In truth, though, just making the area pretty and comfortable will work wonders.
Let's face it; nothing beats a chilled afternoon with your nearest and dearest in the garden. Do not forget it.
Embrace The Space
Summer is a wonderful time of year, and that's mainly due to the sun. So why not brighten up your home by encouraging more natural light? Not only will it make rooms feel brighter, but it'll make them appear bigger too.
A thorough spring decluttering session will work wonders. Meanwhile, painting the walls with light colors will help reflect light to keep rooms looking fresh and large. If privacy is a concern, you can always use window films to maintain those benefits.
Use the added light to generate happy feelings and battle those feelings of claustrophobia, and you will not regret it.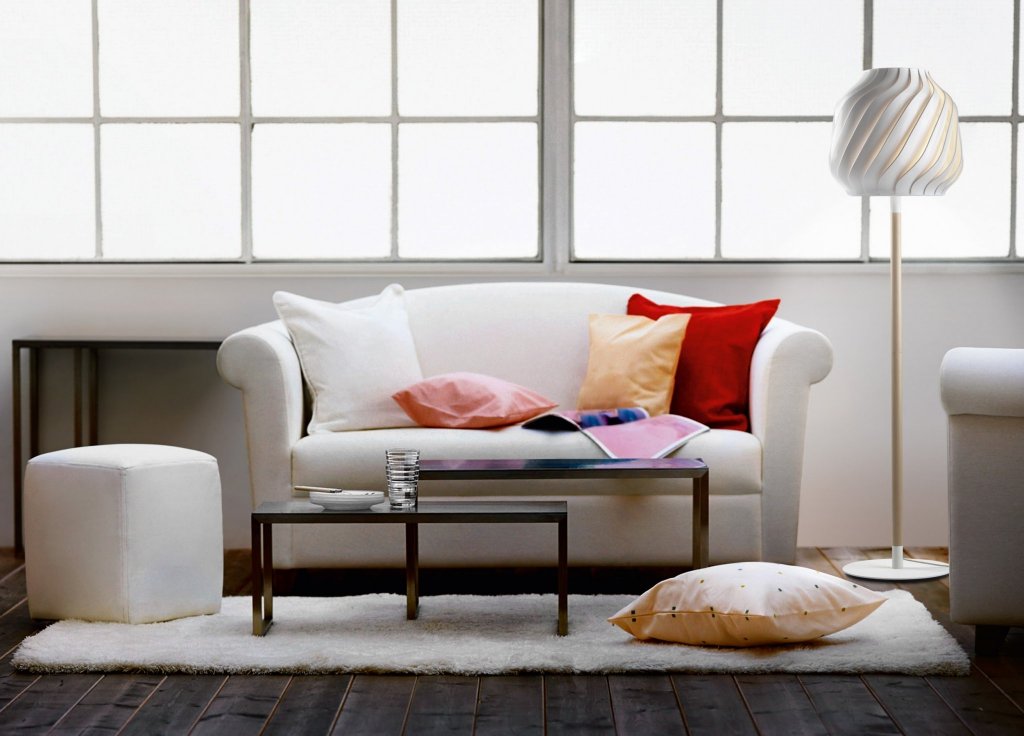 Credit:
Fix Faults
In truth, you should have fixed any problems with the home as soon as they arrived. However, the expense of winter can leave funds tight. Now that the pressure has eased, it's time to make those necessary upgrades.
Use the internet for help in finding the best local electrician. The sooner you get those problems fixed, the sooner you'll be able to enjoy the home. Similarly, you should look to fix plumbing faults and any issues with roofing or other key areas.
Not only will you build a better environment for the family, but you'll also be protecting the property.
Add Security
Protecting the property isn't just about keeping the building safe from natural damage. It's equally vital that you keep your assets safe from potential thieves.
The coming months are likely to see you spend a lot of time out and enjoying life. Whether it's day trips or a summer vacation doesn't matter. Protecting the property with CCTV and other security systems is a must. You can install cameras and alarms within a matter of hours, and it will completely transform the protection of your property.
And you will reap the benefits all year round too. What more incentive could you need?