2018 Happy Mother's Day Featuring Leather Skin Shop. @leatherskinshop.com
Mother's Day is coming soon and if you're not sure what to give your mom, wife or lady friend. Leather Skin Shop has so many awesome gifts that I'm sure mom's all over the world will love.
We want to share with you a beautiful Women Tote Messenger Leather Handbag with Stylish Design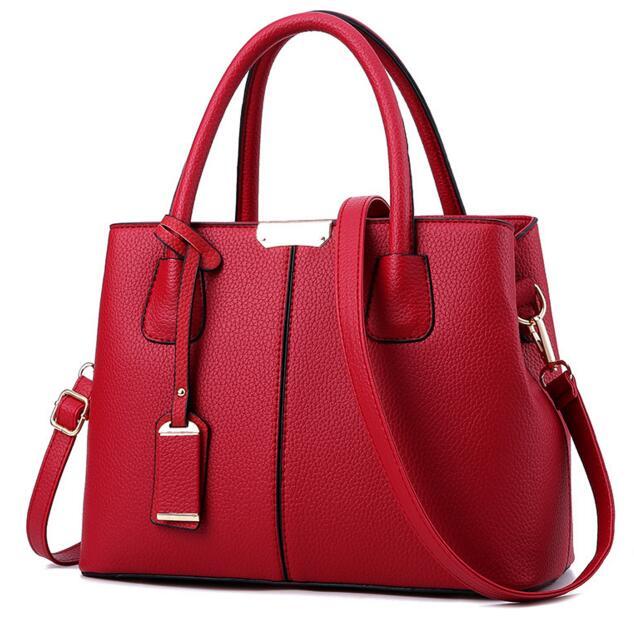 This gorgeous purse will accent any outfit no matter what mom wears. No matter if she's out for the night or headed to work she'll love her new purse. This classic tote messenger handbag is made with fresh synthetic leather.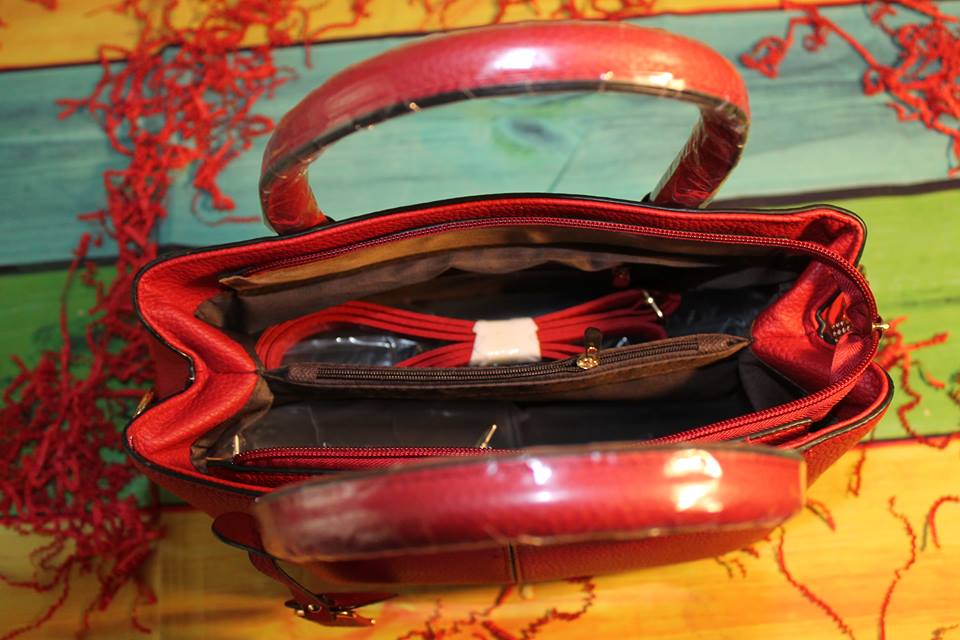 The Women Tote Messenger Leather Handbag is a high-quality bag with a nice shoulder strap with many spacious compartments to store whatever mom needs to carry. The inside of the bag is also very nice with lining done with polyester. The dimensions of this cute leather bag is that of 30 x 22 x 13 cm which is a nice size bag.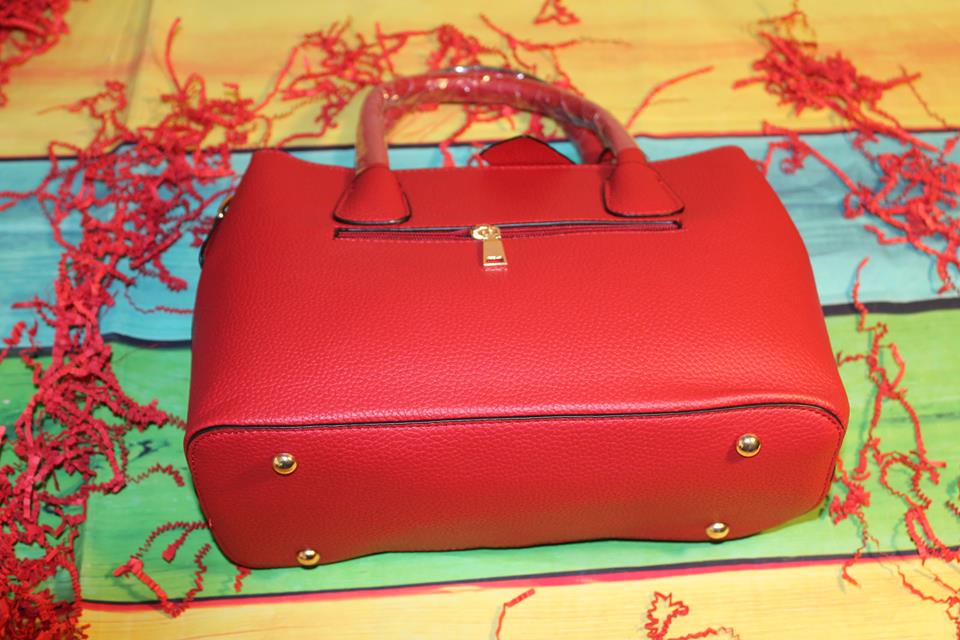 The Women Tote Messenger Leather Handbag is available in many cool colors Beige, Black, Wine Red, Grey, Purple, Sky Blue, Pink and also has a zipped compartment on the back for more space. Each one will surely accent any outfit, plus this is one elegant purse with a nice price tag of $69.99.
If you're not sure about that bag it's OK, the Leather Skin Shop has a wide selection of beautiful bags. Check out this one Women Casual Black Leather Handbag with Lipstick Kiss Pattern and Pendant
This elegant black bag is so cute! Mom can carry all her essentials in a stylish, fashionable way. It's another high quality leather bag with a cute kiss pattern with red color lipstick. Also available to you is a leather lock system with chains that looks just like a lipstick. I really love the Leather Skin Shop company for their selection of items are amazing.
They have many items not only for women but for men also, so you can even pick out something nice for Dad for Father's Day!
You can grab purses, messenger's totes, jackets, coats, shoes, wallets and much more.
So what do you think? Me, I personally feel mom would love to have an elegant handbag from the Leather Skin Shop company.
You can take a moment to visit their website here and don't forget to connect with them via Facebook | Twitter |Instagram|
Disclosure: I was not compensated for this post. However, I did receive a product from the company and the opinions expressed in this post are 100% my own. I am disclosing this in accordance with the FTC guidelines.