2015 Mother's Day Gift Guide!! #ViVI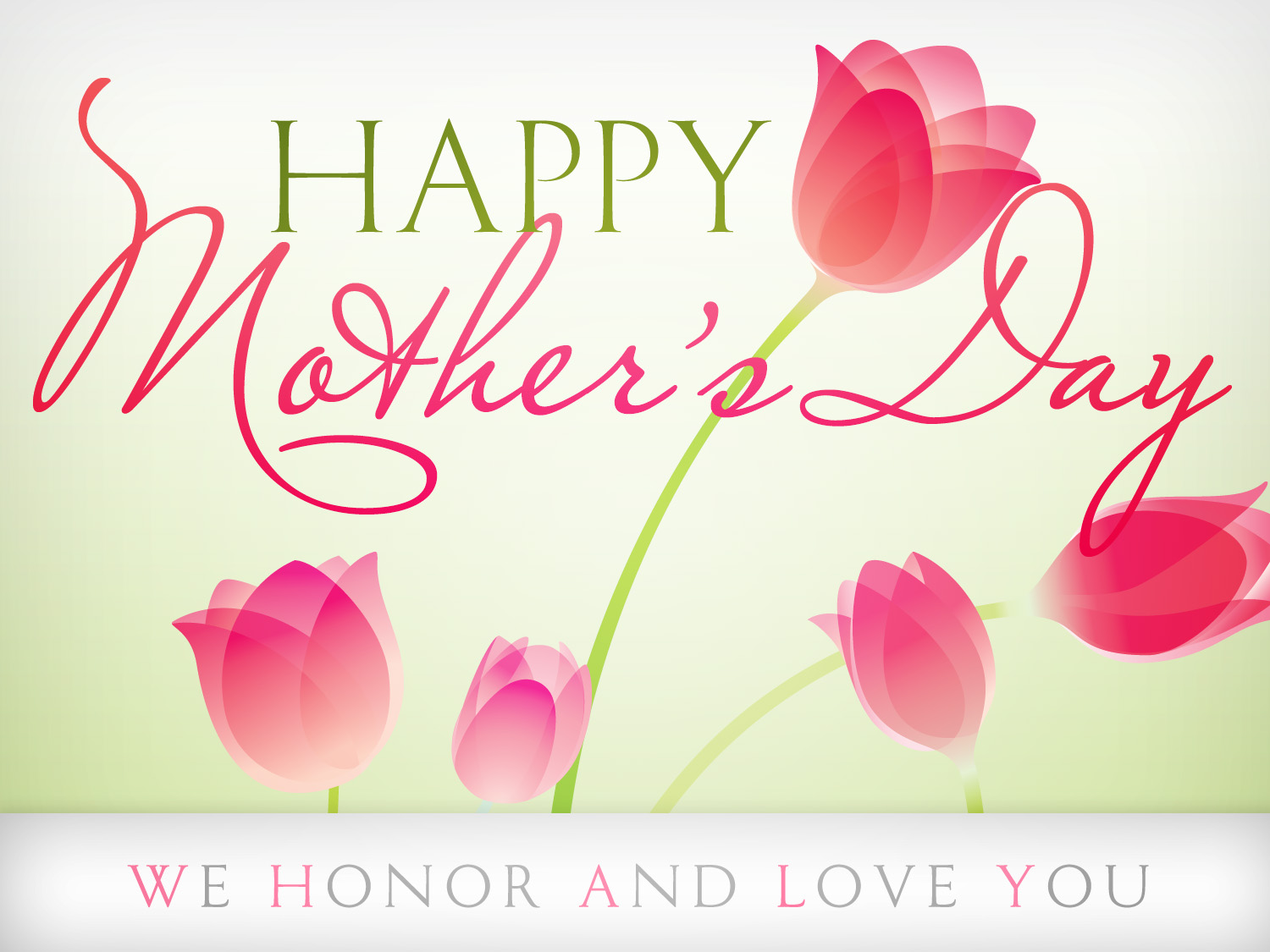 Welcome to our 2015 Mother's Day Guide!!
Today we will be honoring our MOM'S this Mother's Day, we will share with you some awesome gift ideas!
We bring to you ViVI Jewelry.
If you're looking for some stylish, fashionable, classy jewelry for Mom, look no further! ViVi jewelry has a range of jewelry that can and will accent any outfit.
Now, I love jewelry and just about every woman I know do as well. ViVI jewelry is not only beautiful, but I find it to be affordable also.
ViVI will impress mom without a doubt! We were sent a few samples to share with you.
Each piece you will see today is colorful, elegant, fashionable and most of all designed to make anyone woman feel "FABALOUS"!
Let us start with the MADISON AVENUE NECKLACE
This is such a gorgeous necklace. Detailed with braiding, pearls and beads. I would have to agree, this is a one of a kind piece that will have her smiling from ear to ear with joy.
Next we have the DAISY PATINA BRACELET.
Wow, this is one elegant bracelet. Designed with a floral cut-out and radiant color, this bracelet would be great for that summer dress. The patina stretch bracelet will be easy to put on and take off since it stretches! When you see the detailed cut- out in person, you'll know the creator made this bracelet with lots of love!
Ok, let's keep going, we now have the CARIBBEAN STONES RING SET.
These two rings are stylish and very cute. Made with genuine crystals and stones. These bohemian chic stretch rings will highlight mom's fingers while she out on the town!
Now, lets  bring on some earrings! There's nothing like a good pair of cute earrings to jazz up any apparel, right?
MEDITERRANEAN DISK EARRINGS.
These earrings are very lightweight and are 1 1/2 inches long. Just break out your outfit and match up these earrings and you're ready to go.
Check out the Morroccan Window Earrings, this is another cute pair. Grab a nice shirt, blouse, and do- up your hair, honey you'll be dressed to impress with these Morroccan earrings.
I can truly say, they do have a lot to select from and every piece is beautiful. Check out their site so you can get an idea as to what your mom might like.
Guess what, you can win all these pieces from ViVI by entering below. USA only ends 4/15 12PM