ZURU – AMAZON PRIME DAY – ZURU CRAZY BUNCH O BALLOONS – 30% 10 PACK @ZURUToys
It's AMAZON PRIME DAY today and tomorrow, and we've been searching the site almost every minute to see what deals they have available.
I've seen some pretty cool kitchen gadgets, home decor items, apple earbuds, tech gadgets, air fryers, toys, outdoor products, clothes, and much more. With the weather being so hot, I thought I would find some fun products that would help keep the kids entertained outdoors and keep them cool.
Well, it looks like ZURU may be one of my first choices of ordering something for the kids.
You see, ZURU AMAZON PRIME DAY OFFER is – 30% Off Bunch O Balloons 10 Pack (Amazon Exclusive)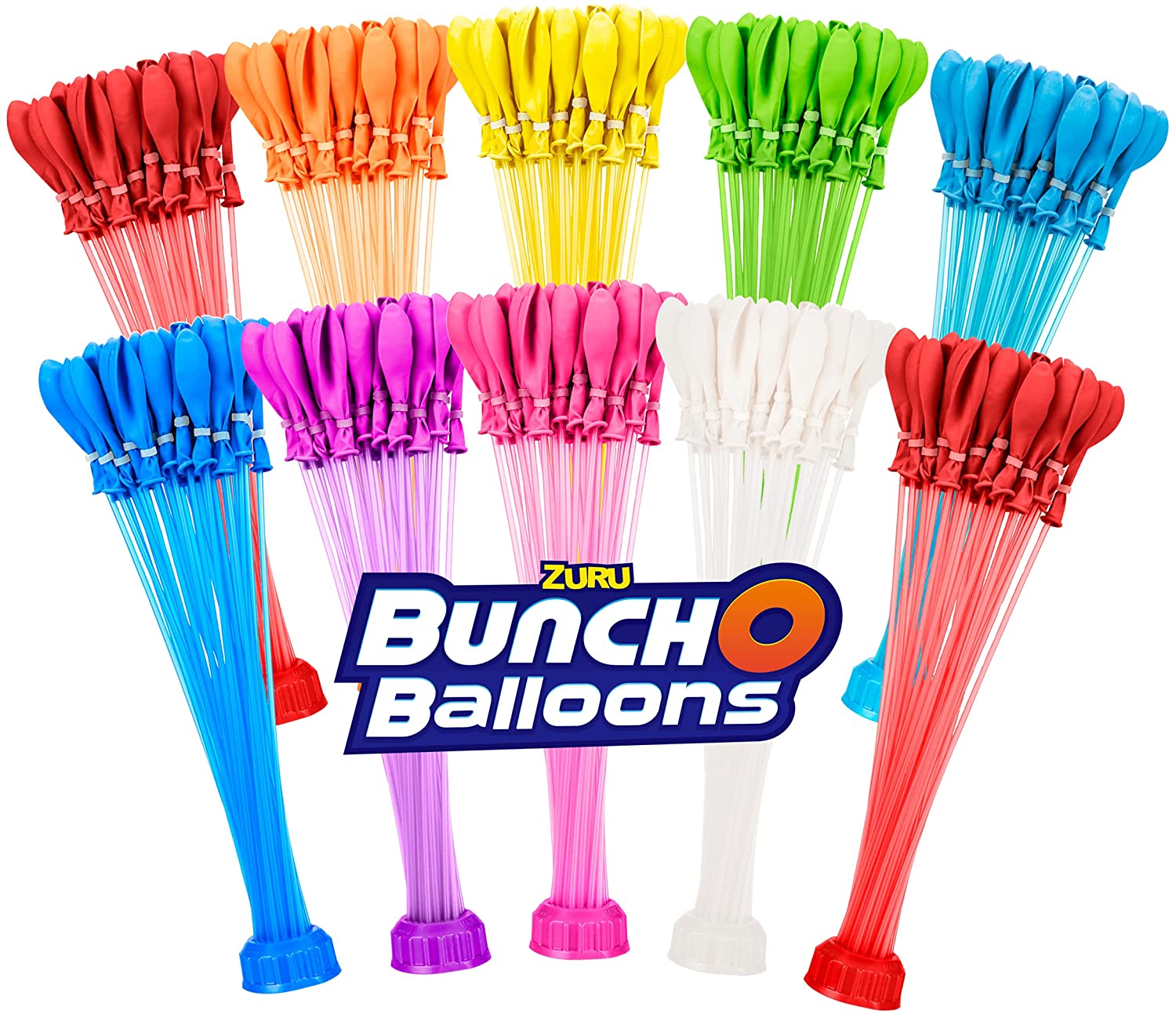 Bunch O Balloons – This spring, the "go-to" water balloon around the globe that fills and ties 100 balloons in 60 seconds is now 100% recyclable! ZURU Bunch O Balloons, the original and best-selling water balloons are now made using recyclable plastics, which has led to over 1,200 tons of plastic being removed from this brand this year, a 57% increase over the company's original goal of 800 tons set last year. In addition, balloons are made of natural latex rubber and biodegrade, further delivering on environmentally and sustainable practices. With Crazy ZURU Bunch O Balloons Water, each stem comes with a completely new mix of multi-colored balloons for added backyard water excitement. All ZURU Bunch O Balloons™ products in the USA, Canada, U.K., Australia and New Zealand will be fully recyclable through their new TerraCycle Recycling program. Consumers simply sign-up online, package all their used Bunch O Balloons packaging and balloon pieces then ship to TerraCycle, where they will then be processed and recycled into new materials. Available at Amazon.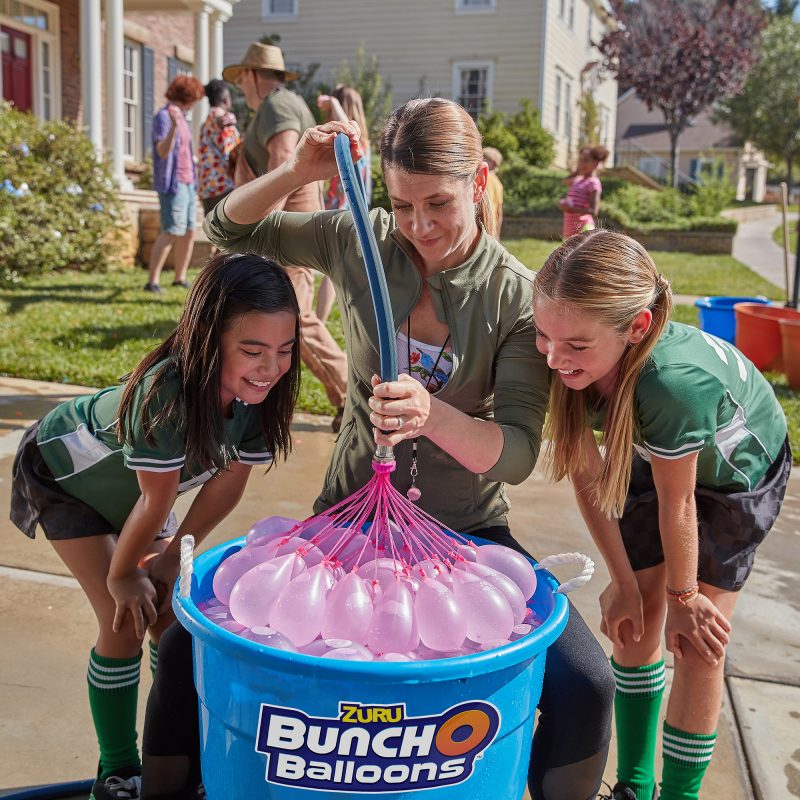 Bunch O Balloons is a great way to get the whole family evolved in having a family water balloon fight. With the way this weather has been here in MI for the last few days, we welcome ZURU Bunch O Balloons with open arms!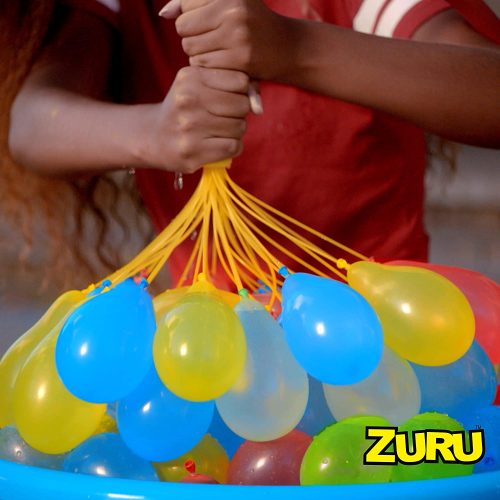 About this item
RAPID-FILLING WATER BALLOONS: Save filling time and jump into the outdoor fun this summer! Fill & Tie 100 Water Balloons in just 60 Seconds!

SELF-SEALING TECHNOLOGY: No more tedious tying with ZURU's innovative self-sealing Bunch O Balloons design!

RECYCLABLE: Parts and packaging 100% recyclable with TerraCycle. Depending upon your local regulations, stems and caps may also be curbside recyclable.

TERRACYCLE PARTNERSHIP: ZURU's new exciting partnership with global recycling leader Terracycle means the unrecyclable is now recyclable! Just sign up to the Terracycle program, collect all waste in an available box, download a free Terracycle shipping label and send to Terracycle for upcycling.

TOY OF THE YEAR WINNER: Bunch O Balloons ia a back-to-back Toy of the Year winner, taking out the prize in 2017 and 2019 for Outdoor Toy of the Year
Cool off the kids with a set of Crazy Bunch O Balloons and watch how the entire family has some serious family fun! Check out ZURU Crazy Bunch O Balloons in action  https://vimeo.com/374617574