Yes, you can watch Amazon Prime Video from anywhere
If you're in the habit of shopping using Amazon, you'll certainly like Amazon Prime. You get access to countless titles with no additional cost. The library includes a huge list of movies and TV shows ranging from timeless classics to romantic comedies. If you have a compatible device, you're able to download the titles before hitting the road and watch them offline from just about anywhere. Prime Video is available worldwide, which means that you won't be missing out on great movies or shows.
The digital world has some boundaries, unfortunately. More precisely, the online streaming giant doesn't own broadcasting rights for third-party content all over the world. It shouldn't come as a surprise that there are many Amazon subscribers who use geo-spoofing to catch a flick.
Buy a VPN to unlock your favorite movies and shows 
If you're on holiday or simply traveling abroad, chances are that you're bored, tired, and uninterested. You need to find something to make time pass more quickly. Geo-restrictions prevent you from taking advantage of your Amazon Prime Video account. For instance, if you're in the UK, you'll only be able to see the content available for the UK. You can say goodbye to Prime Video's complete library.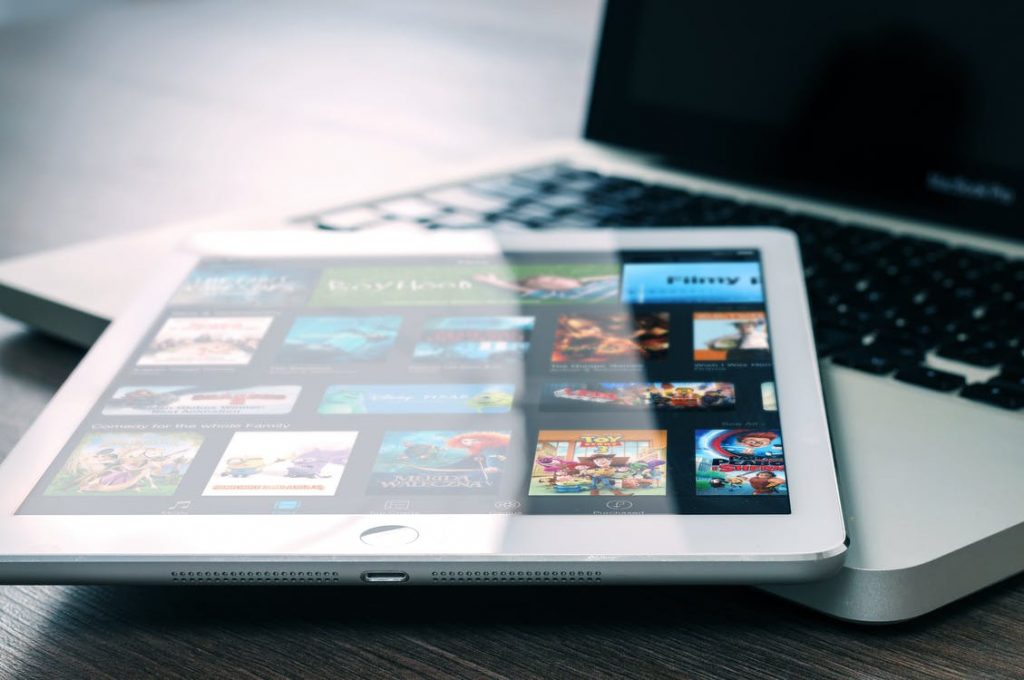 The only way to bypass the geographical restrictions is to use a VPN. VPN stands for virtual private network. It's basically a service that allows you to safely connect to another network on the Internet. The VPN hides your real IP address, so you can access any website you want. Keep in mind that the use of any technology or technique to obscure or disguise your location is a direct breach of Amazon Prime Video's terms and conditions.
Because Prime Video offers content based on the location that your IP address shows, simply changing the IP address to the desired country will do the trick. You instantly get access to the most binge-worthy movies and TV shows. Even if you get caught, the worst thing that can happen is to be kicked out. Don't worry about your account getting suspended. So, unblock Amazon Prime Video with the help of a VPN service. There are lots of trustworthy VPN service providers.
This is how to watch Amazon Prime Video abroad with a VPN  
Choose a VPN provider and take a subscription.
Download the application for your device.
Install the application using the login credentials you were provided.
Connect to a remote server.
Log into your Amazon Prime Video account and use it as normal.
You should be using Amazon for more than shipping discounts. In case you didn't already know, Prime Video's library is just as great as Netflix's library. If you simply don't know what to watch, check out the regularly updated guides. As mentioned earlier, there's a variety of content to suit all tastes. You'll find something to tickle your fancy. Kill some indoors time and catch up on your favorites while on the go. Streaming speeds may slow down at times, but it's better than nothing.