Where to Get Quality Relays and Signal Conditioners
Relays and signal conditioners are popularly used in mechatronics, communication, telemetry and remote control. A relay is an electrical component that electronically turns on or off DC and AC currents within an electrical system. Signal conditioners are gadgets that convert one form of electronic signal into another. These two play essential roles, so you must be very careful when purchasing them. There are many vendors who sell signal conditioners and relays in Singapore. To ensure you get quality gadgets that will serve you or your clients for long, you need to source these electrical components from a reliable distributor. Below is a quick guide on where you can get high-quality relays and signal conditioners.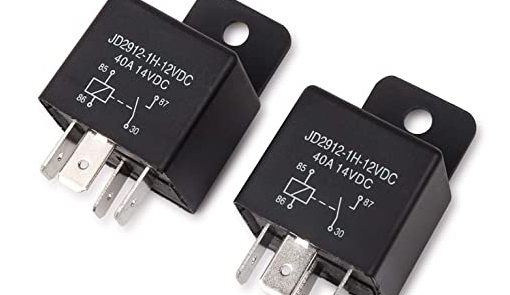 Know the Exact Specs of the Relay and Signal Conditioners You Need
You have to know precisely what you are looking for when it comes to devices such as relays and signal conditioners. Let's take relays, for example. There are many different types of relays. We have electromechanical, which are the most common. They contain a mechanical arm, electrical contacts and a coil. There are also Solid-State Relays which have no moving parts. Other types of Relays include Reed and FET switches.
Moving on to signal conditioners, there are different types ranging from DIN Rail Mount to Digital Signal Conditioners. Before you head to the market, you need to figure out which type of signal conditioner or relay is suitable for the project you are working on. Factors such as the power supply and maximum current can help narrow your choices. You also need to check size and volume.
Compare Between Buying Online or At a Physical Store
The hardest part is knowing the exact signal conditioner or relay needed. From there, everything flows pretty smoothly. The next step is to figure out where to buy the above gadgets. There are several electronic shops where you will find various signal conditions and relays. To purchase from these shops, you will have to visit in person, which is quite hectic and time-consuming. That's where online vendors chip in.
Buying a relay or signal conditioner online comes with many perks. You don't have to move from your workstation and can choose from plenty of options. If you intend to buy a relay or signal conditioner online, you should check out https://my.rs-online.com/web/c/relays-signal-conditioning/. This brand has a wide variety of quality relays and signal conditioners from recognized brands. Their prices are quite affordable, and they offer fast delivery. Besides these two devices, they also sell Relay accessories and Isolators.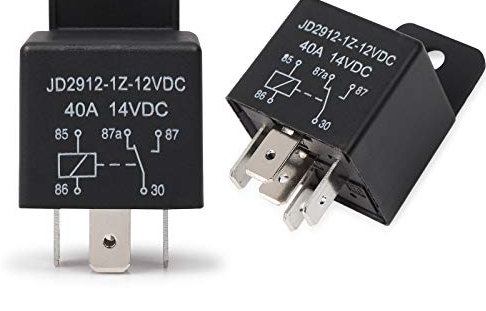 Choose a Relay/Signal Conditioner from a Reputable Manufacturer
Now that you know where you can get quality signal conditioners and relays, you need to understand the importance of choosing devices from reliable brands and manufacturers. There are many companies that make relays and signal conditioners. However, certain brands have stood out as industry leaders here in Singapore. When you choose these brands, you are assured of quality, effectiveness and durability. Some of the brands you should consider when buying these devices include Panasonic, Finder, TE Connectivity and Omron. You won't be disappointed when you get a relay from one of these brands.
Conclusion
Where to find a quality relay or signal conditioner doesn't have to be a source of headache. With the help of our guide, you should identify a reputable vendor with various relays and signal conditioners made by renowned manufacturers.