What Types of Damage Can Restoration Companies Fix?
When your home is in danger and you need damage fixed, who better to call than a restoration contractor? These professionals are specialized in fixing the damage induced by fire, water, mold, weather or anything similar.
They are skilled in restoring things quickly and working with your insurance company to cover all of the costs of the work, as you can see here.
However, how do you know if a restoration contractor can cover your specific damage? What types of damage can a restoration contractor fix?
Should You Fix The Damage Yourself?
First of all, we need to tackle the question many homeowners who have suffered damage to their homes have. Can I do this myself?
This question is proposed by the fact that there are budget constraints, a lack of knowledge on what can be done as well as how difficult the job is. However, doing the restoration on your own can cause more damage, stress to you and it can cost you more than hiring a professional.
If you're not educated and skilled in restoration and you don't have the necessary equipment, this can cause a lot of problems.
Most insurance companies will cover restoration work, so be aware that you can call a restoration company and have all of this work done quickly and without hassle on your part. You can read more on why you shouldn't do the work yourself here: https://claimsmate.com/homeowners-insurance-claim-can-i-do-the-work-myself-and-pocket-the-difference/
Types of Damage a Restoration Company Can Fix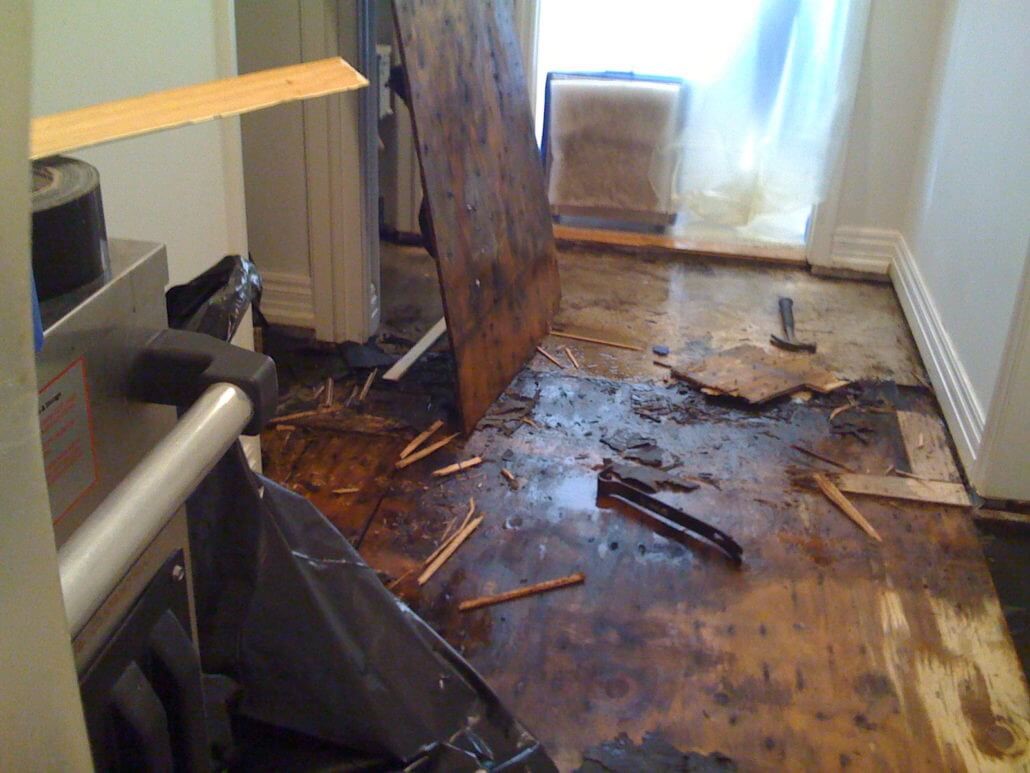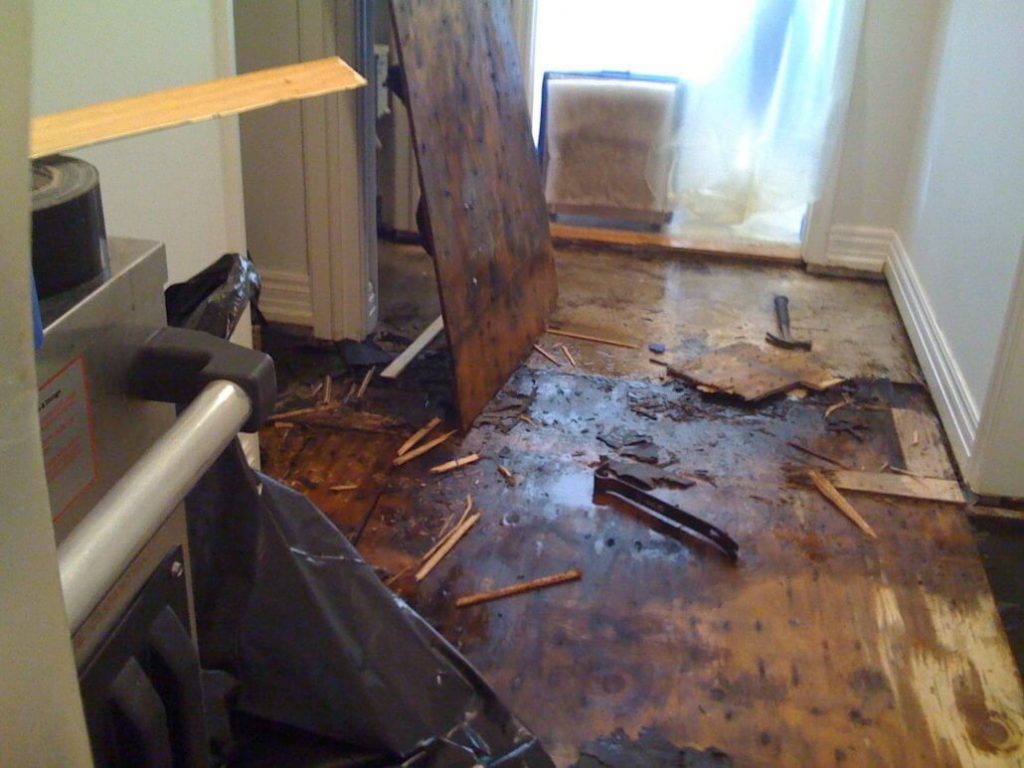 In essence, there is no reason for you to do restoration work yourself. Most restoration companies cover all sorts of damages like:
Water Damage
Restoration companies cover water damage as one of their main services. Water damage is dangerous and if left unchecked for longer, it can be problematic for all sorts of things.
Restoration companies have all of the equipment and supplies necessary to fix your water damage. They will come prepared. They will also carry a moisture detector which can help them figure out how far and deep the water has gone. Then they can create a plan that will help them fix your home.
For example, a flooded basement or a flooded crawl space can be challenging – even more so than if there was damage in your other spaces. Restoration companies can remove the water quickly, as well as resulting mold or mildew.
Fire Damage
Having a fire in your home is a stressful event, and it can be devastating. However, a restoration company can often fix it all up. They are experts are detecting fire damage and damage done by soot and smoke.
For example, RestoreUnow, a restoration company, responds quickly and cleans up the soot which can be really damaging to your property. They also deal with smoke damage even if there wasn't a fire – for instance, if the home was owned by a smoker before you.
A restoration company will implement clean and eco-friendly materials, sound restoration techniques and they will also purify the air. They will be careful with your things, clean them remove the smoke odor from them.
Mold Damage
Mold is a common thing in homes, but it's extremely unhealthy for you. A restoration company will inspect your home for mold to see what type it is and what caused the mold. Then they will contain the mold and purify the air in your home. After that, they will clean that area of mold, deal with the root of the problem and seal the area so that the problem doesn't happen again.
Of course, the restoration company will perform another test and inspection, to check if all of the mold is gone and see if everything is alright with your home.
Why Hire A Restoration Company?
In the end, a restoration company is one of your best allies in removing the damage from your home and restoring it to its previous state.
A restoration company will approach your specific building with care and with the goal of keeping as much of the original setup as possible. They will only demolish the parts that are completely necessary to be removed. At the same time, they will fix the areas that can be fixed with utmost urgency.