Update Your Home Décor With Furniture From Urban Ladder. @UrbanLadder
Since moving into our new home my husband and I have been searching around trying to find new furniture to update every room. We want a fresh new start in all rooms so I'm looking to update with new light fixtures, sofas,  tables, kitchen appliances, rugs, dinning tables and so much more.
Well, today I think I've found the perfect furniture company to address my home décor needs, it's called the Urban Ladder! When I tell you this company has some of everything to updating your home décor, trust me they do.  Their style of furniture is so sophisticated, unique, contemporary, glamourous and graceful.
My first thought to updating my dinning area comes from Urban Ladder dinning collection, which is the Lyon 6 Seater Dining Table Set. OMGoodness , the distinctive French Provincial design style is timelessly elegant and would accent my dinning area with such beauty!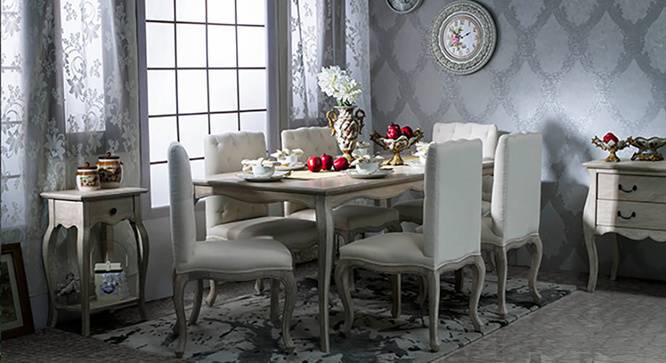 I love the chairs and I'm sure each chair will offer me and my guest great comfort because each chair cushions are made of foam & fiber upholstered with premium cotton fabric. So not only are you sitting in style but, in comfort too!!
My next choice would be a new sofa, with so many choices out in stores and online this selection process can take a lot of time. As for me, I've already seen what sofa  I would like to add to my living room. This Winchester Half Leather Sofa ( Chocolate Italian Leather) would look stunning in my new home.
I'm planning to do an accent wall in my living room and the moment I add this sofa I can see all of my friends and family inquiring about this sofa set. It's beyond elegant, just look at the style and sturdiness of this sofa!
The Full Leather Italian sofas are available across a set of six colors. The Half-leather sofas, however will be available only in a limited set of colors. The design of the sofas itself isn't customizable but, you can build your own sofa which is pretty cool!
There's just so much from the Urban Ladder furniture site that will allow you to update any area of your home. I've seen tables I want, bedroom accessories, rugs, lamps and linen.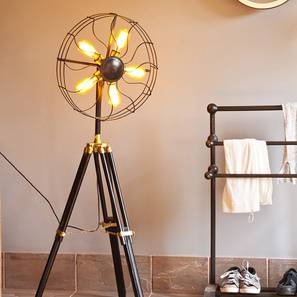 I even noticed they have beautiful TV Units, Stands & Cabinet. Check out this one which is called: Henson Compact TV Unit .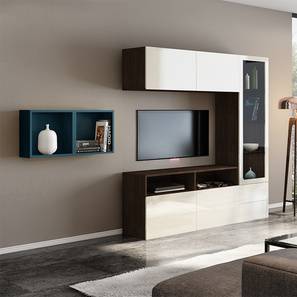 This unit would go great in my den room where we will be spending most of our time watching TV! Now, when you visit the Urban Ladder website you will see these items and many others along with price details. You may say their store is pricey, but, when it comes to receiving unique quality furniture, sometimes it's worth every penny to have furniture that is comfortable, stylish, and unique to your taste!
That's what Urban Ladder offers, a style made just for you and your home décor! You can read more about Urban Ladder via their website about page!
Don't forget to connect with them via Facebook | Twitter | Pinterest |Instagram| to keep up with the latest