Top Beaches in the USA for Your Next Getaway
Are you ready to unplug for a while and take in the salty air of the ocean? With so many sandy spots to travel to in the United States, it's hard to choose the perfect getaway. The best part about the beach is it has it all. If your style of travel includes laying by the pool working on your tan, that's the perfect beach activity. On the other hand, if you'd rather get out there and explore, there are lots of beach sports to excite the senses.
It's time to stroll for seashells and ride the waves with these top destinations. See which spots below attract your eye to find the best beach getaway for your entire family. Whether you stay in an all-inclusive resort or an intimate vacation rental, these coastal paradises are sure to refresh your mind.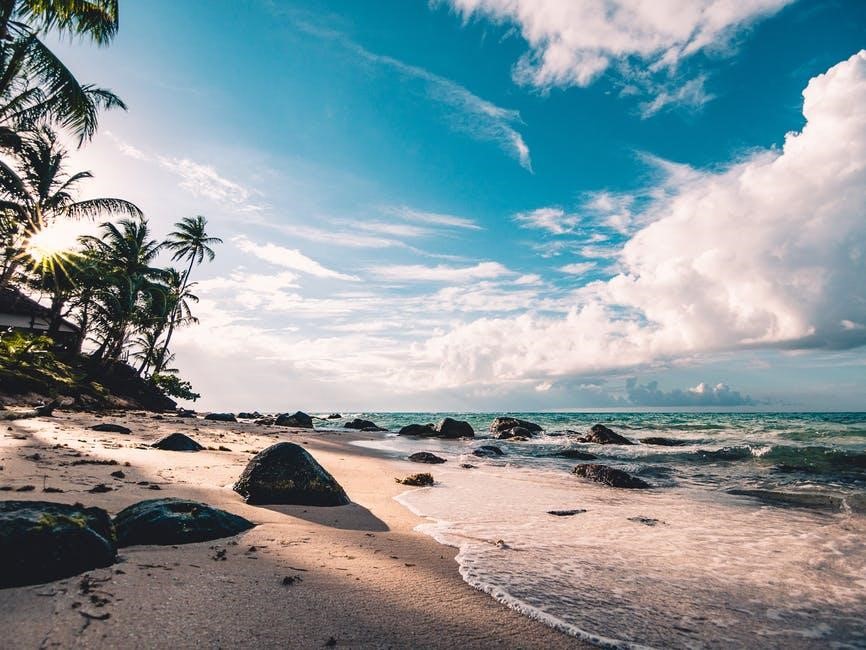 Laguna Beach, California
Laguna Beach is one of those places that has it all. Located just 90 miles north of San Diego, it's easy to find your way here. You can choose from any of the major resorts along the picturesque cliffs or along the beach. Even better, you can easily visit any of the popular wineries and spas in this region. Because Laguna Beach looks like an actual postcard come to life, it's the perfect place for couples and friends looking to get away for a weekend (or two).
Sanibel Island, Florida
If you want to have fun with your entire family, you can't go wrong with Sanibel. This small island on the Florida west coast always has calm waters thanks to the Gulf of Mexico, and you'll ooh and ahh at the white sand beaches. You'll feel like you stepped back in time when you see the casual charm of this place and the old-fashioned resorts.
Because Sanibel is so small, it's golf-cart-friendly, and you'll definitely fall in love with this method of travel. Just make sure to leave room in your luggage for all the shells you're going to collect. You might even find shark teeth or sea glass if you look closely enough along the shore.
Cannon Beach, Oregon
You might not think the Pacific Northwest is the top spot for a beach destination, but Oregon is home to many gorgeous beaches. Cannon Beach might just be the best-kept secret of the west coast, and it's only 90 minutes away from Portland. You'll fall in love with the dramatic rock formations and crystal clear water, but the best part is the lush rainforest it's located in.
Take a break from hiking to waterfalls to enjoy some of the local activities: surfing and spotting wildlife. Bring a camera to Cannon Beach, because it's easy to spot nesting puffins or elk that are native to the area. The wide sandy space also makes it ideal for all of your gear from BeachRated.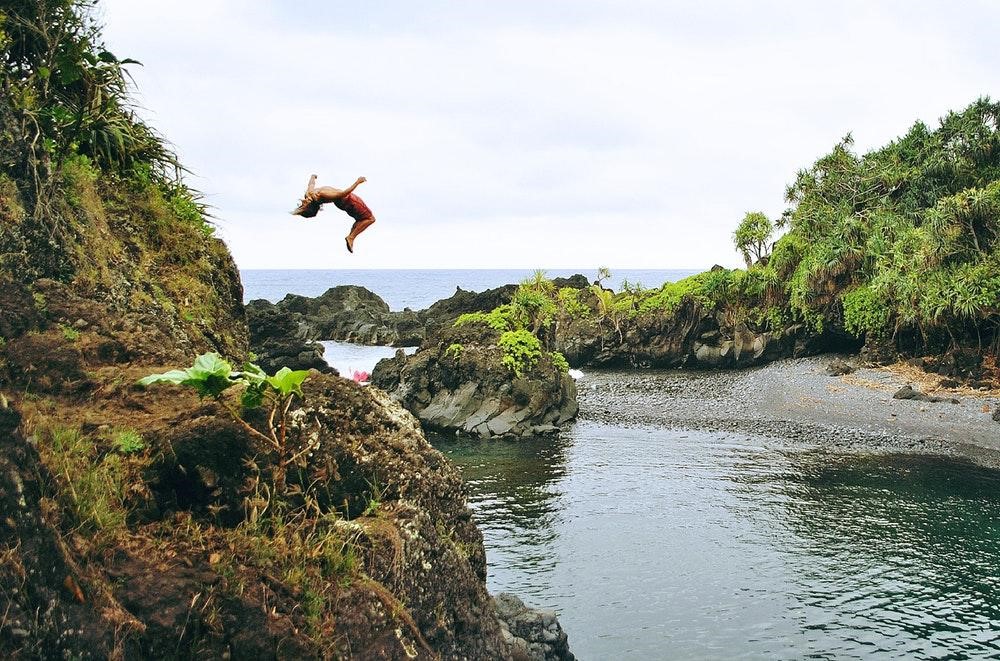 Maui, Hawaii
Of course, no list of the best beaches in the United States would be complete without including Hawaii. Maui is known locally as the "Magic Isle," and it's clear why once you see it's gorgeous views. This little island is home to famous beaches like Kaanapali, Wailea, and Makena. You'll even see a volcanic crater over 10k feet above sea level.
If you start to get tired of the beach (not likely!), there's plenty of adventure to have in a place called Upcountry. You'll find towns that look like something out of a western film, and you can visit working lavender farms. If you don't mind the long flight, you can find something for everyone on Maui.
Hilton Head Island, South Carolina
A popular summer destination in the south for generations, Hilton Head Island is all about activities. Not only is it just 45 minutes from adorable Savannah, Georgia, but Hilton Head has made a name for itself with its active lifestyle. You can do anything from golf, tennis, nature walks and biking to day trips to local towns.
The beach is perfect for the kids, while the history and culture are fun for the adults. Hilton Head Island can make a great romantic getaway or just a week of family fun. Just be sure to take some day trips to the charming towns before your trip is over.
Where will you explore next? The United States coastline is varied, and no two places are alike. Taking time to enjoy the sun, sand, and water is the best way to refresh your body and mind. These beaches above will not disappoint, plus they offer special things you won't find anywhere else.