The legitimate ways you can obtain quick cash fast
Are you having problems paying your bills on time or need some extra cash for an emergency medical expense? We all have financial issues at one point, and having options to get quick money is always advisable. You need to make sure that you legitimately get quick cash to avoid breaking any laws. Here are some ideas you should think about.
 Check for cash around the house
When you are in a panic mode, it is easy to overlook checking your home for some money. You may have forgotten some cash in the pocket of your pants. You can also check your car seats or coats in your wardrobe to see if there is any useful cash that can get you out of an emergency. Cash lying around in the house can be a lifesaver in times of need.
 Get a cash advance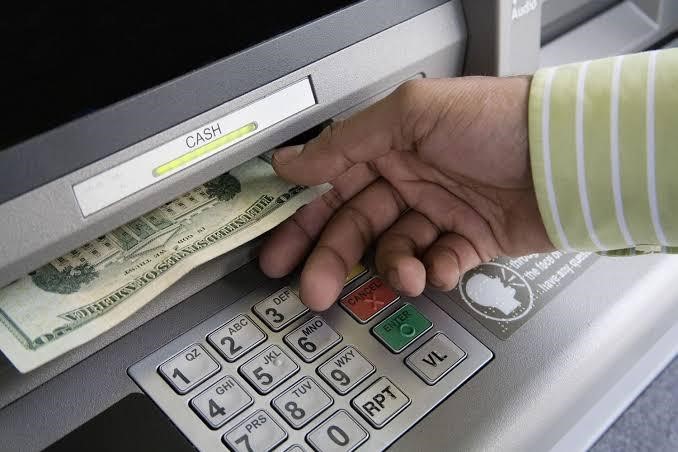 Do you use a credit card for numerous transactions? It can help you get a cash advance that can help you when you are broke. A credit card lets you take out some extra money against its credit limit. Since you only need access to an ATM, this is a quick way of settling your emergency. This option is, however, expensive due to the cash advance fees that you will incur in the process. You also have to pay higher interest charges than what you are used to. The interests start building up as soon as you obtain the funds.
Alternatively, you can still get an advance on your salary from your employer. Most companies offer their employees advance on their next income during financial difficulties. For this option, you need to be careful not to waste the funds that you receive since your next paycheck will be less than what you are used to.
Recycle
Most states nowadays are dedicated to reducing environmental pollution caused by bottles. You can be part of this cause and still gain some extra cash for some minor expenses. Returning glass and aluminum bottles can earn you up at least 10 cents in some states. You don't necessarily have to be the owner of the bottles for you to benefit from recycling. Take some time to collect bottles from your neighborhood for you to gain more from recycling. If your state does not recycle bottles, you should consider selling some scrap metal. Aluminum cans or scrap metal that have copper elements are valuable. Look for a recycling center that accepts such metals in exchange for some cash.
Pawn some items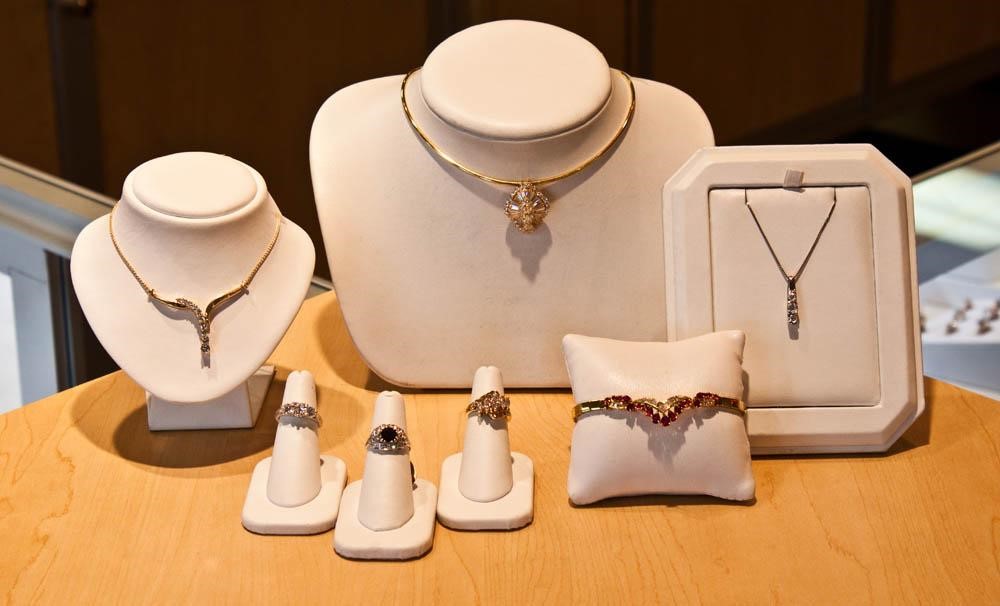 We all have some old but useful items that we tend to hold on to for years. It could be a gold necklace that you inherited from your folks or a music instrument that still works. Letting go of such items can help you during a crisis. Go through your basement, closet, or attic and see if you have some things that a pawn shop can accept. As long as you don't use the item anymore but it is still in good condition, pawning it is a good option. You can even sell it on an online platform so that you don't have to wait for long to get the money.
Consider day labor
If you have finished school and don't have a permanent job yet, you should try day labor. Though such jobs don't require a lot of skill, they can help you stay busy while at the same time make money. You can help in construction or work around a warehouse and receive payment for your services at the end of the day. Having the flexibility to take up different jobs also makes your life exciting and exposes you to various experiences.
Apply for a loan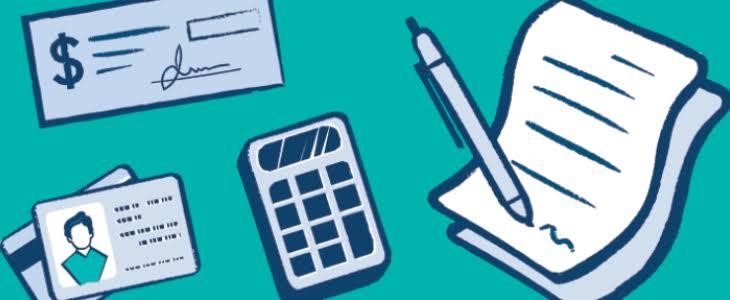 One of the most popular alternatives that many people prefer when cash strapped is a loan application. You can obtain a short term loan from direct lenders such as Cashfloat. You don't even need to pledge any collateral for you to gain such a loan. The lender determines if you are capable of paying back the loan in full according to the set duration.
Ensure that the loan you apply for has an extended payment period so that you don't struggle meeting deadlines. The interest rate should also be affordable. Stay away from predatory lenders since they can make your financial situation worse in the future. You should also be able to obtain the loan from a direct lender within the same day or a few days after application. Come up with a plan on how you intend to pay it back so that you avoid sinking into the cycle of debt.
Rent out an extra room
Do you have an apartment that you use while on vacation? You should consider renting it out for a while when you are not using it. This can help you earn some extra income that can be of great help. Make use of some of the popular websites for you to get someone to occupy the available space. If the apartment is in an ideal location, you will not experience a lot of problems renting it out. You can also consider getting a roommate if you have a lot of space where you stay. They can help you with the rent, thus saving you some money. Take your time to vet potential roommates to avoid regretting making this move in the future.
Sell out concert tickets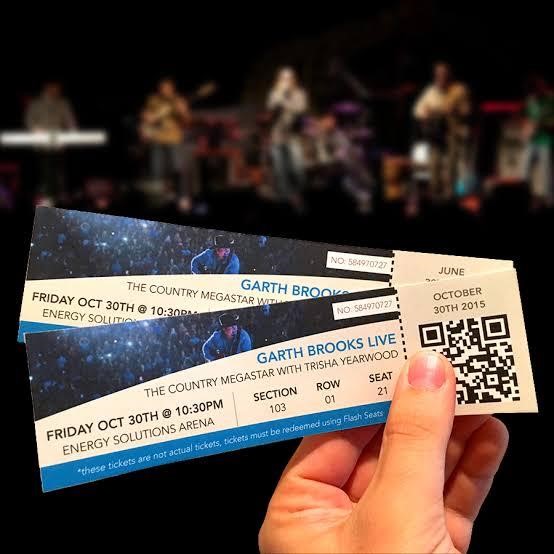 Have you been looking forward to attending an upcoming event but are in the middle of a financial crisis? You may have to give up those expensive concert tickets to save yourself from money problems. Look for ticket resale websites that can help you recover your money fast. Once you have listed the tickets, you should wait for a while for someone to purchase them. You can get back your funds within a few days.
Conclusion
Financial emergencies can force you out of your comfort zone. Considering such legitimate options for obtaining cash can save you from stress. Try to weigh the options and choose the one that suits your situation best.