Strange, Amazing Gifts for Your Strange, Amazing Friends!
Some people are a little odd. But we love them anyway, because they're our friends. Thankfully, when it comes time to get them a gift, you're not exactly stuck for choice. There are loads of strange, amazing gifts out there you could buy for your strange, amazing friends.
But hey, maybe your friend isn't the odd one. Maybe you're the odd one for giving these sorts of gifts to your friend in the first place? Either way, there's a difference between a strange gift and a strange and amazing gift. These gift suggestions aren't just weird for the sake of being weird. They're also uniquely fun and even pretty useful in some cases.
Cast a fun-loving eye over these gems…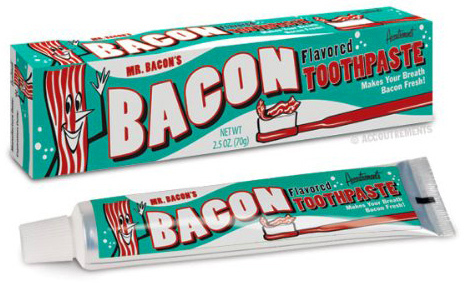 Bacon-flavored toothpaste
It doesn't take much to water the mouths of some people. In fact, it seems that by simply saying the word bacon you can make the mouths of most people water immediately. They think of the sizzling, the smell, the crispness. That strangely seductive mix of pink and amber colors that just screams "bacon". Heck, I'm a vegetarian and even I'm craving a bacon snack of some kind right now.
Some people may take their fandom a little too far, though. Perhaps they've even tried brushing their teeth with the stuff just so they can keep that bacon taste in their mouths a little longer. Of course, that presents some difficulty for those poor folks. And I get it. Brushing your teeth with bacon is hard. So why not give your bacon-loving friend some bacon toothpaste? It's actually suitable for vegetarians. "Does it work," I hear you ask? I'm not actually sure, as I've never tried it. I'm not sure it "working" is actually the point, though. Find out more, if you dare, at Offthewagonshop.com.
A USB drive that doubles as a bottle opener
Does your friend love to work hard and play hard? In which case, you're going to want to look for a gift that perfectly mixes the two. The modern businessperson needs something on which to store all their business data. A USB drive should spring instantly to mind. But they'll also need something to open up bottles of alcohol. Et voila! A USB drive that doubles as a bottle opener! (And yes, I do realize that a USB drive could be used for reasons totally unrelated to business, such as illegally-downloaded music.)
Of course, it's probably recommended that they don't keep anything too important on this thing. After all, a night out drinking doesn't always result in personal belongings making it home with you! Interested? Have a gander at the ever-reliable Amazon.com.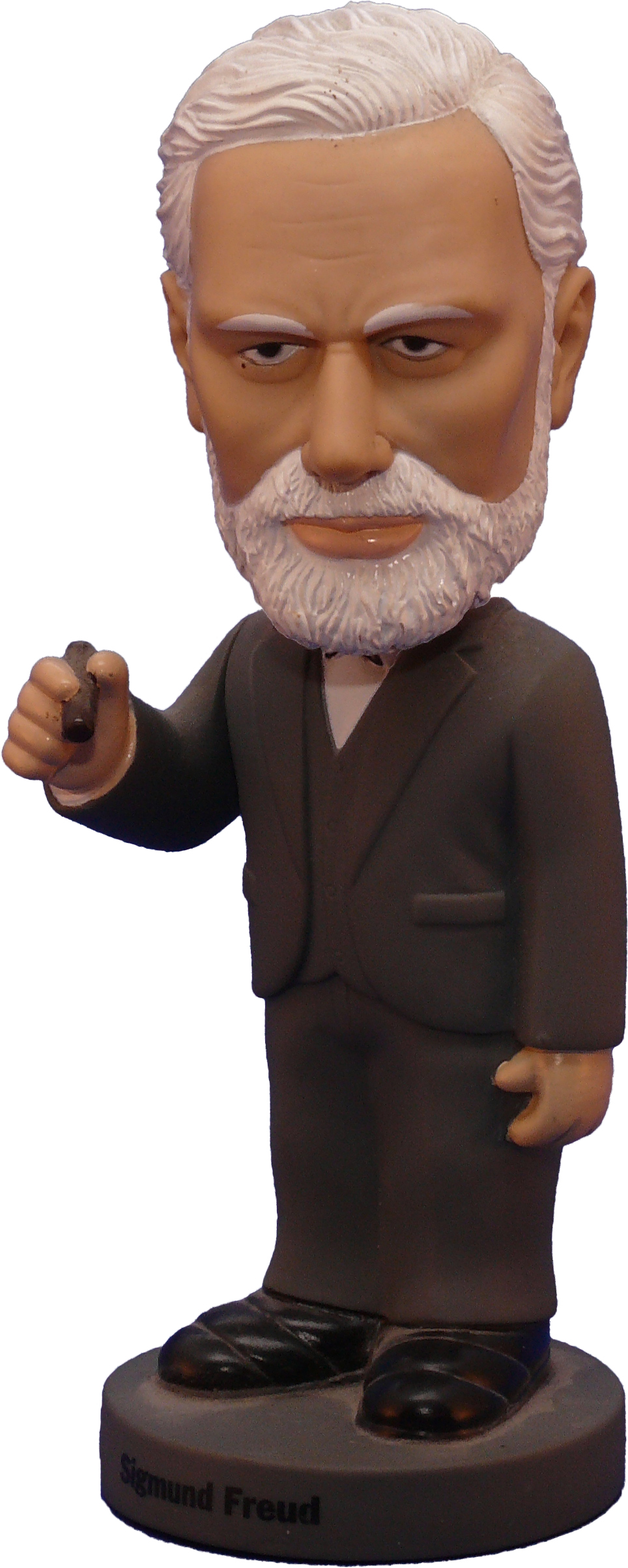 A bobblehead of themselves (or you)
Who doesn't like bobbleheads? They're a source of endless amusement. Even when you've been looking at them too long and they stop being funny, they'll just somehow end up being funny again if you keep looking. It's an infinite loop of weird humor.
But maybe bobbleheads are too old-school for you or your friend. After all, they've been around since the 1950s. But don't dismiss it just yet! Because these days you can use a photo of your friend to have a bobblehead made in their likeness. It's a beautiful thing. Of course, you could give them a bobblehead in the likeness of you if you want to give them an even cooler gift. Find out more at Likenessme.com.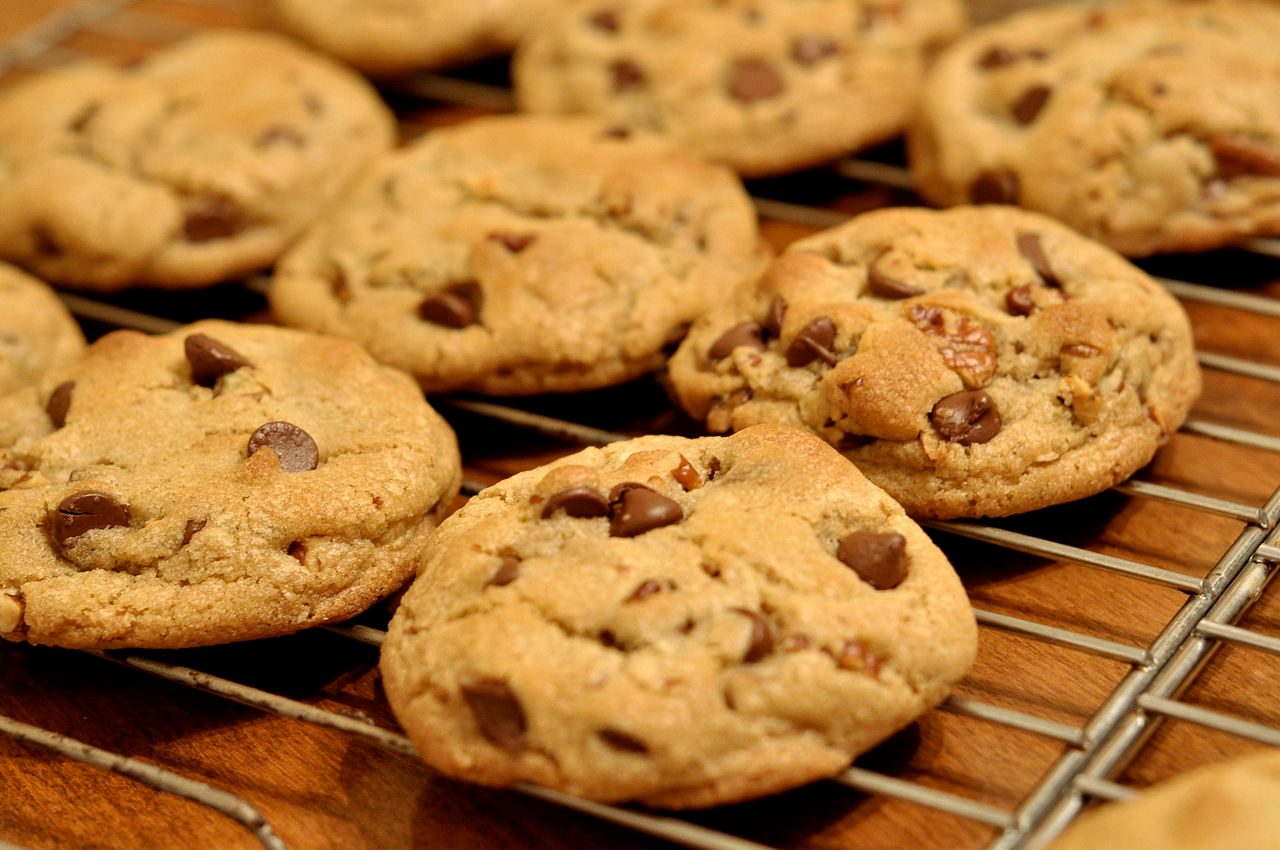 Fetus cookie cutters
Why do I suddenly get the feeling that some of you closed your browser window just now? Yes, I'll admit that we've gone into even stranger territory, here. But hey, if you have a strange friend who loves to bake cookies, then why not look into this gift? (P.S. everyone should have at least one friend who bakes cookies. Nom.)
Of course, you could also buy it for yourself and present the resultant cookies as a gift. If a friend of yours has recently become pregnant and wants to throw a party to celebrate, then you've got just the food to bring. Make some fetus-shaped cookies and watch the guests squirm before finally giving into temptation! Be sure to use red or pink icing for authenticity. Take a look at Cheapcookiecutters.com.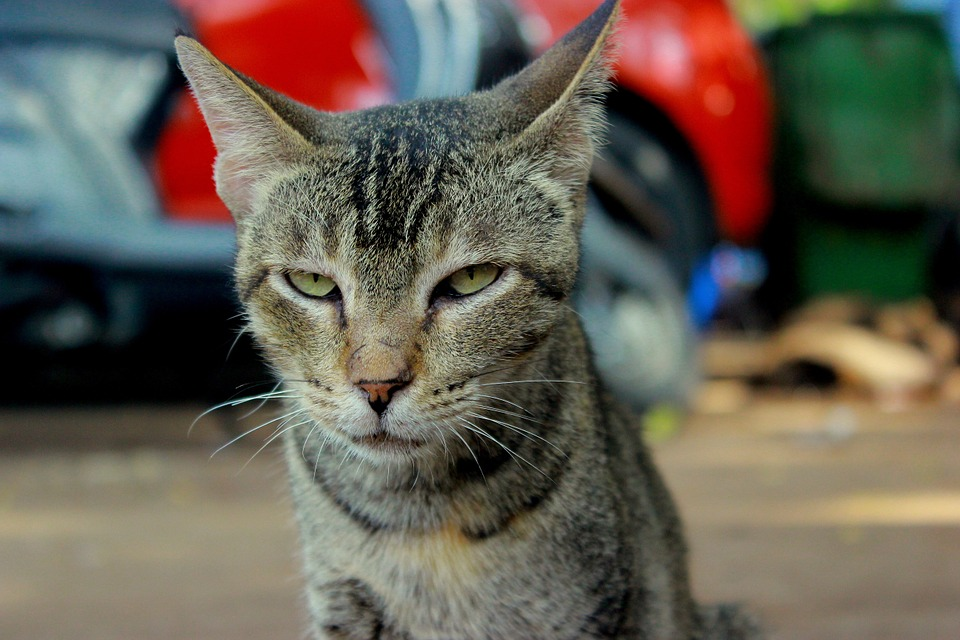 Inflatable unicorn horn (for cats)
It could be argued that if your strange friend doesn't like cats, then that is precisely what makes them strange. But if they do have a cat, then this could very well be the best gift for them.
Some may argue that this is actually more of a gift for the cat than it is for their friend. But I beg to differ. After all, when has a cat ever appreciated anything being put on its head? Find out more at Perpetualkid.com .