Snack Healthy With Slammers Organic Snacks
Disclosure: I was not compensated for this post, however, I did receive a product from the company below. The opinions expressed in this post are 100% my own. I am disclosing this in accordance with the FTC guidelines.
As moms, we're always looking for something healthy and nutritious to give our kids. It can be tough to find something that not only meets these guidelines, but that your kids will actually like.
That's why I'm so glad I was introduced to Slammers Organic Snacks!

Slammers truly is a SuperFood! They are packed with healthy fruits, vegetables and vitamins, and are the perfect nutritious treat for kids on the go.
With no added sugar and no gluten, they are high in antioxidants and contain nothing artificial.
Slammers come in the following yummy flavors:
Epic– Mangoes, bananas, carrots, orange, greek yogurt and real vanilla.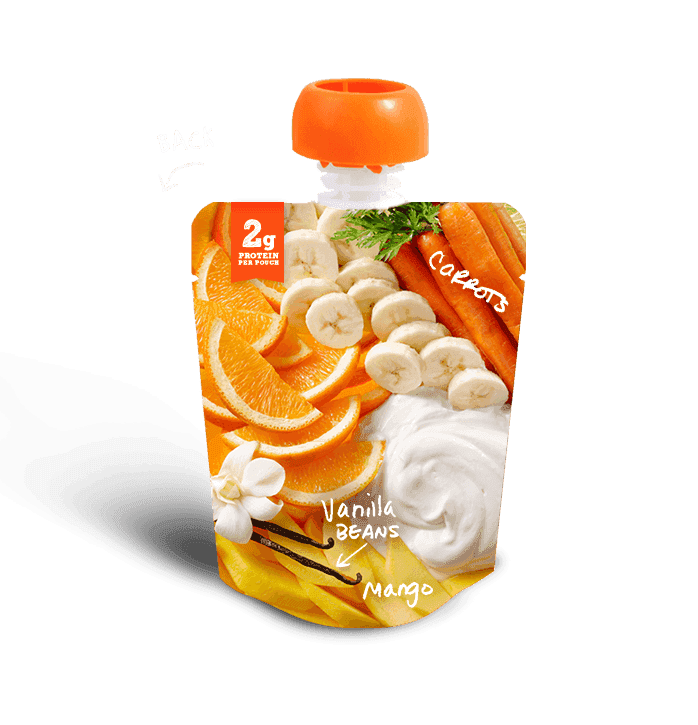 Awesome– Bananas, blueberries, strawberries, beets, acai and amaranth.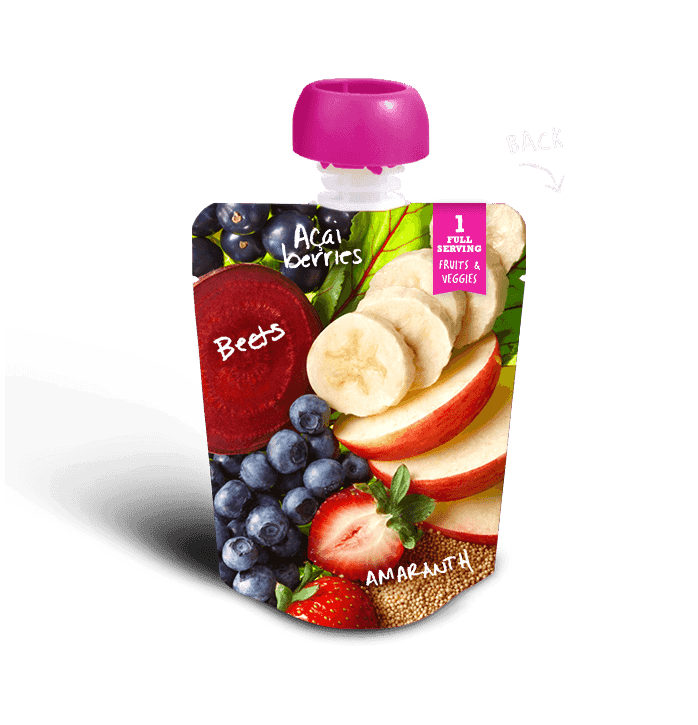 Chill'n– Bananas, blueberries, butternut squash, greek yogurt and yumberry (which looks a little bit like a raspberry and has a sweet-sour flavor. They're filled with vitamins, minerals, and powerful antioxidants).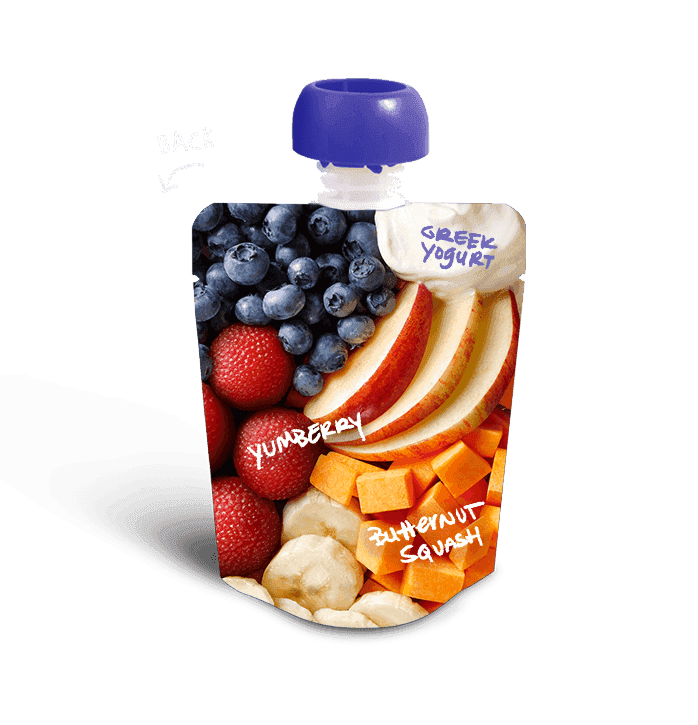 Pumped– Banana, mango, butternut squash, ancient grains (whole grains that are super nutritious and full of protein, omega-3 fatty acids and antioxidants), and cinnamon.
Pomegranate Grape Crush– Grape, pomegranate, coconut, apple, banana and purple carrot.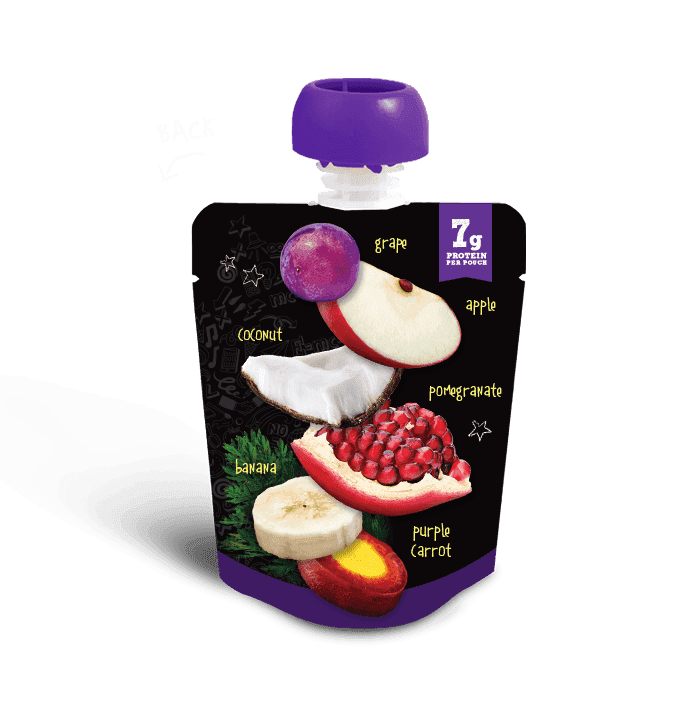 Watermelon Kiwi Burst– Strawberry, kiwi, watermelon, apple, banana and beet.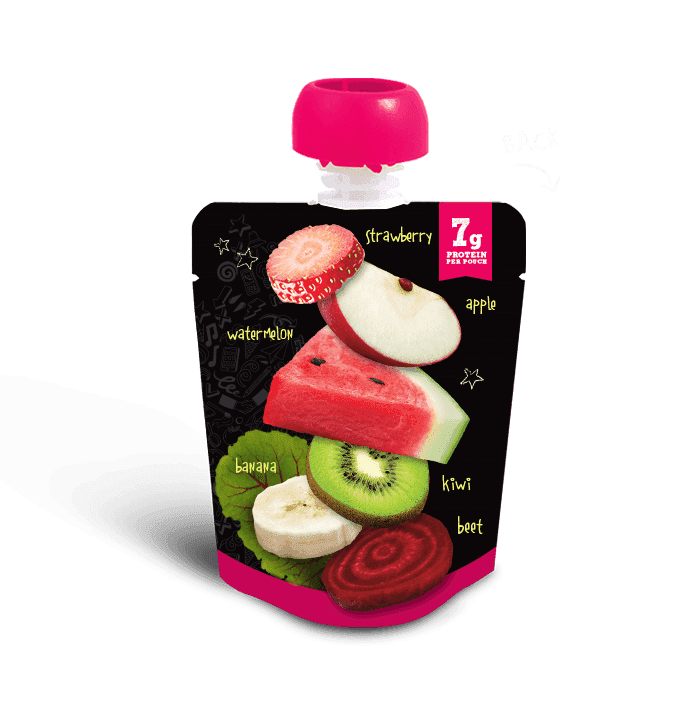 We received a sample of Slammers Organic Snacks and my kids just love them! They are convenient when you're on the go, and an easy, mess free snack they can have anywhere, anytime! I know when my kids are wanting to snack between meals Slammers Organic Snacks are a perfectly healthy choice.
Slammers Organic Snacks are treats that you can truly feel good about giving your kids.
You can purchase Slammers at Target, Safeway, Publix, H.E.B., Ralphs, and more. Check their website to find a store near you.
So when the kids are looking for a treat, be sure they snack healthy with Slammers Organic Snacks.
Connect with Slammers: Website | Facebook | Twitter | Instagram