SinfulColors For Ghouls and Goblins, just in time for Halloween!
Halloween is one of my favorite holidays! My girls and I love to dress up and paint our nails to match our Halloween costumes. A costume would not be complete if your nails are not done to match!
This year SinfulColors made it so much easier to create that spooky cool look on your fingernails with their Glow in the Dark nail polish and their collection of Halloween wicked colors. We were sent five cool shades: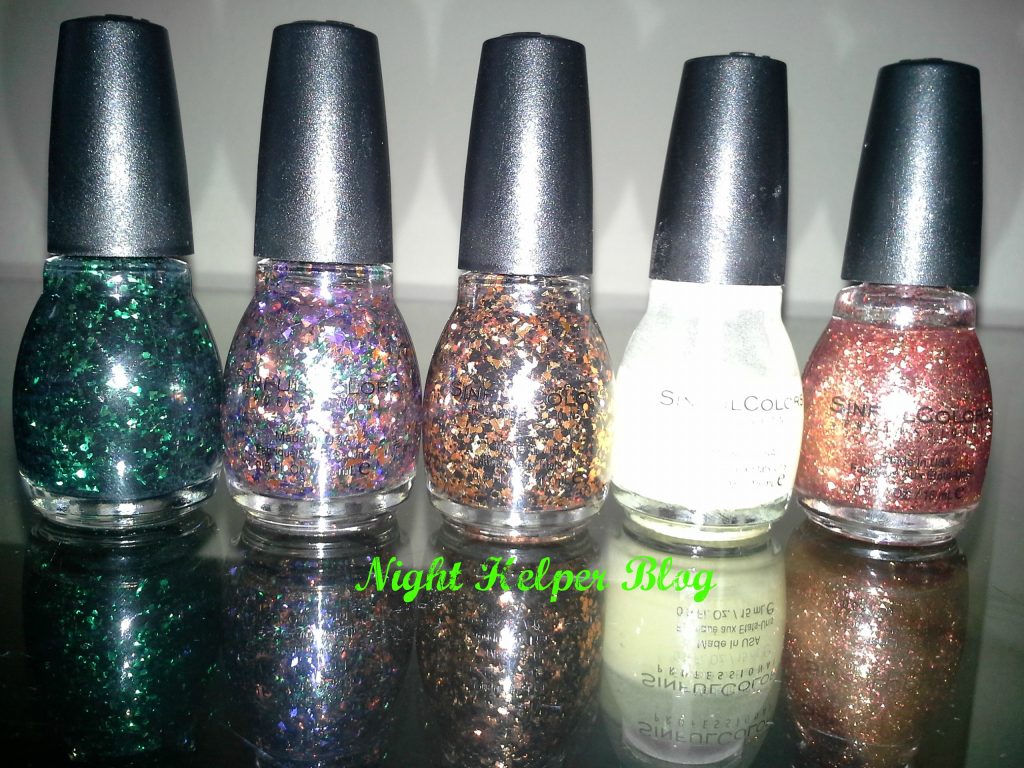 Cauldron Couture, Mystery Moonshine, Splatter Spell, Glow In The Dark and Pumpkin Spice. Each nail polish has its own cool glittery sparkly effect that will bring out the ghoulish look on any nail this Halloween.
If you are looking for spooky colors and glitter accents then their new Halloween 2014 collection wicked colors can get you right in the mood. The collection includes four cool tricked out top coats and ten Halloween favorite polishes you will love.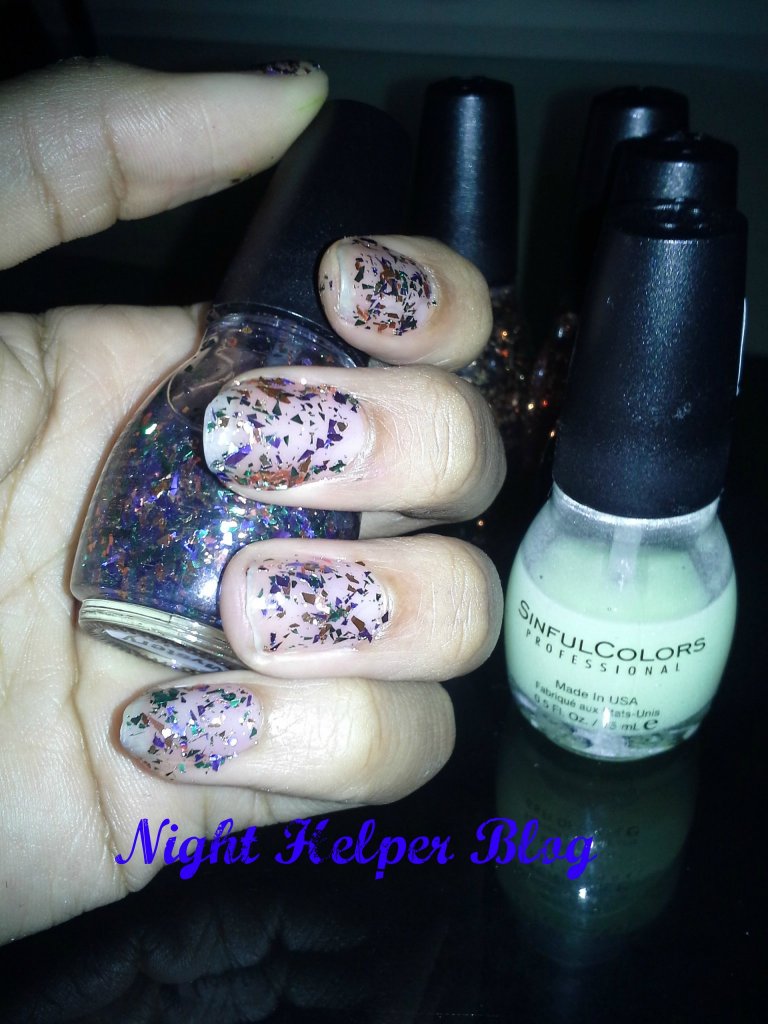 My daughter applied four coats of the Glow in the Dark polish (to make sure the polish was even on her nails) and added a top glitter coat of the Mystery Moonshine.
Her nails will be very festive for the party tonight and trust me she will be the center of attention when everyone see them glow. We have used SinfulColor Nail Polish before and and have always been pleased with their colorful long lasting polishes. SinfulColors have an array of vibrant colors and will add great character to any costume. I think everyone will love the Glow In The Dark polish because it is just so cool and different! Create your own style anytime with SinfulColors!!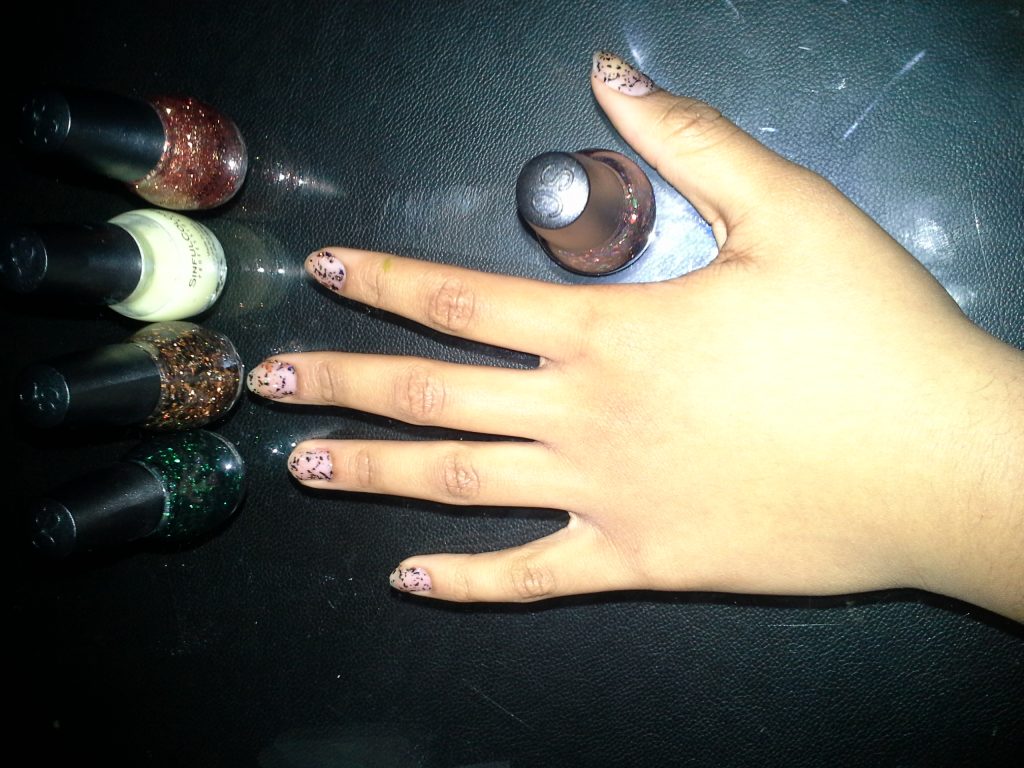 …SinfulColors Wicked Color collection is available at Walgreens and Target stores during the month of October for $1.99/bottle.
You can always connect with SinfulColors via Facebook and Twitter.