Shark Rotator® Powered Lift-Away, smooth, effective and easy to use!
Disclosure: Howdy everyone, I wanted to inform you that I was not compensated for this post. However, I did receive a product from the company below and the opinions expressed in this post are 100% my own. I am disclosing this in accordance with the FTC guidelines.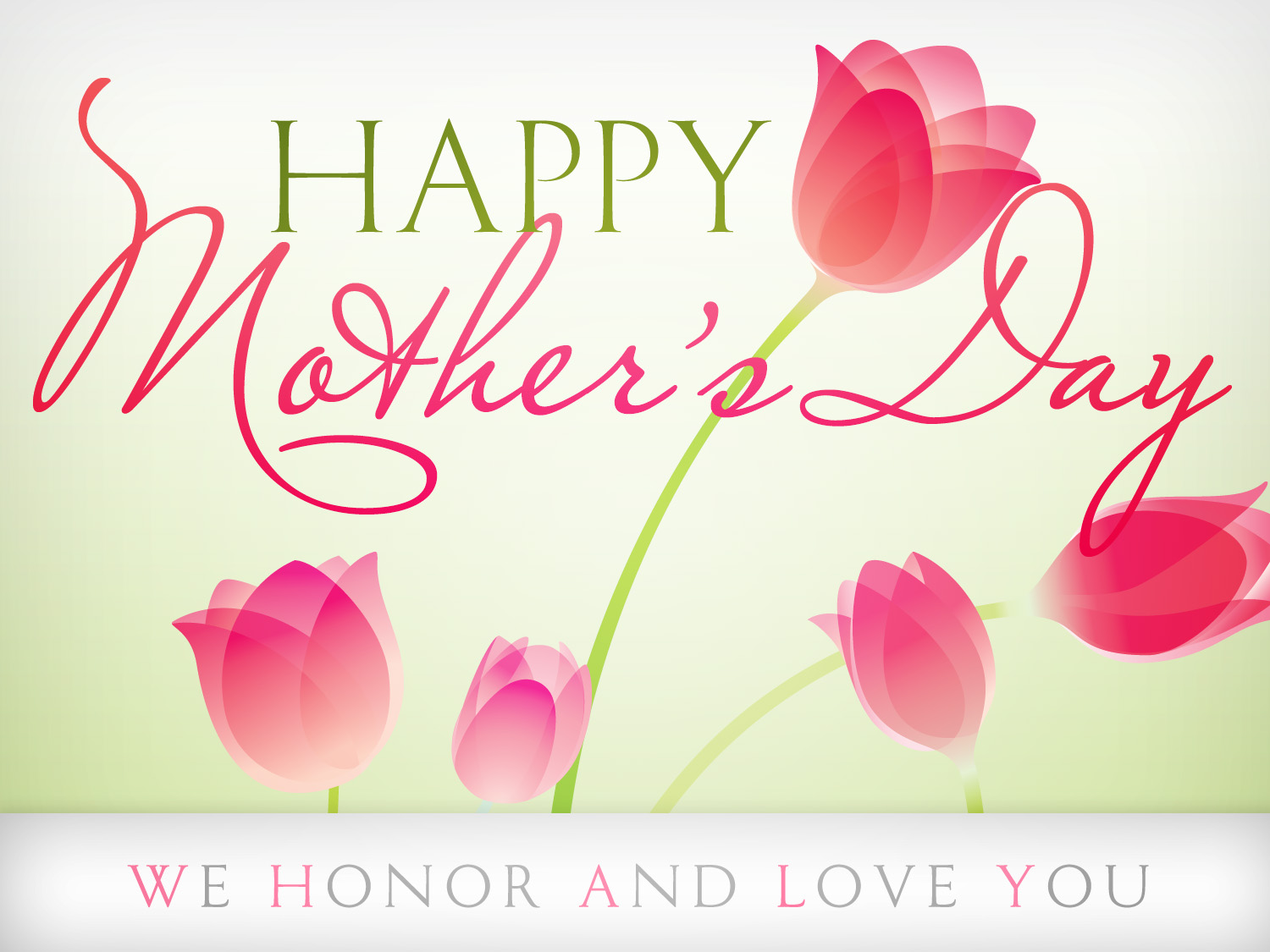 Welcome to our 2015 Mother's Day Guide!!
Today we will be honoring our mom's this Mother's Day: we'll share with you some amazing gift ideas!
We bring to you Shark Rotator® Powered Lift-Away
Mother's Day will be upon us soon; therefore, if you're in the need of finding a gift for mom, how about a Shark Rotator® Powered Lift-Away
Today we bring to you the "Shark Rotator Powered Lift-Away"
Nothing say's Mom "I LOVE YOU" like a Shark Rotated Powered Lift Away Vacuum!! Mom will be blown away by the power and features of the Shark Powered Lift Away Vacuum! It's the perfect vacuum for her and her home. With all the modern technology this vacuum has, she will be cleaning her home with ease. No struggling to vacuum with those old bulky vacuum systems!
This Shark vacuum is awesome in so many ways, its easy to use, no tools required, very easy to assemble, latches together into one of the three switchable modes, upright, lift away canister and  rolling canister.
Within minutes the Shark Rotator® Powered Lift-Away was ready! I was able to glide  throughout every room with ease. The unit is so smooth it felt as though it was guiding me! It was easy to maneuver around and the base of the Shark head allows you to reach every area of your home, under chairs, tables, sofas and beds! It is a powerful vacuum that picks up all debris easy!
The Shark unit has 10 powerful white LEDs that illuminate right in the front area, love this feature. The LED lights will allow you to see in dark areas when you're vacuuming. You can also see the motorized roller brushes through the clear window on top plus it has a light indicator that shows the on/off status of the brush. The handle is very comfortable to hold and all the controls are right at your fingertips on the handle for complete control. They consist of the on/off press button, rocker switch to select between bare floor, low-pile carpet and high-pile carpet.
It comes with a variety of attachment tools and accessories plus it has a 7-year warranty. I love how easy it is to detach the canister, this way you can clean under certain areas with ease and clean your blinds also with another attachment. The canister is very lightweight and with its versatile 3-in-one vacuum your sure to get outstanding performance and maneuverability that is beyond awesome!
The power cord is 30′ long making it easy to get around with that length. You can remove the dust bin from the canister without any struggles. There are two pre-motor filters – a felt filter and a foam filter, and a post-motor HEPA filter that keeps dust from escaping outside. Another great thing I like about this vacuum is all filters are washable and reusable, talk about saving money!!
Here are more details about the Shark Rotator Powered Lift-Away:
Powered Lift-Away: Motorized Brush in Lift-Away ? Deep Clean with Extreme Under furniture Reach
3 Vacs-in-One: 1) Powerful Upright (2) Lift-Away Pod with Powered Brush Roll (3) Convenient Canister with Caddy
Hard-Floor Genie Attachment for Superior Bare Floor Cleaning with washable microfiber pad
Anti-Allergen Complete Seal Technology + HEPA / Washable Filters
BONUS: TruePet Mini-Motorized Brush attachment, the Power of a Full-Size Vacuum in the Palm of Your Hand
So visit Shark today to order Mom her new Shark so it can be delivered right to her door for Mother's Day!
Connect with Shark to see more about their Shark products and connect with them via Facebook & Twitter