Professional's Touch: 7 Ways To Pimp Your Car
For most people, their cars might be a way to get from one place to the other. However, for many their cars are more than just vehicles, but an extension to their personalities. Perhaps why, today car customization is a whole new avenue, and car personalization enthusiasts have taken the game to a completely different level.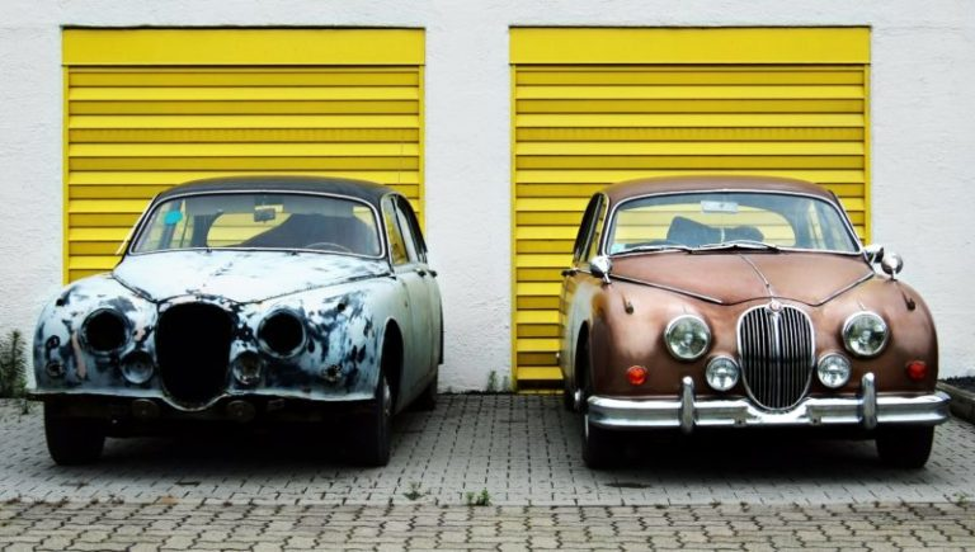 Today car customization is not just adding a screen for entertainment; it is much more than that. So, if you have been dreaming of modifying your car to make it even more impressive with a truly professional touch, here are seven helpful tips to pimp your car:
Light up through the night-
If you have genuinely worked on your car, make sure that the mods are visible through the night too and the best way to do so could be adding lights. Lighting is a great way to pump your car and have it stand out. There are many places where you can add them-
Wheel lights
Fender lights
Door lights
Neon interior lights
Roof lights
If you are planning to go a step ahead, go for multi-colored changing beams instead of a single color
Chrome wrap your car-
In the car modification world, people have been experimenting with stickers, spray painting, or using traditional wrapping forever. However, if you are looking for outstanding car makeover results, you should go for chrome wrapping. A chrome wrap makes the car stand out while building a strong statement.
Car chrome wrapping is one of the most expensive yet exclusive ways of making your car special, so always go for a professional who has expertise in fitting the vinyl. Going for chrome is recommended as it is quick, easily removable, and comes in the most amazing colors that could completely transform your car.
Suspension Tuning-
Are you a sports car fan? By modifying the suspension of your car, you could make your car look like a stylish sports ride. In addition to enhancing the aesthetics, lowering the car suspension contributes towards the car's performance too.
A reduced suspension means better aerodynamics, improved traction, and spot-on handling. This modification could also lead to better safety as it enhances the tire grips. Because changes in suspension is a critical decision that could affect the overall driving quality and car health, always go for service professionals like Automoda.
Sit and steer in style-
Upgrading the interiors of the car by changing features such as seat covers, floor mats, and steering cover could make your ride hot and happening almost instantly. Go for the leather seats and steering covers as this gives your car a cool look, and also a cooler temperature. Go for matching foot mats and change the feel of your car.
Color the windows to match your personality-
Tinted windows are the mandate for any pimpmobile. Darker and reflective tints can make your car look like a celebrity. It is really necessary to keep in mind that in Australia, there are rules for how dark the tint could be.      So, before you finalize on a mod, always be sure that it is legal!
Personalized number plate-
Customizing your number plates is a popular yet unique way to let your car stand out on the road. Choose the style and color that goes with the exterior of your car. You could go for monochromes or bling outlines, depending on your taste.
Alert with Spoilers-
Want to make your car look fast and expensive? Go for a spoiler to do it the best way. A spoiler is a flap at the back for the car projected to create a drag and reduce speed. Initially one could find spoilers on gliders and aircraft. Contrasting colour spoilers can enhance the look of your car while diffusing the air and increasing the amount of turbulence over the shape.