Night Helper Father's Day Gift Guide presents great gifts for DAD!
Disclosure: I was not compensated for this post, however, I did receive a product and the opinions expressed in this post are 100% my own
Happy Father's Day to all the DAD's. We are happy to share with you some Awesome gift idea's for that special Dad in your life. From now until June 14th we will share gifts for the Dad in your life!
Everyone knows any holiday can drain you, all the family and friends visiting, the great meals we cook and of course those delightful sweet treats. We know Dad would have a long day of presents and fun with the family this Father's Day. So we wanted to feature a product that would help him relax after that long day filled with so much love.
Today we are featuring the Opus Memory Foam Pillow  from Novosbed.
The Opus Memory Foam Pillow is just what dad will need when he's ready to lay his head down for the night. He will not only have comfort, but great support for his head and neck. The Novo Opus memory Foam Pillow contours to your body which in return will provide your muscles with the relaxation it needs after a long hard day.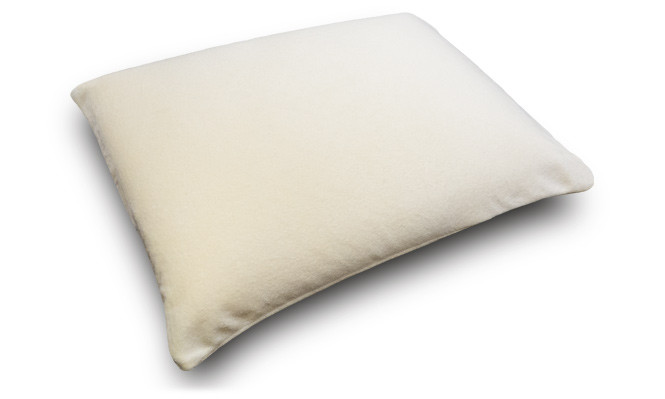 Novosbed's Opus Pillow was created to provide exquisite support to the neck and head in any sleeping position. Perfect for side, stomach, and back sleepers, the Opus maximizes support to the neck and head while adapting to any sleeping configuration. Novosbed pillows are supportive and durable, and will keep their shape after years of use. They are the highest quality, most luxurious memory foam pillows in their class. Comparable to memory foam pillows costing more than $200, the Novosbed Opus Pillow assures you years of intensely comfortable and restful sleep.
Here is more details about the Novo's Memory Foam Pilow:
Dimensions
22″ x 16″ (56cm x 41cm)
Approximately 4.5″ high
3.5 lbs (1.7 kg)
Cover and Lining
Ultra-soft velour microfiber cover
Allergen and dust-mite resistant
Benefits
Promotes good sleeping posture
Ideal for side sleepers
Supports head and neck to allow muscles to relax completely
Promotes more restful sleep
At least 50% less expensive than comparable pillows
Well, there you have it, a comfy, supportive,  memory foam pillow that dad can lay his head down on and rest for hours!
You can lean more about Novosbed via website, Facebook & Twitter.
Disclosure: I was not compensated for this post, however, I did receive a product and the opinions expressed in this post are 100% my own