How To Make The Most Out Of Your Summer Holidays
When it comes to your summer plans, it can feel like your goals are at odds with your financial reality. It's hard to imagine you could indulge yourself in weekend getaways and faraway flights without compromising your budget. Anemic finances can ground any flight of fancy, regardless of the time of year.
While it's true most Canadians can't afford to jet-set across the world for the entire summer, there are other ways to enjoy the hotter months. Between setting appropriate goals and choosing the right destination, there are ways to get your vacation and pay your bills, too. Keep reading to learn smart travel hacks that make your summer holidays a reality, even if you don't have a lot of money.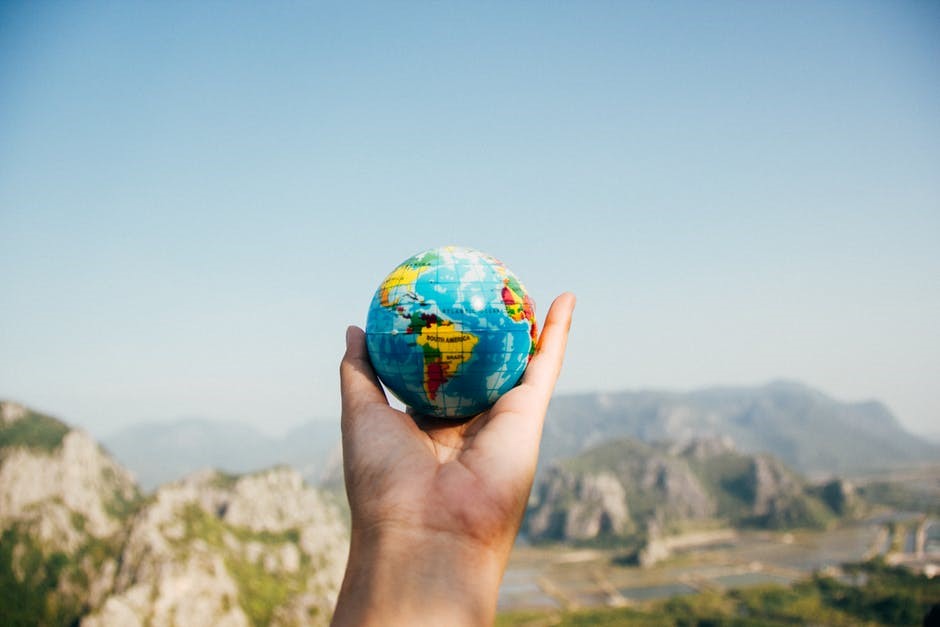 Be realistic
When your kids play the Sims, they know all the cheats to give them an unlimited budget. Unfortunately, your budget doesn't work the same way. There's no special code to enhance your budget or knock off a few thousand from your final bill. While there are ways to keep your costs low, there's no way to eliminate them entirely. It's important you remember that as you plan your trip. Places like the Grand Vela's Los Cabos resort—where they serve a $25k taco—are out of your means, so don't pretend otherwise. Set realistic expectations so you aren't disappointed or tempted to overreach. Focus on destinations and activities that reflect your finances.
Use a budget
If you aren't sure what your finances can handle, a budget will let you know. This financial plan keeps track of every expense you make, so you can compare their cost to how much you make. You should be making much more than you spend any given month and using the excess to put into savings. Part of these savings — split between a nest egg, an emergency fund, and fun money— should help you fund your travel.
You don't need to be a veteran budget-maker to table an effective document. There are resources online that can help you make one even if it's your first one ever. Rely on guides and money management apps to make your task easier.
Be aware of time and place
Where you go on vacation and when are two important factors affecting the cost of your summer holidays. Choose the wrong city at the wrong time, and you could be spending twice as much as you would if you just waited a few weeks to take off. Spend time doing your research, looking for the cheapest destinations this summer. Don't limit yourself to Canada; there's a way to visit every continent for cheap when you use a guide like this one.
Once you have a location, your next task is finding the perfect time to go. While each destination will have its cheaper periods, there's a general rule to remember when you buy tickets. After analyzing 921 million airfares collected from nearly 3 million trips, CheapAir.com came up with the perfect time to buy tickets. Domestic flights were usually at their cheapest 54 days before their scheduled departures.
Don't focus entirely on your vacation
When you've been slogging away at work, you might be focused entirely on your upcoming trip. Excitement for your vacation is important, but it shouldn't blind you to your other responsibilities. While you might be tempted to skim from your savings to pay for your trip, this double dipping will leave you unprepared for responsibilities back home. There's a chance you could rack up roaming charges while abroad, considering Canada has some of the highest cell phone bills in the world. Or you arrive back home to realize your air condition broke while you're away, and the forecasts s meant to be above 30 all week.
If you don't have a robust emergency fund, research how online payday loans can help you cover these bills. Lenders with online platforms, just like GoDay, offer easy ways to borrow money. You don't need to make an appointment with a financial advisor or take time off work to schedule it during your branch's office hours. Online lenders websites operate 24/7, 365 — giving you a convenient way to apply whenever you need help.
It also makes it possible to find the best payday loan Ontario has to offer even if you don't live anywhere near a city center. Fast and simple, these cash advances can help bridge the gap in your budget until you recover from your holiday.
A summer holiday can get expensive, but you can keep it from ruining your budget by being frugal. Whether it's for Canada Day or Labor Day, plan a practical trip that reflects your finances and don't forget your backup plan for those "just-in-case" emergencies. Together, these tips will make sure you get the most out of your holidays.