Kickstarting a healthy way of life – how to safely detox from alcohol
Alcohol addiction can degrade one's life if a multitude of ways. The repercussions of consuming alcohol on a daily basis are of both physical and mental nature. If you have recently concluded that your lifestyle has started going downhill due to your harmful habits, making a change in your way of life might be currently your main goal now. An alcohol detox isn't, however, that easy to pursue – there are various important aspects that need to be taken into account here. Because you probably want to go through this process safely and rapidly, you should know some relevant details first. Here's how you should handle the problem:
Be aware of potential symptoms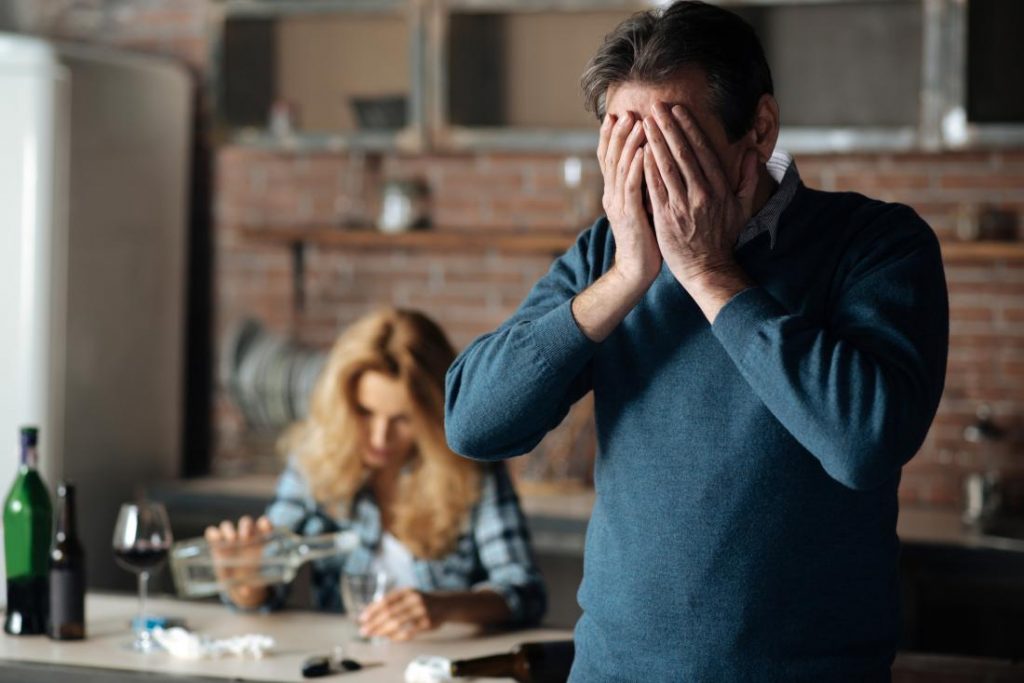 Start by researching all the symptoms will you will potentially experience once you go through withdrawal. Each alcohol addict deals with a different recovery journey, symptoms ranging from slightly uncomfortable to medically unsafe, depending on drinking frequency and quantity. If you are dealing with another medical problem, the severity and dangers of withdrawal can reach higher levels. Specialists say that symptoms can appear within eight hours after your last drink, but in some cases, experiencing the first signs even days later is possible, and they could go on for weeks. It's important to know from the start what you should expect. Among the most common symptoms, there are the most frequently encountered:
Agitation, anxiety, shaking
Headaches, nausea, vomiting
Disorientation, seizures, hand tremors
Irritability, depression, mood swings
Increased blood pressure, heart rate and temperature
Delirium and hallucinations
Knowing what to expect will allow you to act accordingly, and prevent putting your health at risk during this difficult period. The severity of your symptoms can also indicate what detox approach to adopt.
Decide between an outpatient and an inpatient treatment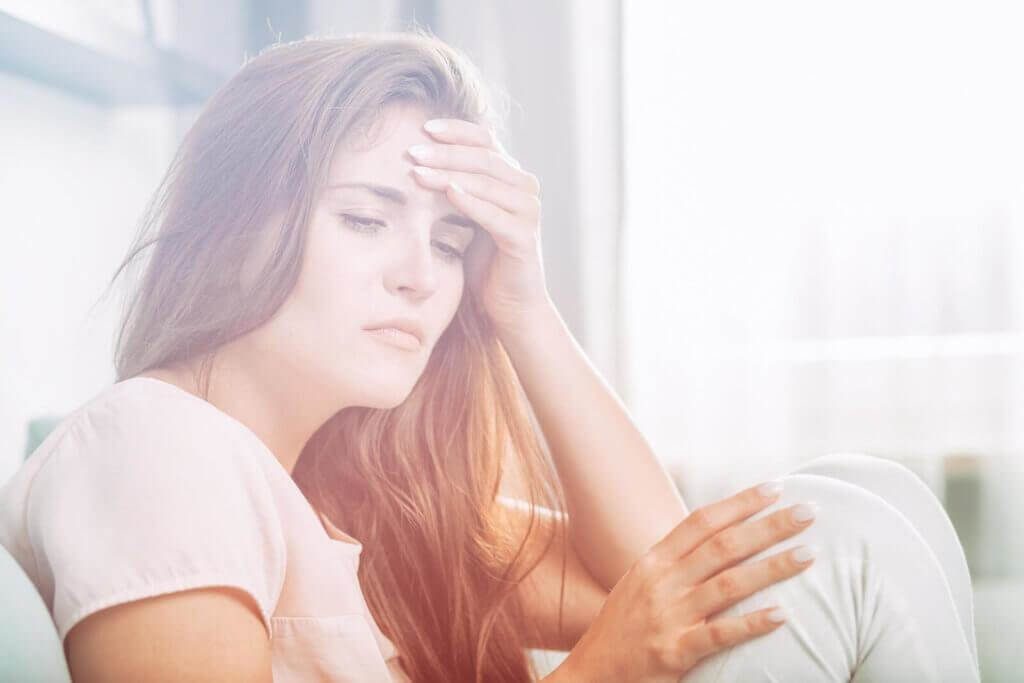 When you quit drinking, you basically have three options available. You can choose a home detox, if you haven't yet reached an addiction point that prevents you from correctly addressing this situation, or you can choose between the two types of rehabilitation programs facilities have: an outpatient treatment or an inpatient treatment. A home detox means you have to deal with the symptoms on your own, with different remedies, and not benefit from professional support. This isn't an appealing option when your drinking problem has reached quite high levels – without medical assistance the process can be quite painful.
Outpatient Treatment. This method involves you visiting a facility regularly and combining the treatment specialists offer with at-home detox measurements. The specialists who will be consulting you will prescribe medications that you can take at home, without the need of actually being hospitalized. Less severe addicts usually prefer this option, considering they can continue their normal life, without having the treatment interfere in their schedule.
Inpatient Treatment. When you know overcoming your drinking tendencies is difficult, if not impossible, without constant supervision, an inpatient detox treatment is the preferred option here. This means getting around the clock care from medical professionals, in an appropriate environment. Overcoming severe alcohol withdrawal symptoms will be less challenging, when there's always a medical expert close by, who can keep crisis situations under control.
Find a good rehabilitation centre
If after carefully analysing your options, you have concluded that managing to escape your addiction won't be possible without professional help, and inpatient treatment is the most suitable solution for you at the moment, the next step is actually finding a clinic where you can join a great detox program. Rehabilitation facilities have increased in number lately, so it won't be difficult to come across a few options in your proximity. However, the quality of the rehabilitation program you will undergo will impact how fast or well you will actually heal, which means, you need to choose wisely here. Finding a good rehab facility involves researching the topic with care, and looking into a few important selection factors first.
Accreditation. The centre should have all the paperwork necessary to function legally. Accreditation shows that the facility has gone through proper verification before being open to provide this type of services.
Positive testimonials. To make sure the approach of the centre is one with high success odds, see if you can come across a few testimonials from past addicts who have received treatment there. If you discover only great things about the facility, it means the recovery success rates their patients benefit from are high ones.
24-hour care. Because a withdrawal crisis can occur unexpectedly, you need to know there will be someone to assist you regardless of hour. 24-hour care is a critical selection consideration here.
Supplemental services. From therapy to activities that foster relaxation, search for a centre that has supplemental services available, which will make the time spent there more bearable.
Learn what you need to eat during detox
Even if you have already surpassed the most difficult part of withdrawal, while symptoms will start fading away, they will not entirely disappear at once. What you eat can have a role in how well your body responds to withdrawal. You should focus on creating a balanced diet, filled with nutrients and vitamins. Eating the right foods will also decrease alcohol cravings and keep you on track. Dehydration is also a big problem recovering alcoholics deal with, so make a habit out of drinking enough water and juices. You might be advised to take some extra vitamins and minerals as well.
Regardless of how much time you have spent struggling with alcohol addiction, total cleansing is possible, as long as you know what solutions to opt for. Fearing alcohol withdrawal is normal, and while you will experience some unpleasant symptoms, once you manage reaching recovery, your lifestyle will benefit from a noticeable improvement, and so will your state of mind. Whether you believe you handle the detoxification at home, or you opt for the services of a rehabilitation program, it's time to kick-start a healthy way of life, and leave drinking behind before your addiction starts affecting other areas in your life even more than it already has.