JJ'sHouse 2014 Prom Dresses will bring out the beauty in every girl!
Disclosure: I was compensated for this post , however all opinions expressed in this post are 100% my own.
I'm so excited, its almost time for Prom and we have been searching around every weekend trying to find that ahah moment. You know the moment when you say ahha that's the right dress! My two nieces are graduating this year and everyone in the family is excited.
So many stores are preparing for Prom by stocking up with many dresses but the thing is each store we visited appeared to have the same exact dress. As I was searching the internet for prom dresses I came across JJsHouse and I'm so glad I did.
I must have spent over an hour looking through their selection of Prom dresses, I even sent a few of them via email to my two nieces. Its just so many wonderful Prom dresses to select from but what captured my eye the most was the affordable prices.
I selected this Prom dress first since one of my nieces loves the color blue:A-Line/Princess Sweetheart Floor-Length Chiffon Prom Dress With Beading Appliques.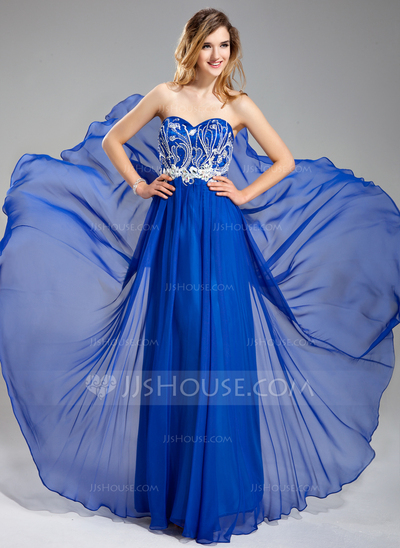 I love the details crafted on this dress and of course the way that it flows. Its available in many colors too, just in case she didn't want blue but I love the color and so did she! I selected something totally different for my other niece she is more of an out going gal…lol
I selected this for her: Empire Sweetheart Knee-Length Chiffon Charmeuse Prom Dress With Beading Sequins.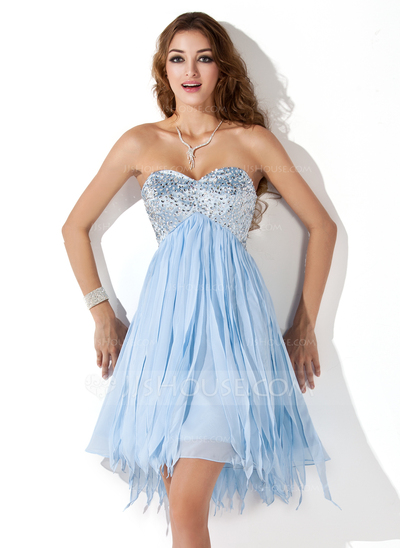 That Prom Dress will be awesome on her, she has the body and curves to accent that dress and believe me its up her alley. The length of the dress is just right for her because she is very tall and thin…love this dress and guess what she did too!!!
JJsHouse of Prom Dresses is sophisticated, well designed, unique, affordable, created with lots of details and love, personally tailored. made to fit you!! So many styles and colors to select from but most of all they have dresses for every occasion.
I thought this dress was beautiful as well!! I can't wait for my daughter to graduate, it won't be long and we already have selected a few dresses from JJ'sHouse. What about you, do you need a Prom dress for your daughter?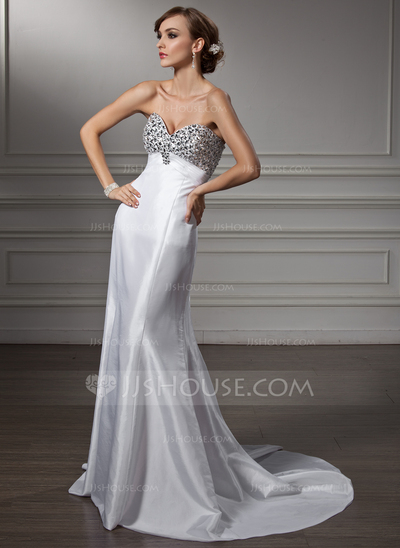 You can learn more about JenJenHouse via Website , Twitter & Facebook
Disclosure: I was compensated for this post , however all opinions expressed in this post are 100% my own.