I'm Walking Into Spring With A Pair Of Therafit Carly Athletic Sneakers
Disclosure: Howdy everyone, I wanted to inform you that I was not compensated for this post. However, I did receive a product from the company below and the opinions expressed in this post are 100% my own. I am disclosing this in accordance with the FTC guidelines.
Now that Spring is here it's time for some new kicks, sneakers I mean! What better way to keep your feet happy while you're out and about, well Therafit sneakers can provide the comfort you need and more.
I was recently provided with a pair of  Therafit Carly Athletic Sneakers to try out and as always, Therafit has the most comfortable, fashionable, supportive sneakers that works great with my feet.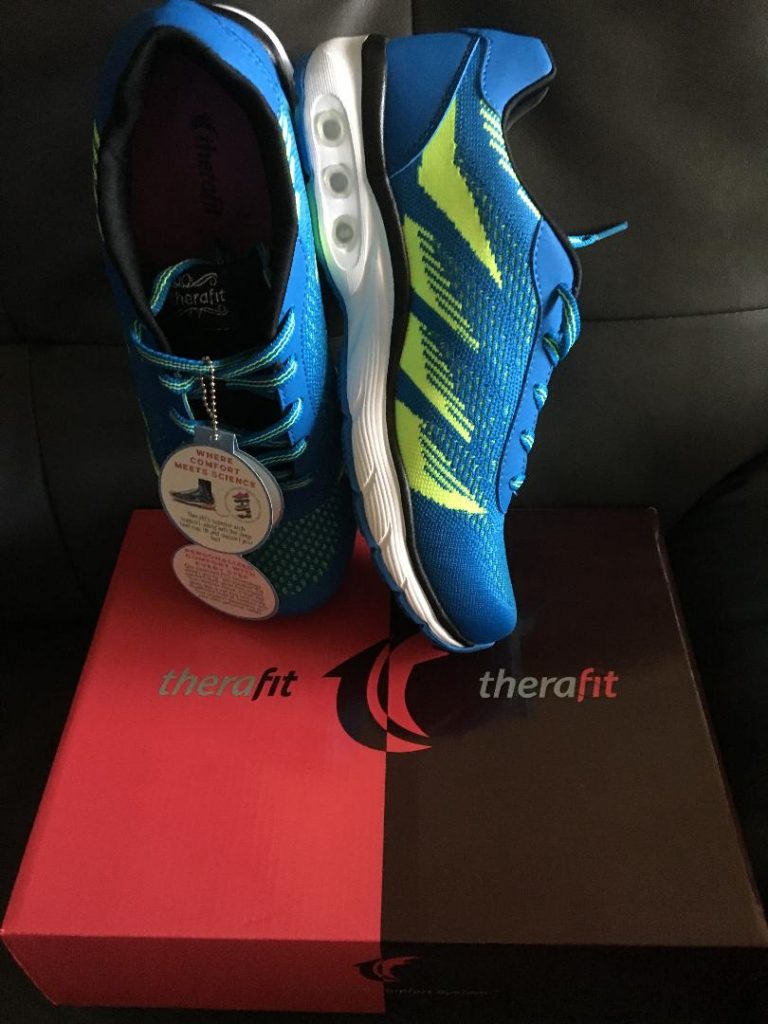 I wanted to select a pair that was colorful being that Spring has finally arrived plus, I love to make sure my shoes and clothing are bright  too, so these shoes would be great with any of my Spring outfits.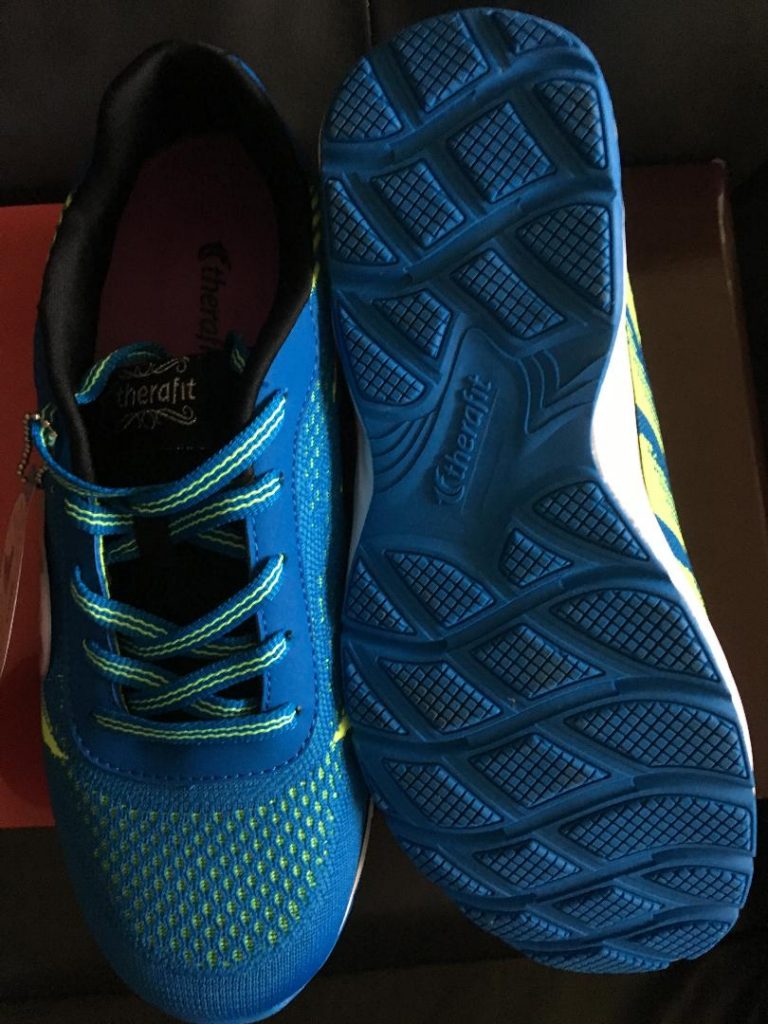 No matter if I'm just hanging outdoors, running errands, getting my daily walk in or running around with the kids, having a dependable pair of sneakers is a must for me! Not only do I look at style I have to have sneakers that support my feet and back since I have a bad back injury. When I first experienced the Theraift brand I was nursing back in the day and I bragged about this company every chance I could. I even found that the deep ridges on the soles provided great coverage support on the ground when I was outside.
With the Therafit Carly Athletic Sneakers they combine fashion and function in one amazing shoe. Due to Therafit's patented technology their shoes help to relieve stress on your lower body with the goal to improve posture,   increase support and reduce pain. Great for working out, walking about, or any other leisure activity, you are sure to love Therafit's cushioned comfort.
To be honest they really do help to improve my posture and they add that extra flare of fashion to any outfit. I've always been a sneakers gal, when you see me you will always see a pair of new sneakers too.
I love that I can personally customize the shoe to the appropriate level of impact by easily removing the comfort adaptors on the side.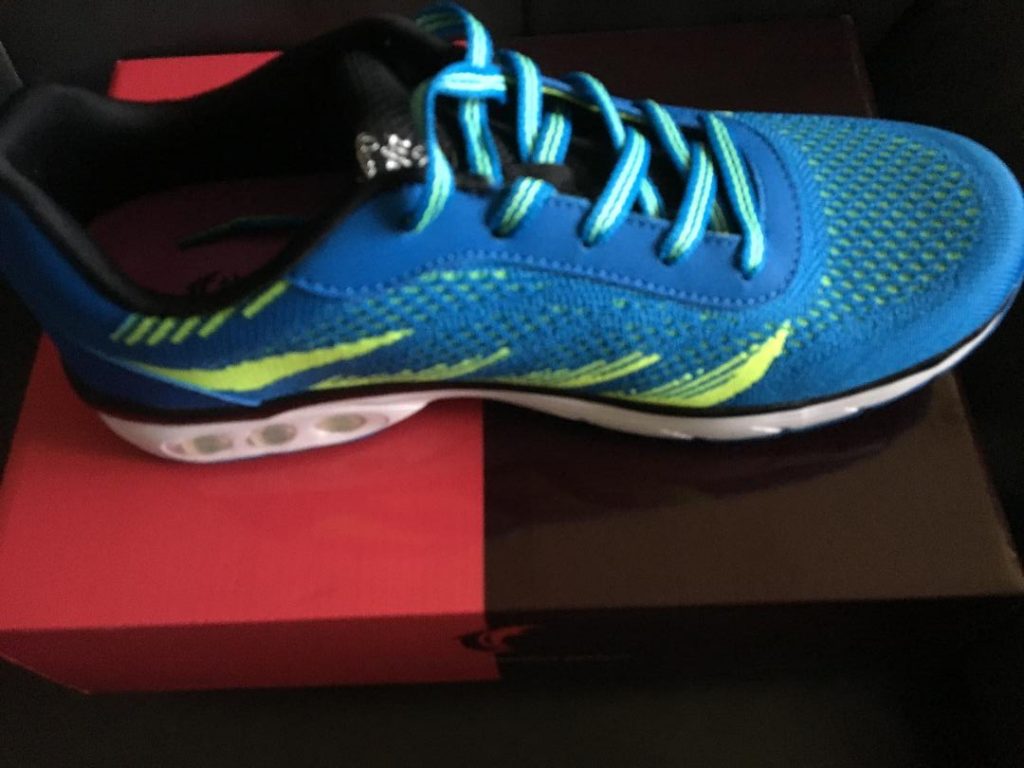 It all depends on what activity I am doing for that day and if I need to adjust the adaptors to meet my foot comfort needs, I can with ease! I love the Therafit brand and have for many years.
You don't have to be an athlete to have the best pair of sneakers, you can have just as much comfort, support, and fashion with a nice pair of Therafit shoes.
I promise you, whatever pair you select you're sure to find the comfort, support, style and color you need to dress up any outfit.