I'm a big girl now with my Canon Rebel ESO T3 Camera! #review
Disclosure: I was not compensated for this post but I did receive a sample product for review, however all opinions expressed in this post are 100% my own.
Its here, its here!! My new Canon Rebel ESO T3 Camera for review, I have been eyeing this camera for quite sometime, you see my cell phone was my number one way of taking pictures and even though my pictures looked nice it just wasn't cutting it. I needed a more professional camera so I  said to myself,. self,  lol get on the ball and find you a professional camera to review!!
I figured hey I'm moving up like the Jefferson's, why not find a camera that can capture my pictures as if they were jumping off the page. I have seen so many of my blogging colleagues photos and I'm telling you they were beyond awesome, so professional and truly beautiful!
Let me tell you about the Canon Rebel T3  and why I selected this camera also known as the EOS. I have heard so many people say this is the best camera for a newbie and I would have to agree!! I was a little worried at first thinking to myself that maybe this camera would be complicated to work but not at all.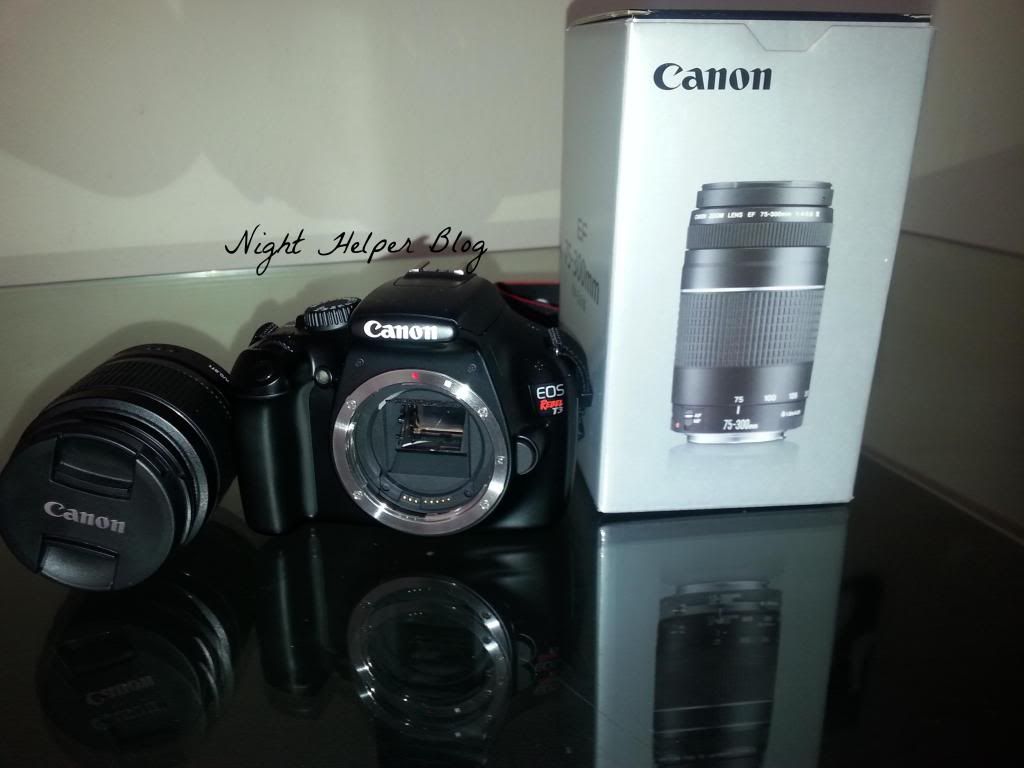 After carefully reading all the instructions I would say, if you are in need of a professional camera don't think twice about investing in this one. This Canon Rebel T3 will blow my poor cell phone camera and my old camera away with its great quality images and easy access. Everything I needed was in the box and after reading the manual I knew within minutes as to how to line up lens to the face of the camera. On the face of  the camera you will see red and white dots, when applying the 18-55 mm lens to the face make sure to turn counter clockwise and line up the white dots once this is done lens will lock into place and your ready to get started.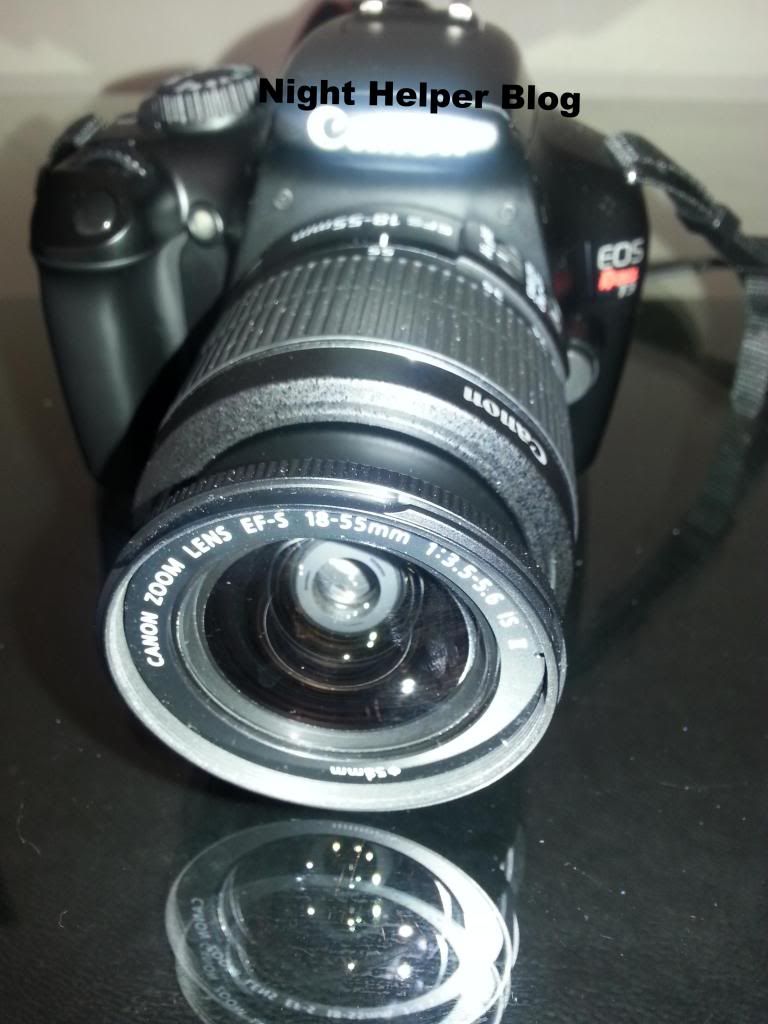 There are so many mode settings to this wonderful camera like the flash release button, mode dial, power on/off switch, main dial, and shutter release button., just so many that its hard to select which setting to use but it was recommended that you set the lens to the AF mode which makes the camera more easier to use, the T3 actually has some useful features like the user-friendly control layout and the grip hold on side will indeed provide a steady grip that will help support you while taking your shots!

The Canon T3 to me is more than a compact SLR camera, its  one of the most enhanced cameras I've seen in a long time, with its easy features and sophisticated functionality this camera is just right for me as a beginner. Not only does it looks cool it feels great when gripping the grip bar.
Upon shooting I found the image quality, fast focusing and low-light ability great! The Canon T3 has a  2.7-inch LCD and a 720p HD live movie record button, a sensor resolution of twelve megapixels, a nine-point autofocus system with a single f/5.6 cross-type point at the center of the array, and a wider working range of EV 0 ~ 18, auto lighting optimizer, peripheral illumination correction, viewfinder, ISO, feature guide, live view and much more!
All which is pretty cool and one thing for sure, you'll never miss a live event with the live movie setting and you can even playback or delet your movies with the delet button. There is also a Menu button for faster access to frequently-changed settings.
The  Cannon T3 is a great bridge camera between point & shoot and DSLR cameras. Equipment with a nice size LED screen and SIM card plus your own charging dock, there will be no need to worry about not having everything right at your fingertips to shoot!. My first picture was at my sisters retirement party, one of her dear friends made her a beautiful candy table for her guests….wow look how sharp and pretty it is!
 Well, all I can say is I'm still learning and that there is so much to this Canon Rebel ESO T3 that will take me sometime to learn and so many settings that I will need to read more upon. I am even thinking about taking a class to help me better understand this camera. Overall its great and I would like to say thanks to Canon for creating such a wonderful camera and the opportunity to review it!
What's included in your box:
Canon T3 digital camera
EF-S 18-55mm f/3.5-5.6 IS II lens
Front and rear lens caps
Body cap
Eyecup Ef
Wide Neck Strap                                EW-200D
Rechargeable lithium-ion battery pack LP-E10
Battery pack cover
Battery charger LC-E10 or LC-E10E (varies by market)
Power cord (if bundled charger is LC-E10E)
Camera basic instruction manual
Camera instruction manual CD-ROM
Software instruction manual CD-ROM
EOS Digital Solution Disk CD-ROM
 Disclosure: I was not compensated for this post but I did receive a sample product for review, however all opinions expressed in this post are 100% my own.