How to Use a Walker Correctly?
Does your loved one need a walker? Are you willing to gift a upright walker to them?
If yes, it would be great if you get to know how to use a walker correctly first. Walker is a blessing for elderly people including one with osteoarthritis and other musculoskeletal problems. It assists people in making perfect balance and walking independently and safely. 
If you are looking for the best walkers for the seniors then you should definitely read UPWalker lite review. 
One needs to have a lot of practice to learn about how to use a upright walker perfectly.
Are you just thinking what's there in using a walker correctly or what if we can't do it? If this is the same question buzzing around your head at this moment, let me aware you about one thing that incorrect usage of a walker increases the chances of your wall and body aches.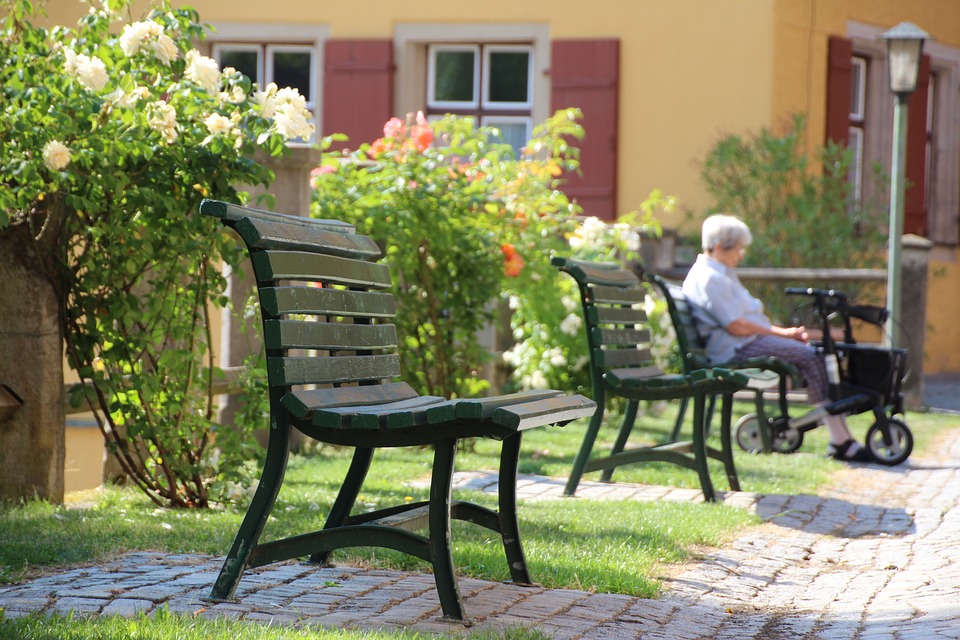 So, get to know about the perfect usage of a walker and then start your journey with it. Just like others using a walker correctly needs some practice. We will advise you here about the give reminders to your older adult about these tips as safety is the first measure you can't afford ignoring.
Adjust your walker's height
Adjusting the height of the walker is the very first thing you have to do. Make sure to do the height adjustments as per your adult's height. It not only makes the walker comfortable to them but also helps in reducing the stress on their shoulders and back while walking.
You can take the help of a 

physiotherapist

or can even do it by yourself conveniently as well. Just make sure to think about the tips given below while adjusting the height of the walker for your adult.

Make sure their elbows bend slightly at a comfortable angle with shoulder relaxed and having hands on the grip.

The top of the walker should line up with the crease on the inside of their wrist while arms relaxing hanging at their sides.
Walk safely with the support of a walker
Once you have successfully adjusted the height of the walker, the next thing you have to work on is to learn about the correct movements. A walker increases one's mobility and safety and hence it gets quite important for the one to make correct moves throughout. The things that you have to keep in mind while walking with the support of a walker are:
Put the

walker

as per your preferred distance and then weight off your hands and gently push it forward.

Each walker is provided with handles for balance. Use these handles as you step forward along with the weaker leg to about the middle of the walker.

Make sure not to step to the front as it can disbalance your walker and will eventually raise the risk of falling.

If both legs are equally strong, you can easily place any of them forward first without having any issues.

Push yourself straight down on the walker handles whenever you step the other leg forward.

You simply have to repeat the same steps again and again for ensuring smooth movements.
Sitting and standing safely using a walker
Sitting and standing safely while using a walker is another one of the most important things a walker user needs to learn. We would not prefer you to make use of your walker for sitting or standing. Instead, you can make use of a stable chair for the same as it will prevent you from falling from either side.
For sitting down:
Get back towards the chair until your legs touch the chair.

Once done, now use your hands to check the chair's seat or arms.

Now, hold the arms of the chair for ensuring perfect support and lowers down your body into the chair.

Make sure to be comfortable throughout as a minor mistake can disbalance you and can increase the risks of your falling.
For Standing up:
For standing upholds on the arms of your chair and then push up yourself using arms.

Wait till you get perfectly stand up and once done, hold on your walker's handles.

Never try to pull or tilt-up your walker handle for standing up as it will increase the falling risk for you.