How To Pick The Perfect Gift For A Gender Surprise Party
Image Source: Unsplash
Gender reveal parties can be a bit daunting, especially if you have never been to one before. They are fairly new on the party scene as far as baby showers go and if you're a gender reveal party newbie, it's good to know what to expect.
First and foremost, if you know the parents are holding a baby shower then there's probably no need to bring a present to the reveal party. A baby shower is more likely to welcome gifts but if you wish to bring something then it will be more than welcome.
As you don't know the gender it can be hard to know what to get and which direction to go. At https://babygiftbox.com.au, there's a solid amount of gender-neutral gifts. Thankfully, nowadays looking online can provide us with an easy way to narrow down the search. If you are still struggling, here are some awesome ideas on how to choose the perfect gift for a gender reveal party.
TOP IDEAS FOR GENDER REVEAL PART GIFTS
Focusing On The Mother-To-Be
Image Source: Pexels
The expecting mother or parents are often forgotten as the focus is put on the new baby coming into the world. Whilst the mother will be very happy to receive baby gifts, they also love to be considered and thought of. Pamper gifts for the mum, maternity items and clothing, spa vouchers and things along this line will go down a treat with the newbie mum.
A kit full of goodies such as bath soaks, face-masks, essential oils, sonogram frames and more can be a great gift for an expecting mum. If you want to turn up to a gender reveal party with a gift in your hand, this is a great solution. It shows you are thinking of the mother and her needs too which she will appreciate!
Mum And Dad Pamper Sessions
You don't want the dad feeling left out. If you want to do something special for the parents, giving both of them a pamper session is a great idea. As an exciting time as it can be, it can also get stressful and busy. A bit of time down for the parents will never go amiss. A pregnancy massage is also a priceless idea for expecting mothers as this can provide a relief for their body.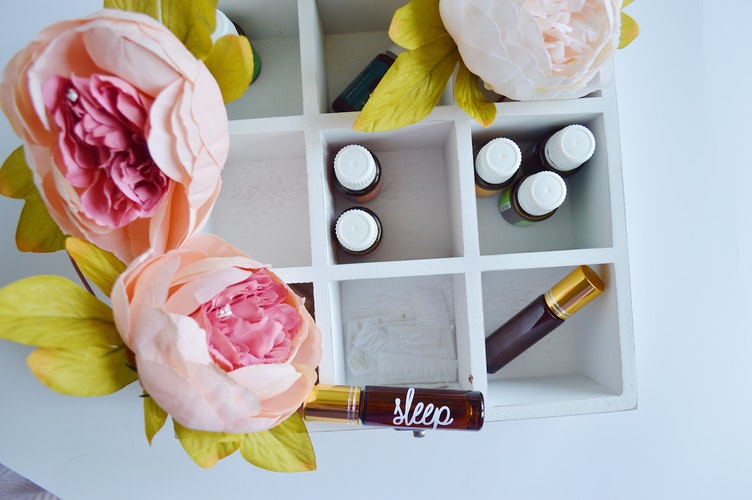 Image Source: Unsplash
Expecting Parents' Collectables
Thinking about the parents should be the focus of gender reveal gifts as you cannot be aware of the baby's gender yet. So, things such as mugs, hats, t-shirts and other memorabilia more centered around mum's and dad's will be an amazing gift.
A parent will always be happy for new baby gifts that help them along the way, and the tips above will help you figure out what to give the proud parents.