How to Find a Trustworthy Online Pharmacy
You're really sick and running out of your meds, or maybe one of your family members is sick, and the nearest pharmacy is about 5 km away. What would anyone do in such situations? Of course, look for online pharmacies.
Each year, over 5 million Americans import their prescription drugs from legitimate and trustworthy international online pharmacies, which helps them save an average of 50% or more on their medications. While most of these online pharmacies are absolutely fine, there are some that can be quite dangerous. Thus, it's important for you to make sure you're buying your prescribed drugs from a safe, legitimate business.
Before buying anything from an online pharmacy, there are a couple of things you need to keep in mind. You have first to make sure whether or not it's a properly licensed business. The following organizations evaluate online pharmacies for the quality of the services they provide. They are-
Each of the above organizations has a directory that lists the online pharmacies they've approved. Now that you're all caught up with the basics let's dive into the details to help you fully understand what to watch out for and what can be done.
Things to Look Out For
When you're dealing with online pharmacies, there are a lot of potential problems that you might face in the process. Of course, there are laws that can protect you, but even those laws have some limitations. Therefore, corrupt businesses always find a way to get around these rules.
The (FDA) that regulates prescription drugs in America is not able to monitor the value and safety of imported products. Websites can show up and disappear overnight, and there isn't a lot that can be done if you get counterfeit drugs or become the victim of a scam.
Here are some of the things you should know about before dealing with an unknown online pharmacy.
They could sell drugs that are not approved
They could sell counterfeit drugs
They could sell medications without reading into the doctor's prescription
They could sell different drugs than those ordered
They could leak your personal information
Things to Keep In Mind
While it's completely legal to get your prescribed drugs from an online pharmacy, there are some online pharmacies that don't follow the legal guidelines. When it comes to searching for the right online pharmacy, there are a few things you need to consider before purchasing your drugs online.
Health Insurance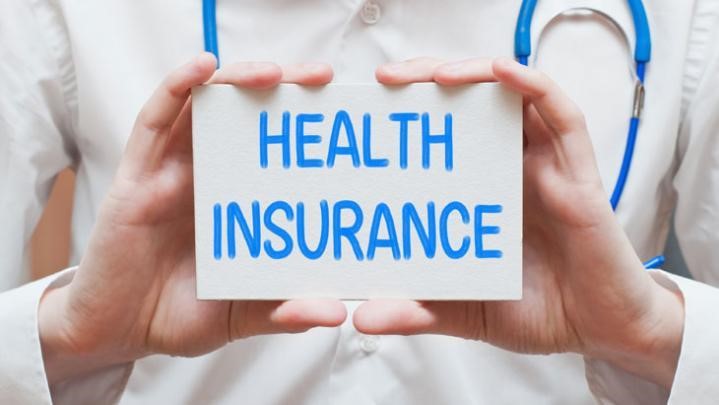 Make sure to check in with your health insurance company. If they cover your prescriptions, consider asking them for a list of legal and approved online pharmacies. Those who pay examine the pharmacies before accepting them as legal suppliers. However, if a pharmacy isn't approved by your health insurance company, it doesn't mean that the said pharmacy is not legitimate. It simply means that the pharmacy and the insurance company have no business agreement with each other.
Doctor Prescription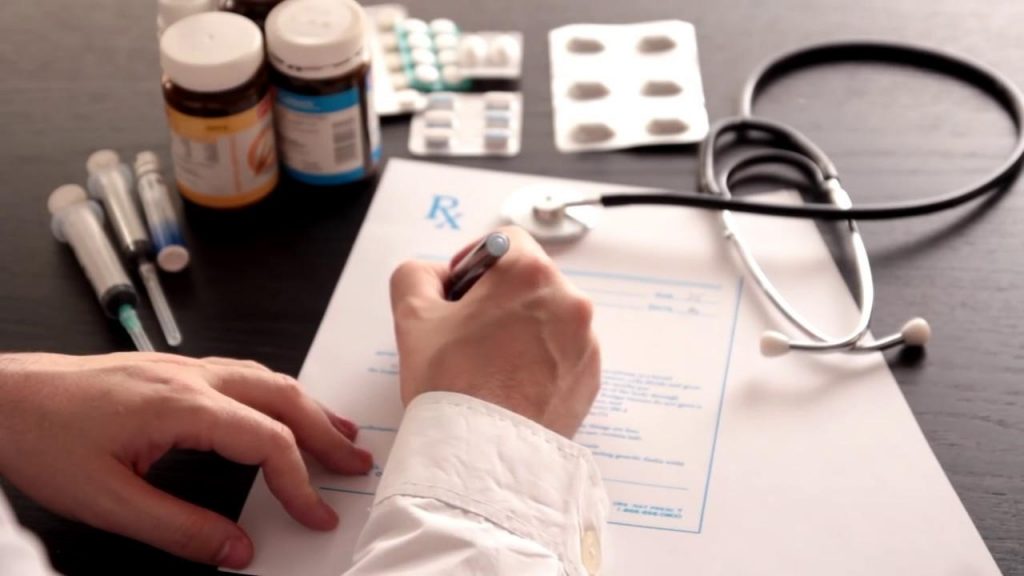 Make sure that the pharmacy requires a doctor's prescription. If a pharmacy lets you call in a prescription for yourself, that's the sign of an illegitimate online pharmacy. Some online pharmacies would recommend you their own doctors to write the prescription for you, which is also not safe and legal. If you want to avoid seeing doctors, see these 9 Critical Health Guidelines.
Unusual Prices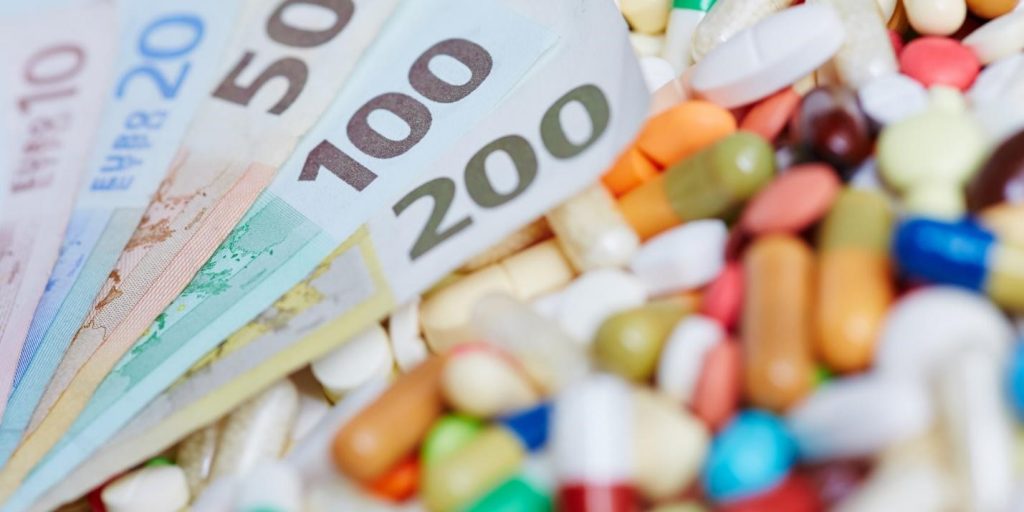 Look out for unusual prices. If you're paying for your own prescriptions, you'll want to save some bucks. It's recommended to shop around, but if you're dealing with a pharmacy that offers unrealistically low/high prices, be careful of that.
Physical Address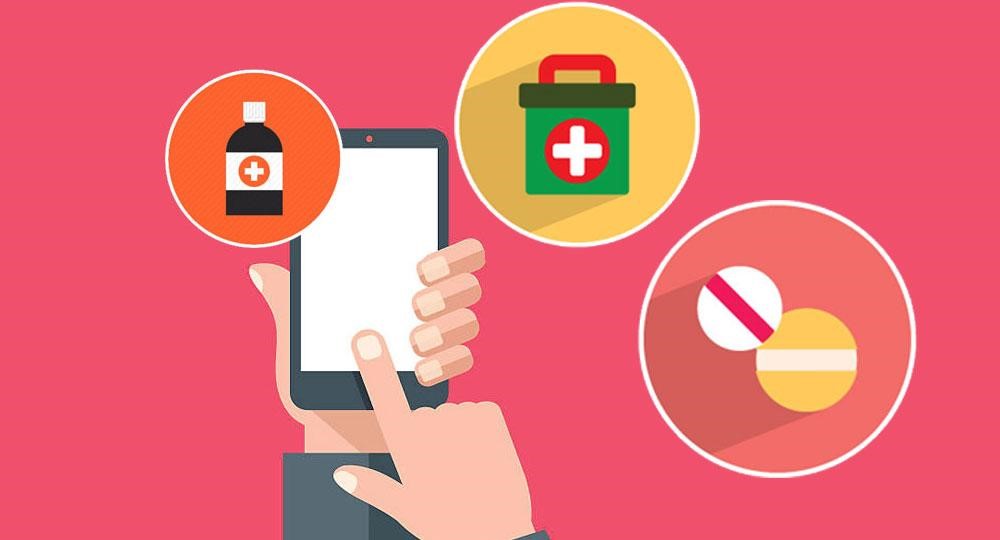 Make sure the online pharmacy has a real address. If they claim to be in America or Canada, do some more digging into it. Look for a physical address (e.g., street address), as a P.O. Box address means the pharmacy is not located where it claims to be.
How to Verify Your Online Pharmacy
Apart from looking for red flags, there are other essential resources you could use to verify whether or not you're dealing with a safe and licensed pharmacy. You needn't use all of these resources as they overlap in their standards and often work together. A majority of online pharmacies are rejected by most of these organizations.
NABP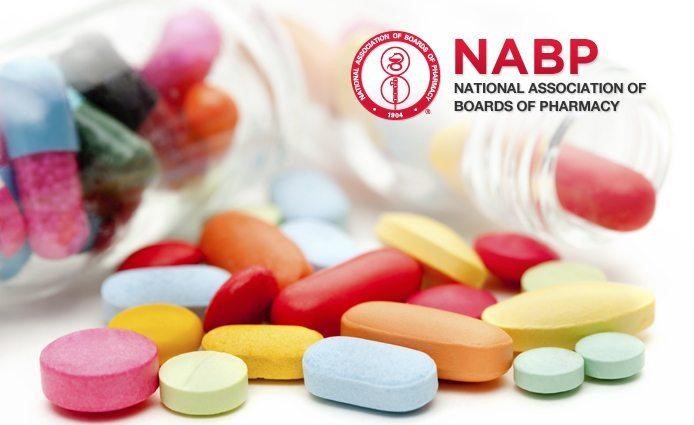 The NABP is a professional association of the pharmacy state boards that are in charge of authorizing pharmacies and pharmacists in America. The NABP offers two programs: VIPPS – Verified Internet Pharmacy Practice Sites, and Verifying Sites with the ".Pharmacy" Domain.
1999 was the year when the NABP first developed the VIPPS program. The NABP screens the nature of services of internet drugstores in 17 regions like how they secure your personal information, how they fill prescriptions, and how they communicate with you. You'll find the certified companies that have the VIPPS sealed on their websites along with the list of VIPPS-Accredited Pharmacies on this link.
If an internet drugstore has the VIPPS seal, or a .pharmacy domain, or is listed as a verified pharmacy on the FDA or NABP site, then it's accredited by these organizations.
Beware because the VIPPS logo is often copied and used illegally, which made the ".Pharmacy Verified Sites program" possible. This assures the legality of the website you're visiting, which will be a .pharmacy domain. This program works with both American and non-American drugstores to ensure they function according to their jurisdiction criteria. Click here to find all the approved drugstores.
FDA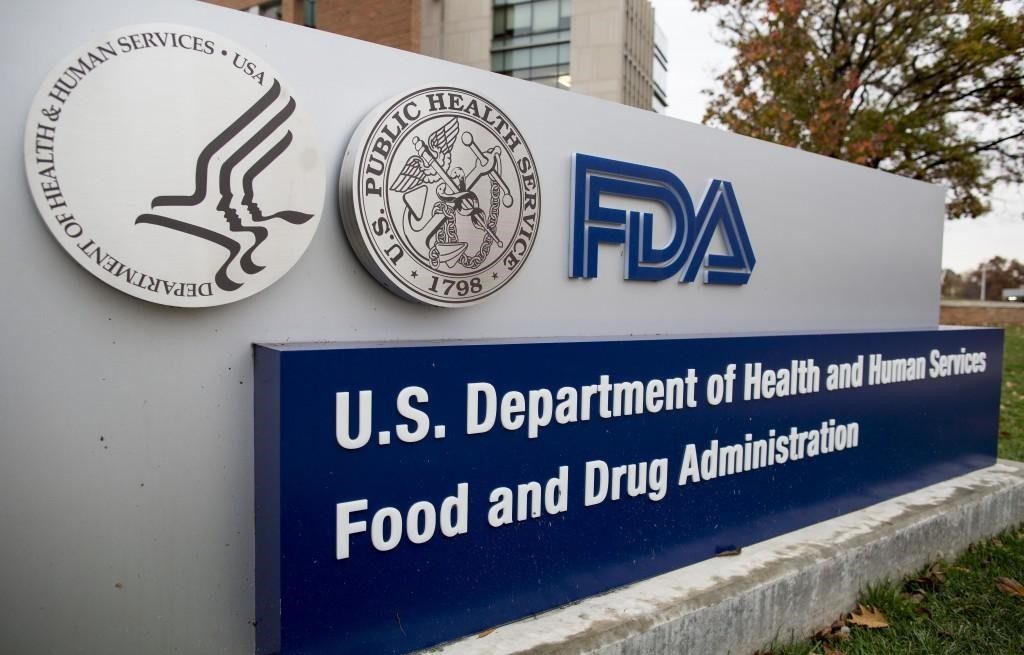 The NAMP works closely with the FDA to decide which pharmacies get the VIPPS seal of approval. Due to this connection, and the NABP representing the 50 state boards which license online pharmacies, only American companies can get the VIPPS seal. Non-U.S. online pharmacies can join the ".Pharmacy program." This resource provided by the FDA will help you determine if an online pharmacy is properly licensed.
According to them, "It's illegal to import unapproved drugs into the country. No one is allowed to ship prescription drugs which aren't approved by the FDA in America, even if the drug is legal to sell where the pharmacy is located. "
Canadian Pharmacies
Sometimes Americans would order drugs from Canada as they can be cheaper. Most of these pharmacies are CIPA approved, but not all pharmacies with the name "Canada" are truly Canadian. Because of this, their govt. has given warnings to the consumers, and the CIPA provided a complete list of verified online pharmacies to help you determine whether a Canadian pharmacy is legal and verified.
Pharmacy Checker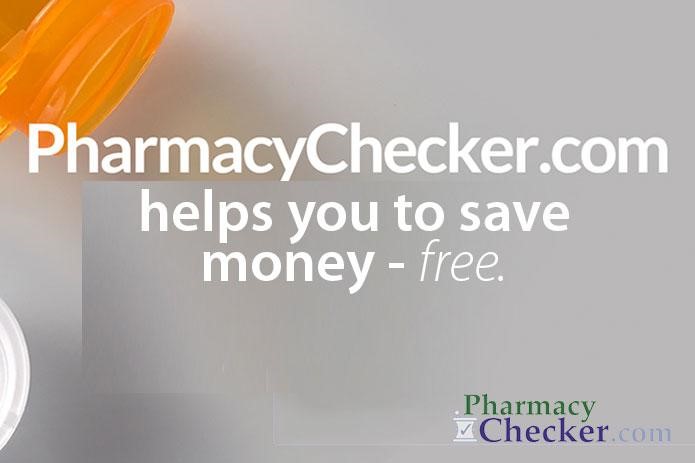 The Pharmacy Checker is a company that collects, evaluates, and reports prices, credentials and consumer feedback regarding online pharmacies. It verifies both American and foreign online pharmacies and delivers price comparisons for particular drugs along with their customer ratings based on a 5-star rating system. To get their seal of approval, a pharmacy has to-
Guarantee patient confidentiality and privacy
Require an original copy of the prescription provided by the patient's doctor
Feature a legitimate phone number and street address on its official website
Acquire a licensed pharmacist that reviews the orders and gives phone consultation
Final Words
There are a number of increasing options available for you to buy your prescription and over-the-counter medications in convenient ways. If you plan to purchase your drugs from an online pharmacy, make sure you know all about the source and its safety.