How Much Can We Benefit From Hiring a Maid?
Most Singaporeans live a busy life, and therefore it is essential for working individuals or business owners to hire a maid. The maid helps with taking care of children and other family members while maintaining the house when the owners are not around. The process of hiring a maid in Singapore is simple and not too complicated. Employers have to ensure the maids are qualified and trustworthy. Therefore employers contact maid agencies when they intend to hire a maid. The professionally trained maids are skilled house cleaners who apart from cleaning, will carry out any other tasks you desire them to. Their services are unmatched as they offer thorough cleaning. The following are some of the benefits of hiring a trained maid.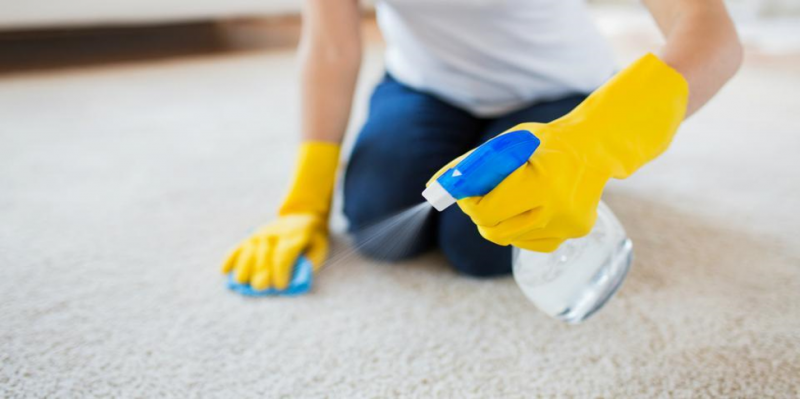 You get a clean home.
They offer top-notch, high-quality cleaning services. With a well-trained maid from an agency, you won't have to worry about your electrical appliances, as they are trained on how to operate them. They maintain the maximum required level of cleanliness in your house. You won't have to worry about the hygiene around your house, as their exceptional cleaning services go beyond your expectations.
Peace of mind.
After a tiring day from work, all you need is to relax in a clean environment. The maid will ensure your house is spotlessly clean and germ-free, utilizing their immense cleaning skills. You will not have to go back home worried about how you'll start cleaning your house. They use safe cleaning supplies that will not harm you or your family in any way.
You're able to engage in other activities.
Cleaning might take up a lot of your time if you decide to do it yourself. This might take up your time, and you can miss out on other fun activities or important tasks. Getting a maid will highly benefit you as they will take care of all cleaning chores, and this will give you time to engage in everything you've been missing out on. You get the chance to spend quality time with friends and relatives.
Your productivity increases.
When you're not worrying about cleaning your house, you are able to plan your schedule well without inconveniences. Your productivity will highly increase because all your focus and attention is in what you plan to get done. You are able to operate everything smoothly without the stress of a dirty home.
Ensured safety.
You get proper cleaning services as well as ensured safety of your house and family. Before hiring a trained maid you're able to know everything about them. You can get information on their background and medical records. It is also mandatory to get maid insurance that covers you from any type of accidents that might occur, check out this site. You can find more information on the maid insurance through the MOM (Ministry of Manpower Singapore) website.
With people's busy lifestyles in Singapore, hiring a maid is very essential. With all these advantages of having a maid, there's no need to worry about creating time for cleaning your house.