How can I save money in light of ongoing inflation, COVID-19, and high bills?
I can't speak for anyone else, but since COVID-19 arrived, a lot has changed—and not always for the better. Even if the economy wasn't the best before COVID-19, it seems that everything for many people, including food, bills, and finances, has changed dramatically.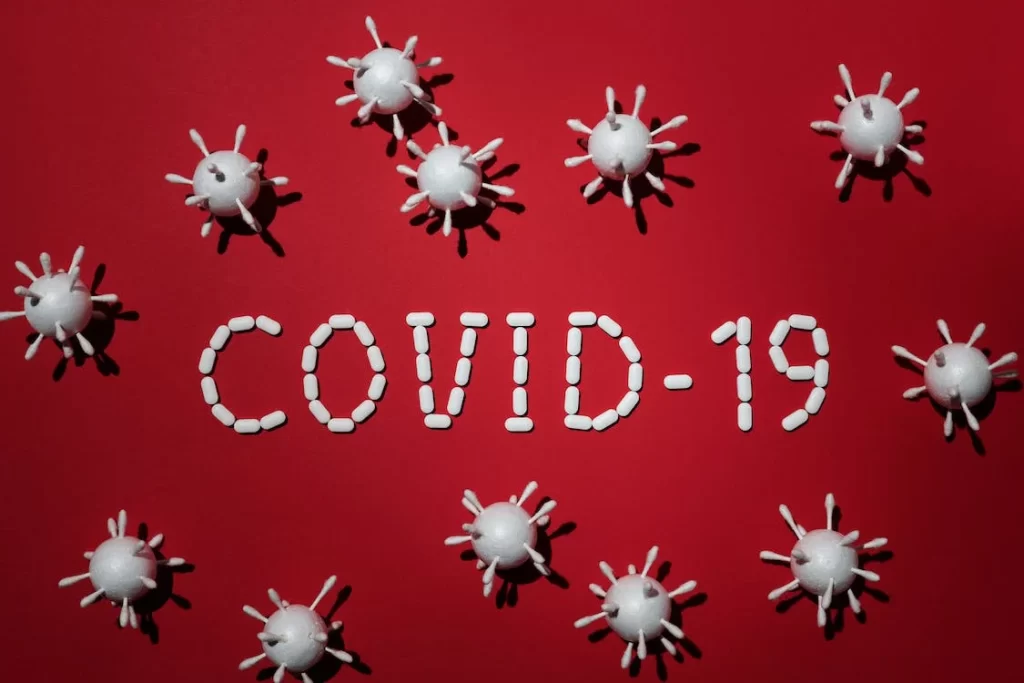 The rate of inflation is at an all-time high and I don't see an end to it anytime soon. Although it is necessary to save money, doing so might frequently be challenging because of one's financial situation.
I'm very happy that my parents taught my siblings and me the value of saving money from an early age; those financial management skills have served us throughout the years and more so now.
They were strict parents when it came to money and as it stands today, there is no wasting money in today's world especially during a time when the economy is currently being affected in nearly every sector.
One may ask, how do I save?
Here are some tips and strategies shared by our parents that helped us:
1- Note Every Dollar You Spend
In light of this, it's critical to start keeping track of every dollar you spend. You'll start to see how quickly some of your little, apparently unimportant purchases build up.
2- Set a budget and adhere to it
Making a budget for yourself and adhering to it as closely as you can is also essential. It will be simpler to keep on track if you know exactly how much money you expect to have at any one time and which payments you are responsible for.
3- Create a retirement strategy
This is a must do right away! Nobody wants to be forced to work forever. You should plan for the future and attempt to stop living paycheck to paycheck. You'll undoubtedly be happier in the long run if you can make plans for the future ASAP.
Even creating a "vision board" to enable you to imagine exactly what you want might help you stay focused and prevent wasting money on the wrong things. It may sound stupid, but I think it's a smart idea.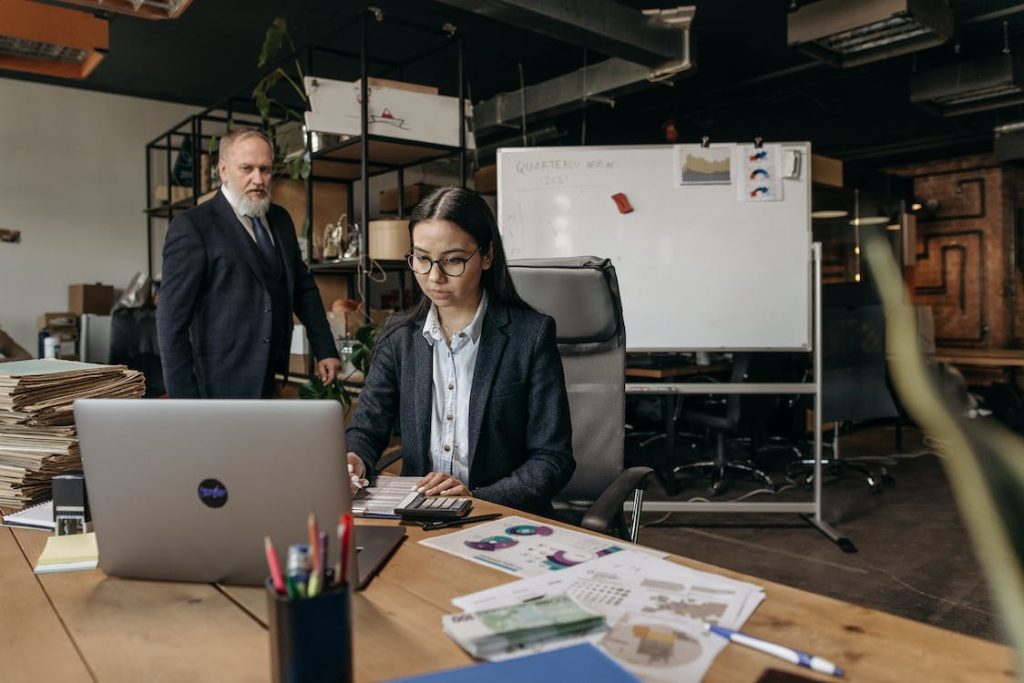 One thing for sure there are many companies available to help you start to save money now. See how your savings can increase by using this online savings calculator.
Savings calculator provides a variety of calculators and demonstrates how to put this savings strategy to work for you.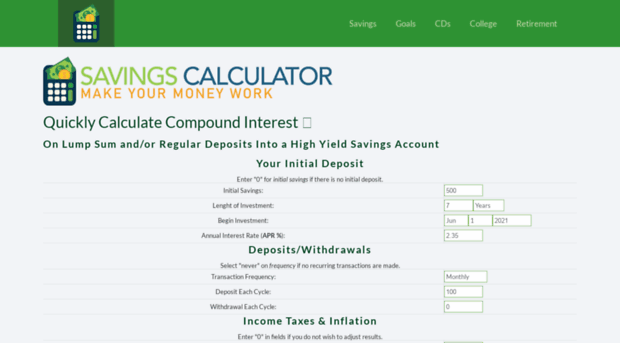 By changing any value in the following form fields, calculated values are immediately provided for displayed output values. You can then click the view report button to see all of your results.
The site is also not only great for helping you achieve your savings goals but also for helping you achieve your retirement, college goals and more. Plus, they also have a feature which allows you to create a growth table of savings over time.
Calculations update automatically when any input is changed. If you have a particular savings goal you want to reach by a specific date then please use our savings goal calculators.
Implementing your savings plan now is crucial because I don't believe inflation will ever lighten up, and I'm certain that everything from food to housing costs to retail prices to bills will increase while most people's salary will stay the same.
So, there's no need to wait you can kick start your savings journey today by visiting savings calculator.
I have no way of knowing what the future may hold, but I do know that the ideal time to start saving money is right now.