"Hot or Not" Mobile App review, upload the app today!
Disclosure: I was compensated for this post , however all opinions expressed in this post are 100% my own.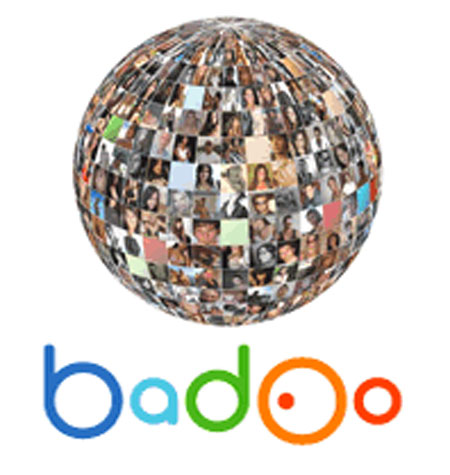 I'm not sure if you know about the 'Hot or Not' App but this is the first time I have ever heard of it . So I decided to give it a try just to see what it was all about. Its an easy mobile Facebook application from Badoo.com, which is a dating site.
With this app you are able to upload pictures of yourself and others will say if your"Hot or Not"! Let's say you see someone that peaks your interest of being hot , you can then rank them with a heart or an X. Another great feature is you can skip through different pictures that are in that person queue plus you can also rank on interest. The site has made many great features compared to when they first launched, the site has evolved now to actually building a match system for both parties.
Each profile will provide information on both parties, whether they have children,  what language they speak, gender, age, education, work profession and since it is a part of Facebook your Facebook mural friends will be displayed.
They now have launched an app for
iPhone
and Android and you can create a login from the app no need for a computer anymore just upload pictures from your Android or IPhone!  Keep in mind that you won't be able to select if a person is hot or not until you have uploaded your own photos.
I downloaded the app within seconds on my iPhone and my profile was easy to complete within a few simply steps.
Once you have completed your profile, uploaded your picture and select your location you are now on your way to connecting with local people in your area.  I like that you can add your Facebook friends and how the system will upload any photos you were tagged in on Facebook. It's Just that simple!
Over all I find this app to be a great tool in meeting and matching up with others who have the same interest as you do. It's a safe platform that will allow you to  just rate an individual photo without having to meet up. The site welcomes all age groups from 20 and up!
So if you're ready to make the next move in rating who's " Hot or Not "' or you just want to chat and meet new people then Badoo "Hot or Not" maybe just what your looking for.
Connect with"Hot or Not" on Facebook., Download the app here.  and enter to win the $1000 sweepstakes
Disclosure: I was compensated for this post , however all opinions expressed in this post are 100% my own.