A Home Buyers To-Do Guide Before Purchasing
Homebuyers are in a good position today with low-interest rates and plenty of properties on the market to pick and choose from. On this journey, there are a number of steps you should take before finally deciding on putting a down payment down and committing to buy the property. We have a given a few tips below to help you create a to-do list before buying a home.
Good Credit History
To be able to access the best rates for a home loan, you should get your credit history in good shape. Check your credit score online, and if it isn't good, make changes to improve it. You can improve your credit score by paying off all existing debts, such as credit cards, loans, and car finance. Never rush into getting a mortgage until your credit history is satisfactory as this can cost you thousands extra in repayments. A credit score of 625 and above is good, but you will get lower interest rates if you can get it over 725.
Research the Best Rates
Loan providers are very competitive and are trying to capture new clients all the time, and this gives those seeking a home loan some great deals in the interim. Research the available rates through comparison sites online to find who can give you the best options when it comes to your financial capabilities. Oftentimes, these brokers have a number of lenders in their portfolio, such as ING Direct, from which they can offer unique insights into competitive interest rates, that thanks to a good credit score can work very much in your favor. This is especially true if you're also able to save up at least twenty percent for your deposit.
Get Pre-approval
Never wait until you are ready to make an offer on the house before searching for a lender. Get pre-approval on your loan as this gives you room to negotiate when speaking with sellers. Speak with lenders, and you can walk into any home for sale with the knowledge you can not only afford to buy but can close the deal quickly. Sellers look at those with pre-approval the same as those looking to buy with cash, giving you preference when it is time to negotiate.
Analyze the Housing Market
Always check out the area you are looking to buy and get all the information you can before starting a house hunt. Use the tools available online to understand the buying history of the area to give you an idea of how much the property is worth today. Research for any future developments and shopping centers opening soon that will cause the house prices to rise or fall to ensure you make a safe investment. It is impossible to predict house prices, but you can lessen any risks with thorough research on the areas you are interested in purchasing.
Get a Real Estate Agent
Many buyers look to use websites online to find the properties they want to look at. This may be good for seasoned investors but not necessarily for first-time buyers. Speak with real estate agents that know your preferred area well and who can advise on issues you have perhaps overlooked. An excellent real estate agent will understand your needs and be able to give you extensive details on properties that will be of interest. Use their knowledge to refine your search, and you will stop wasting time visiting properties that are unsuitable to your needs.
Understand the Monthly Expenses
There is more to owning a house than just home loan repayments. Get a full understanding of what you will need to pay on each property. If you have been renting previously, you will not have had to pay for any maintenance, property taxes or possibly some of the utilities. Work out what your total monthly expenditure will be for each property you like including electric, gas, water, tax, and maintenance. Most homeowners save approximately two to three percent of the purchase price to cover the maintenance and upkeep of their home and factor this in when working out the monthly costs.
Property Inspections
The last step before starting negotiations for a house you like is getting it inspected. It may cost a few hundred dollars, but having an expert go through the house and giving you a rundown on all the issues it has or may have is worth the money. A detailed property report will highlight the current issues and provide you with necessary ammunition when you start negotiating. A good inspector will check the building, foundations, plumbing, electric and for pest infestations. Having this knowledge at hand may help you lower the price, which could save you thousands, but crucially, it will also prevent you from buying a property fraught with problems leading to expensive repairs.
 Once you have followed all the steps above, you are in an excellent position to start negotiating prices with potential sellers. Never get rushed into signing anything on the spot and always seek a second opinion if you are unsure. Buying a home is the most significant financial decision you will most likely make, and you need to follow the guide above to ensure you are purchasing the best home and are in the best position to buy.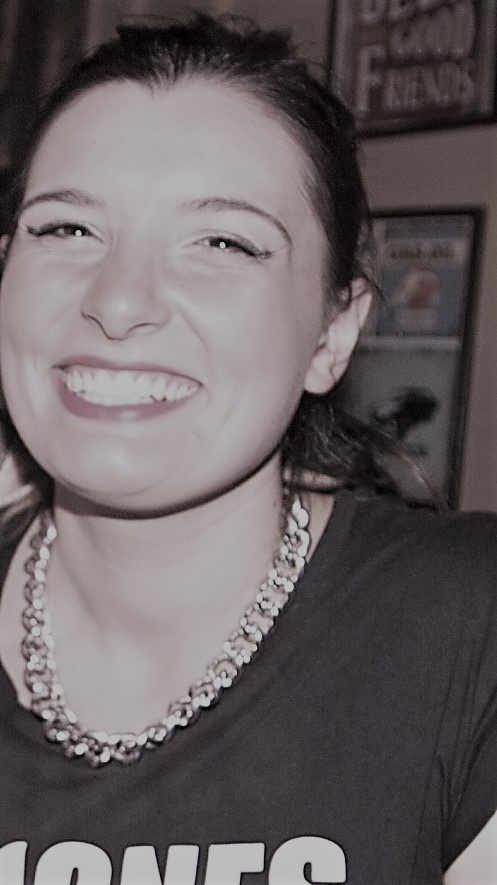 Sofia is a passionate writer from Sydney. She also enjoys decorating houses and engaging in home renovation projects. That is why she loves sharing her experience and advice with other people through her writing. Besides this, she loves technology and gadgets which can help us get through a busy workday.
Facebook: https://www.facebook.com/sofia.lockhart.7
Twitter: https://twitter.com/sofilockhart?lang=en