Holiday Gift Idea, Whirly Board, the Canadian Maple Woodgrain Spinning Balance Board @Whirlyboard
Welcome to our Holiday Gift Guide! Here you will see many cool gift ideas for everyone in the family, even your little furry animals.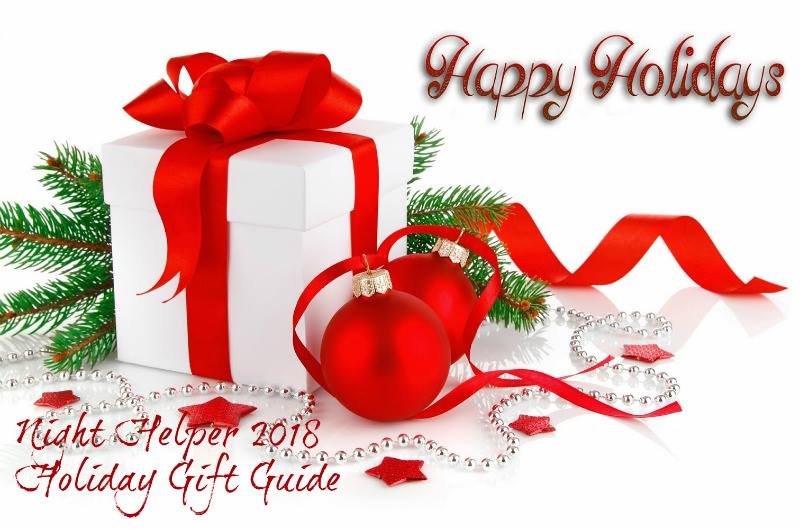 We are so happy to share with you one of the coolest gift ideas. Let's get started, here we have one for our teens and adults called: Whirly Board, aka: Canadian Maple Woodgrain Spinning Balance Board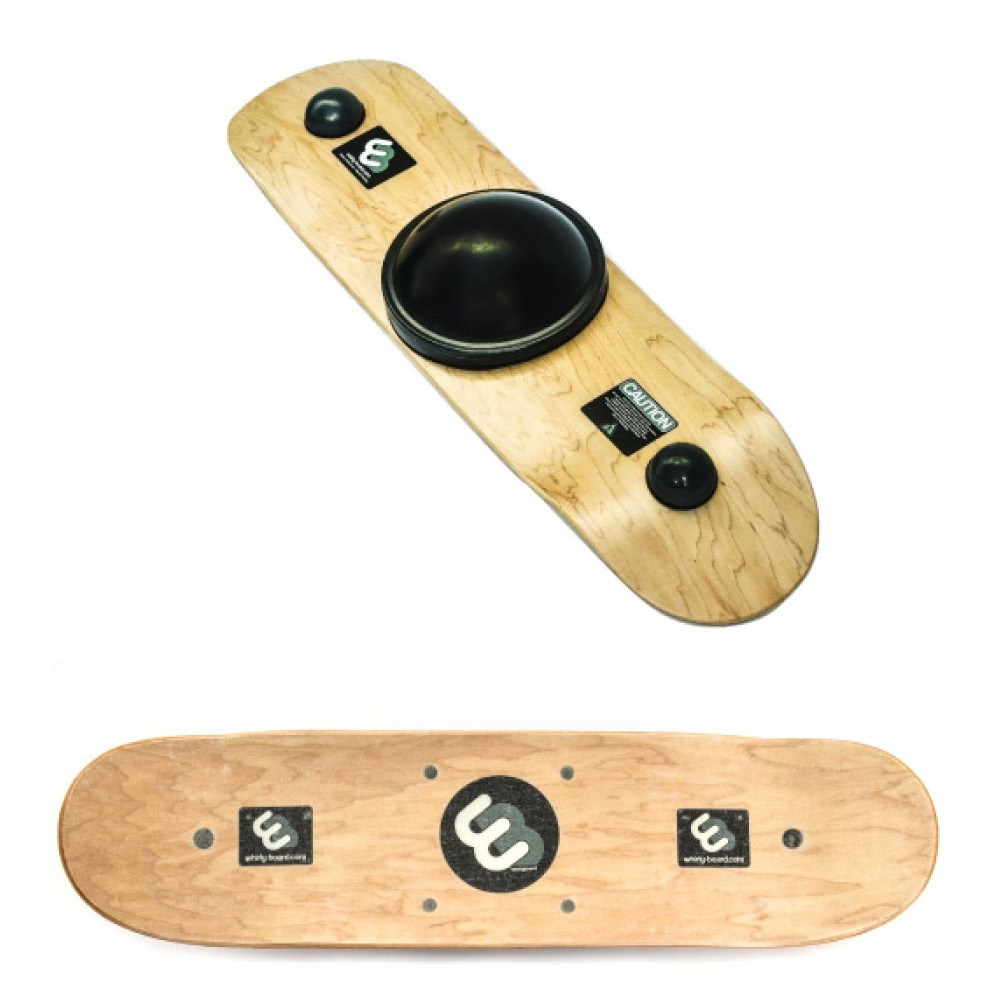 The Whirly Board Canadian Maple Woodgrain Spinning Balance Board would make a great gift for teens and adults. You see, the Whirly Board is a unique board that will allow its user to pivot, spin, and do endless motions and tricks. It's a great board for indoor training and will provide lots of fun ways to improve core strength, balance, and agility!
When using the Whirly board there's no doubt you'll be able to work many muscles in your body all at once while having fun!
The cool thing about the Whirly board in my opinion is it looks just like a skateboard. Even if you're standing at a work desk you can still get a good body workout with the Whirly Board.

The top surface is coated with a rough, sandpapery layer called grip tape that gives you tons of traction and prevents your feet from slipping, and each end of the board has an upward angel design. However, make sure you have on shoes.
You can practice full spins of 360º or more—with this fun-but-challenging balance board. Initially invented with board sports in mind, this one-piece board is great for any athlete, fitness guru, injury prone adult, or sugar addicted child.
Underneath your Whirly Board you will see a large center ball and two smaller side balls. The side balls are considered to be your "stoppers", so your board doesn't create that see-saw effect!


It's easy to balance on the side balls also by placing one foot in the center of the board and the other foot at the end of the board. As you spend more time on your board I'm sure the challenges of spinning, standing, doing tricks will become much easier to learn and control.
So, what do you think? I think the Whirly Board will make a great gift for dad's, teens, and even moms . Hey, you might even want to buy one for your BOSS!! Remember, you can burn a few extra calories if you regularly stand at a desk daily! As Whirly Board says: Workout Smarter Not Harder!! 
You can learn more about the Whirly Board here. Don't forget to connect with Whirly Board via Facebook | Twitter | Instagram| to keep up with the latest.
Disclosure: Howdy everyone, I just wanted to inform you that I was not compensated for this post. However, I did receive a product from the company below and the opinions expressed in this post are 100% my own. I am disclosing this in accordance with the FTC guidelines. All prize fulfillment will be provided by Sponsors.* This post also contain.