Having a Safety-Conscious July 4th During COVID-19
For many people, Independence Day is regarded as a day of congregation. Attending Main Street parades, hosting massive barbecues and ending the day at a firework show organized by your city or township are all staples of the typical July 4th. However, the operative term here is "typical," and as anyone can tell you, this has been anything but a typical year. The ongoing COVID-19 pandemic has altered the way many of us go about our lives and made gatherings and public events risky ventures. Although the recent vaccine rollout is making inroads into curbing the spread of the virus, the threat of COVID is going to be part of our lives for the foreseeable future. Luckily, while this may mean a different type of July 4th, it doesn't mean you'll have to give up on having fun. Anyone looking to enjoy a safety-conscious Independence Day in the age of COVID-19 can benefit from the following pointers.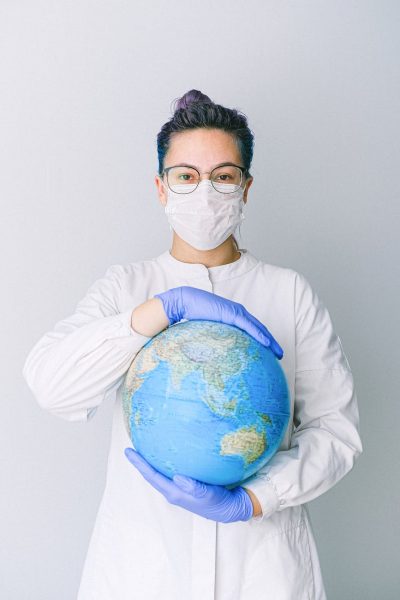 Avoid Crowded Stores 
In the lead-up to July 4th – and many other holidays, for that matter – stores are often packed to the brim with people purchasing food and assorted party supplies. Unfortunately, even the threat of an ongoing pandemic hasn't prompted many consumers to dial it back on the holiday gatherings. However, while you may be powerless to change the behavior of these individuals, you're still in full control of your own actions. With this in mind, make a point of avoiding crowded stores in advance of Independence Day. If you simply must shop for the Fourth, take care to do so well in advance or during hours where most people are at home. Furthermore, if you insist on physically entering stores, make sure to mask up and don assorted PPE.
You can also save yourself the risk of entering stores by shopping online or taking advantage of the convenient contactless pickup options being offered by many retailers and restaurants. Since these services are often provided free of charge, you have no excuse for not utilizing them.   
Only Congregate with People Who Are Fully Vaccinated 
For maximum safety, you're best off avoiding get-togethers with people outside of your immediate household until this pandemic is in the rearview. Still, if you absolutely insist on congregating with others, limit your guestlist to people who have been fully vaccinated. By the same token, don't even think about congregating with others if you and the other members of your household haven't yet been vaccinated. Not only should you and the people with whom you're congregating be vaccinated, you should all be at least two weeks past your second shots, as this is the minimum amount of time it takes the body to build immunity. There's no point in coming this far only to make a foolish error in judgment so late in the game. This may mean not being able to see every person you're hoping to hang with on the Fourth, but this level of caution is required to keep yourself and your loved ones safe.
If you or any potential guests are unclear on how far out you are from your second shots, simply check your vaccine cards, which should contain the dates both doses were administered. You can also check with the facilities at which the shots were administered. 
Avoid Public Events 
July 4th is synonymous with public events. From Main Street parades to municipal firework displays, Independence Day is traditionally a time for communities to come together. However, given the current circumstances and the highly infectious nature of the novel coronavirus, attending events like this at the present time is not advised. Even if your city or township still insists on holding them, you'd do well to steer clear. If you're still interested in seeing fireworks and are capable of safely handling them, considering buying Roman candles and other fireworks from dependable manufacturers and retailers.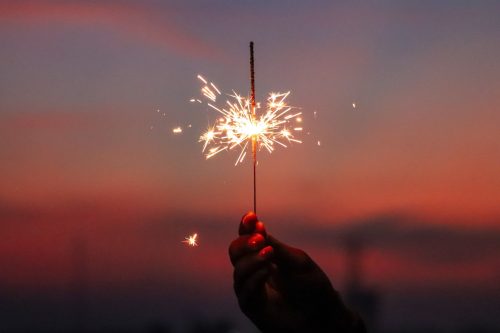 All of our lives have been impacted by the COVID-19 pandemic. Everything from the way we work to the way we shop to the way we socialize has changed dramatically over the last year. Unsurprisingly, large gatherings are extremely ill-advised until this pandemic is finally in the rearview. However, with the tips discussed above, you and members of your immediate household can still enjoy a fun-filled July 4th.