Hallmark Sterling Silver Cubic Zirconia Cross Pendant Necklace, a special gift for that graduate in your life! #Hallmark #ad
Graduation is a time for celebration! In the next two weeks my youngest daughter will be graduating and when I say we are proud parents WE ARE!! Lex has maintained a 4.0 since attending high school and has kept her grades up since she first started kindergarten.
She's the type of child that is grateful and so humble, she is always excited to reach out and help others and she adores giving to those who are less fortunate. She has a heart that is PURE GOLD and a mind of a GENIUS! Just this pass Friday she had the pleasure of going to her PROM, she look so BEATUTIFL!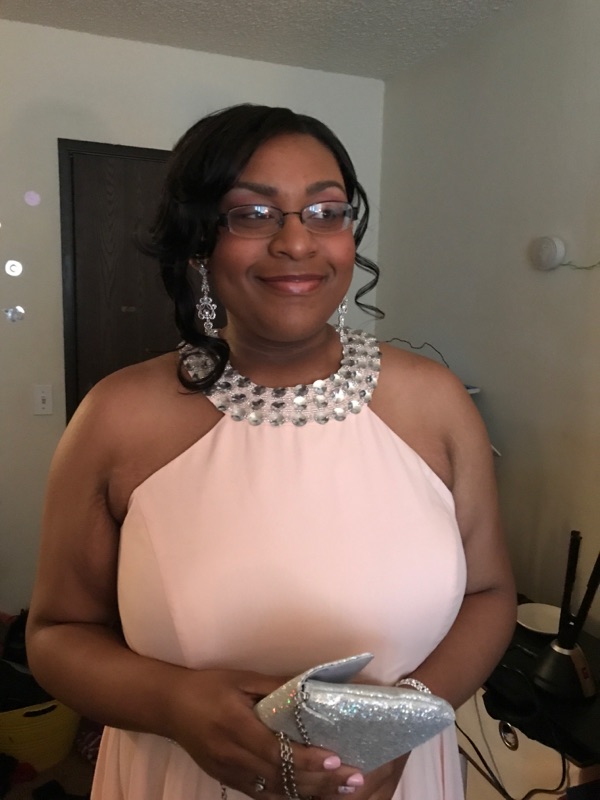 In two weeks we will be attending her graduation ceremony and that's when it all will happen! What will happen, I'm sure you're asking? The day that I will present her with this lovely gift from the Hallmark "Honor Your Graduate" collection!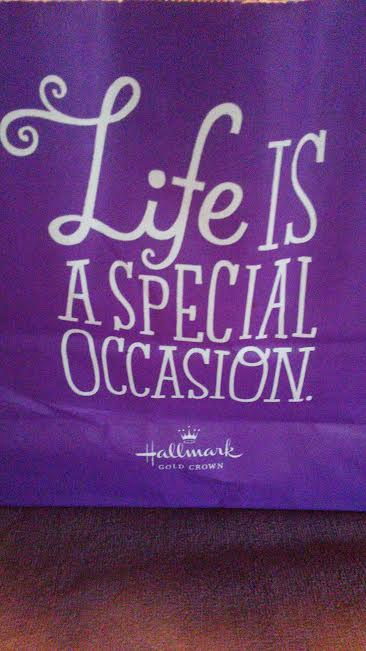 When I selected my jewelry piece for Lex it arrived in one of Hallmark signature bags labeled: "Life Is A Special Occasion"! Once I removed the box that was inside I saw this stunning Hallmark Sterling Silver Cubic Zirconia Cross Pendant Necklace from Kohls !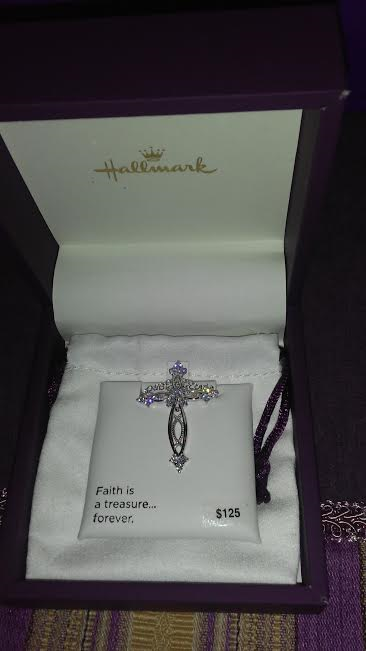 I really had to contain myself from presenting it to her when my eyes glazed upon this gorgeous necklace. My heart was telling me to wait until the day she gets ready to walk across that stage. I want her to know right then and there that her milestone of completing her education these 12 years will forever be memorable with this Hallmark Sterling Silver Cubic Zirconia Cross Pendant Necklace from Kohls.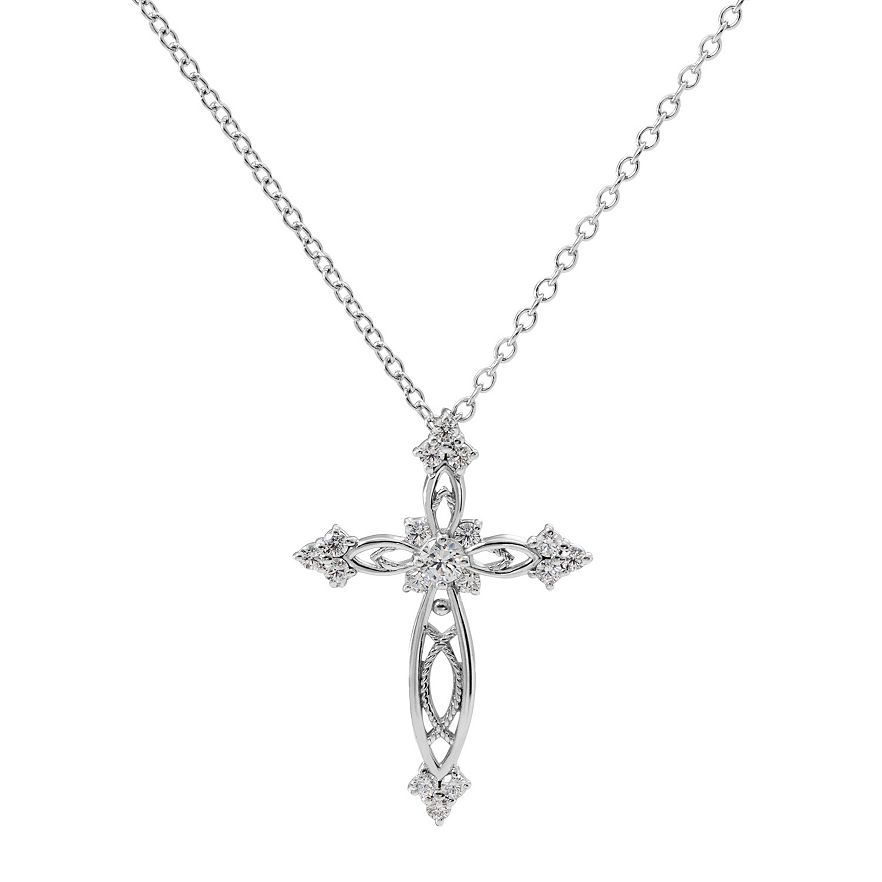 As you see, the necklace is STUNNING!! Embellished with radiant cubic zirconia stones, this ornate cross pendant makes a divine accessory.  I know the moment Lex sees this gorgeous necklace she will be honored to wear it on her special day! Hallmark has a beautiful collection of  jewelry at Kohl's that you can view here, I'm sure you too find will that special gift to honor your graduate!
PENDANT DETAILS
The pendant length is 1.3 in, chain length 18 in.
Clasp: spring-ring
Metal: sterling silver
Packaging: boxed
CUBIC ZIRCONIA DETAILS
Total weight: 5/8 ct.
Shape: round
Setting: prong
Thanks Hallmark for allowing me to share this beautiful necklace with my daughter who is graduating this year! I can't wait to bless her with this wonderful cross pendant necklace!
Remember you can also connect with Hallmark via on Facebook | Twitter |Pinterest | ShopHallmark
Disclaimer: I received one or more of the products mentioned above from Hallmark at no charge for review purposes only. All opinions expressed are 100% my own and were not influenced by any other source. I am disclosing this in accordance with the FTC.