Great New Mom & Baby Must Have Products.
Disclosure: Night Helper Blog LLC was compensated for this post with monetary/products by the companies. I am disclosing this in accordance with the FTC guidelines.
You can find it challenging to identify the best baby items due to the overwhelmingly large number of available options. It can also be tempting to use the same parenting products you've used with your older kids when a new baby is on the way. There's nothing wrong with that, but with so many cutting-edge baby and parenting products available today, you can't help but look for some of the fresh, inventive, unique, and simpler baby products to aid in raising your brand-new bundle of joy. Especially if you are headed to a Baby Shower, these baby gifts will make any mom/parent happy.
We'll be presenting a list of some fantastic goods today that we believe every mother and parent should have for their brand-new baby boy or girl.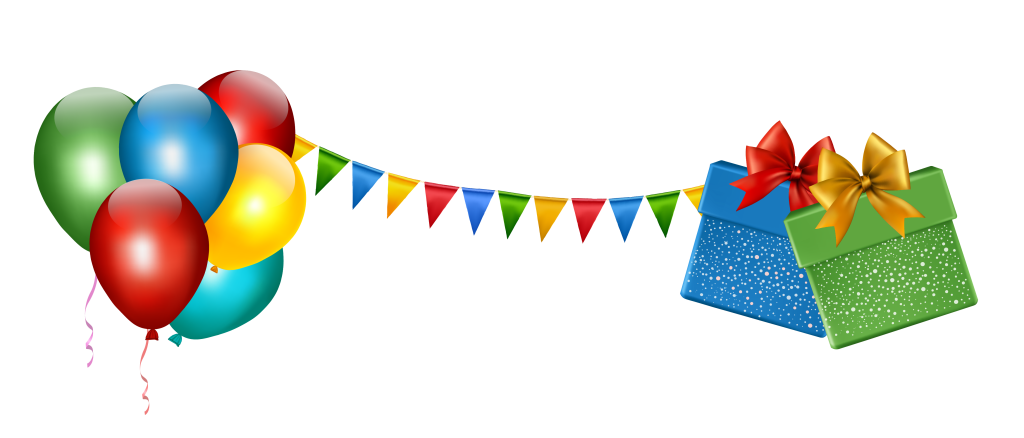 First, we have the Blooming Bath Original Baby Bath Seat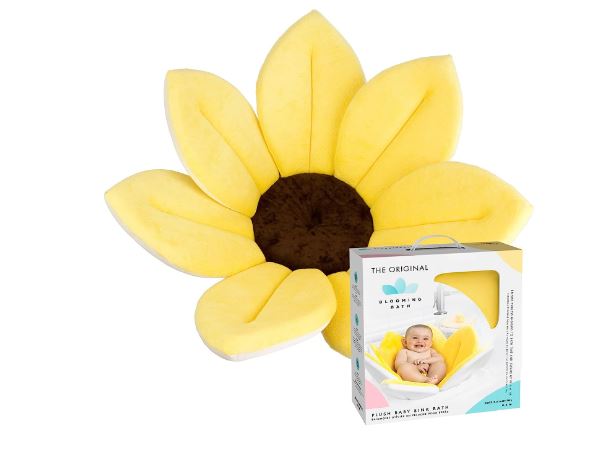 Bath Flower for Infants: Blooming Bath is the original flower bathmat that is a safe and comfortable infant bath solution! Each baby bath flower is made of a thick foam covered in ultrasoft crystal Minky fabric that provides a luxurious, plushy newborn bath experience for a stress-free baby bath time. These bathmats are available in many designs for both girl and boy, and are made of different colors. You can find them on Amazon and at the Blooming Bath Store.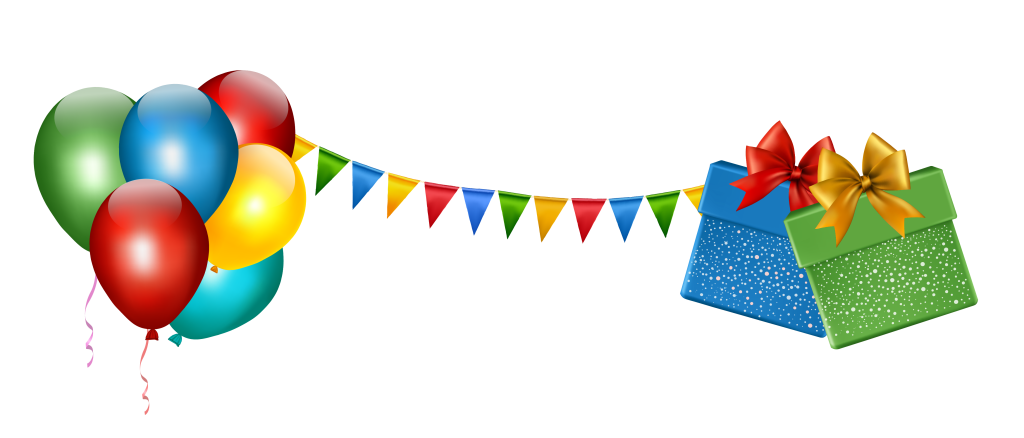 Next, we have a Graco FastAction Jogger LX Stroller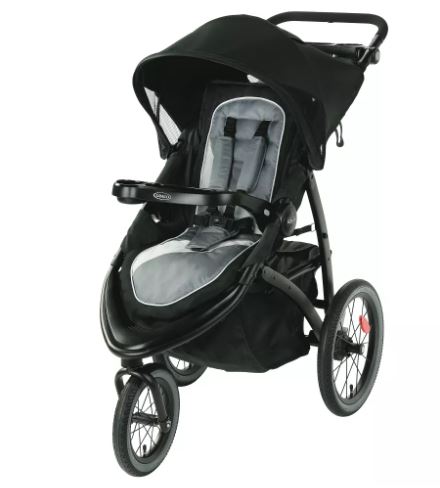 Graco's FastAction Jogger LX features a one-second, one-hand fold, giving ultimate convenience to parents on the go. This crossover stroller combines all the comfort and convenience features of a traditional jogging stroller, while being compact and easy to fold. The jogger stroller has a removable seat pad that converts the stroller into a lightweight infant car-seat carrier. The FastAction Jogger LX is loaded with plenty of features, including a child's tray, parent's tray, and height-adjustable handle. Click Connect technology allows for a one-step, secure connection of infant car seat to stroller. Available on
Target
and on the
Graco website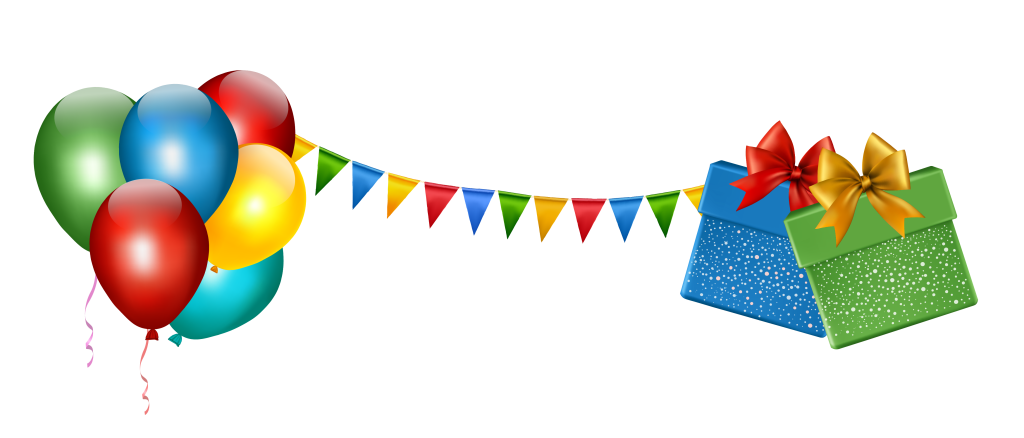 RUVALINO Large Diaper Bag Backpack
RUVALINO's modern diaper bag backpack is the perfect combination of fashion and function. It has two big compartments and sixteen pockets for ultimate organization, an easy-grab top handle, a mommy pocket for your phone, and custom hardware D-rings for stroller. It also includes a zipper secured main pocket, a diaper organizer pocket, a front mommy pocket, a backside pocket, two insulated bottle pockets, two elasticized side pockets with zipper, and ten interior compartments. Accessories included are an easy wipe-clean, waterproof changing pad and two custom hardware D-rings for stroller. Available at Khol's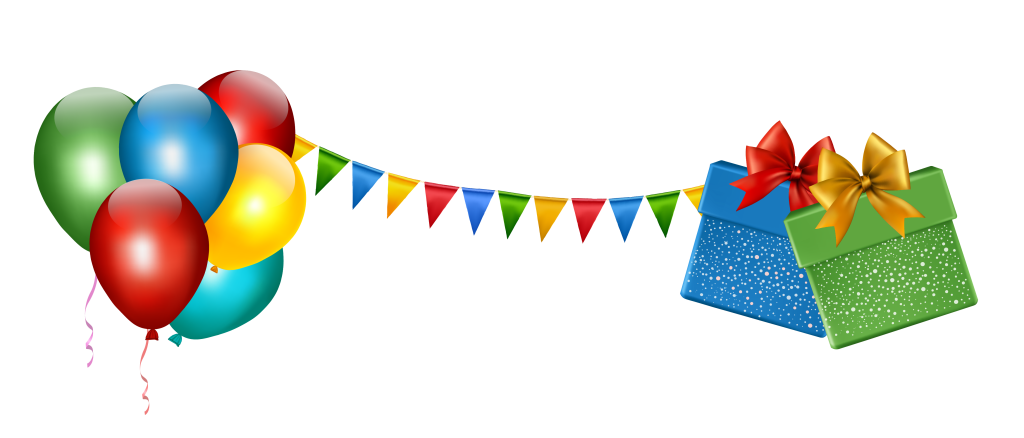 VTech VM819 Video Baby Monitor with 19 Hour Battery Life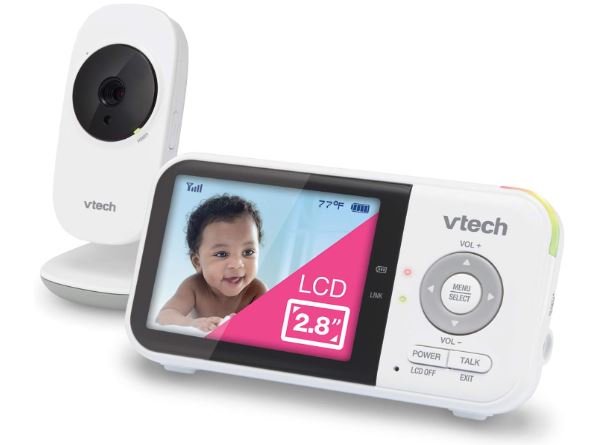 With up to 19 hours of video streaming on a single charge, this system lets you monitor your baby throughout the night easily. During the day, this monitor system's dependable long operation range up to 1,000 feet, lets you go about your day and stays connected with your baby from another room or even from the yard. 2.8″ Display Seeing Your Baby in Full Sight Day and Night – The 2.8″ display shows your adorable baby's body in full view – no movement is over-sighted. Need more detail? The camera zooms up to 2 times.
Soothing Lullabies and 2-Way Talk – Gently lull your baby to sleep with 2 calming melodies and 2 sets of ambient sound. Besides, this system supports 2-way talk back, lets your baby to hear the sound of your voice no matter where you are. Available at Vtech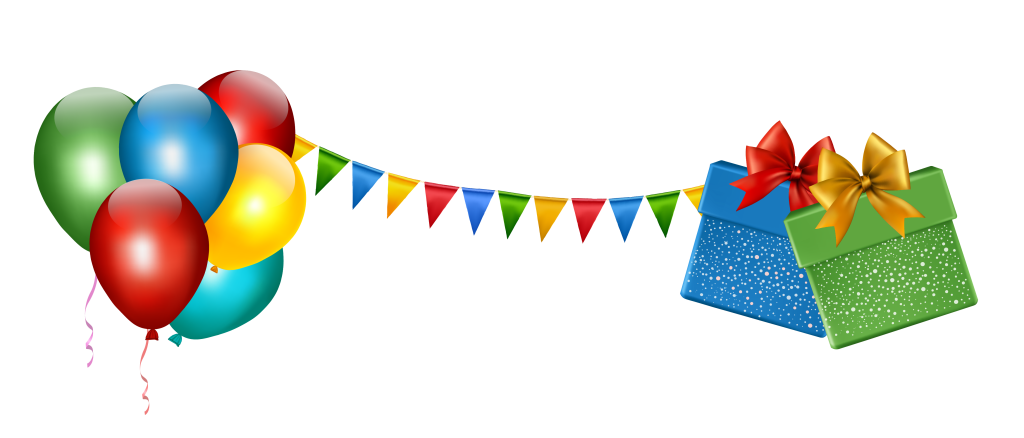 Next, CloudB Tranquil Turtle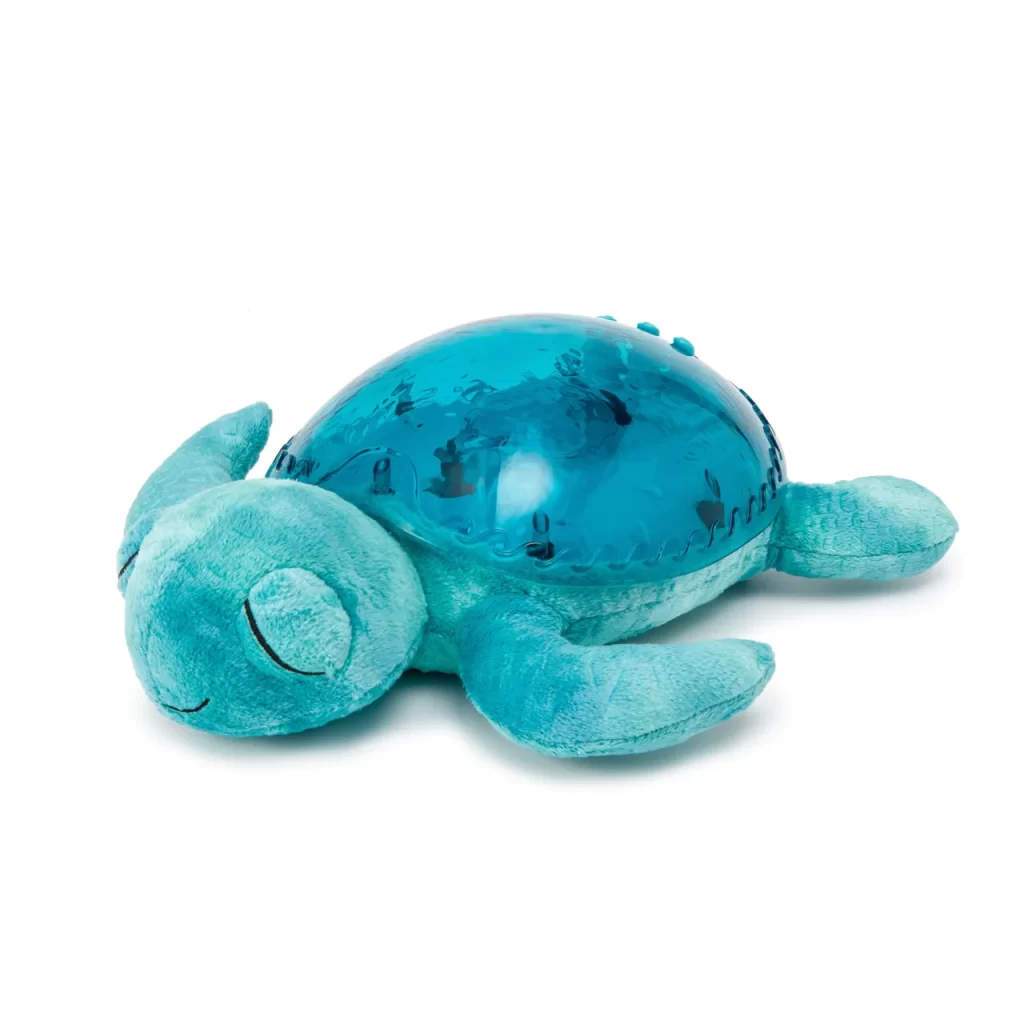 The Tranquil Turtle is a calming night light that projects ocean waves onto the ceiling and plays soothing sounds.
Its soft glow and plush material make it a comforting companion for babies and young children at bedtime.
The adjustable light and volume allow parents to customize the setting to suit their child. The auto shut-off timer helps create a consistent bedtime routine. This makes a wonderful gift to promote better sleep and help tackle bedtime struggles.
Available on CloudB  website & Amazon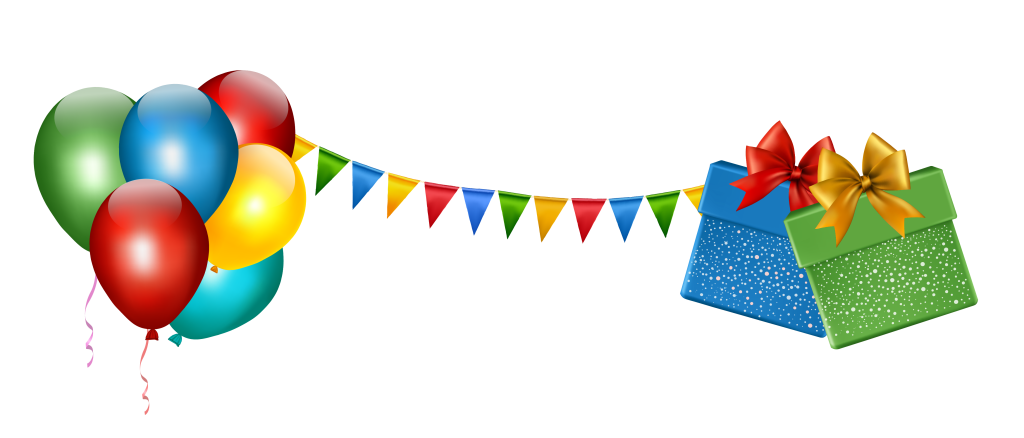 Here we have the little-big-friends Activity mat with arches – Ocean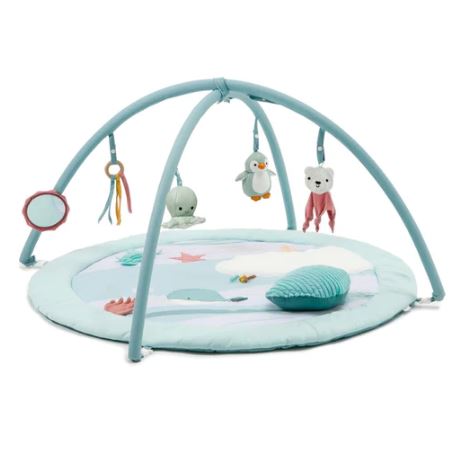 This Playmat with Arch-large is full of surprises to discover: features 10 playful multi-sensory activities to boost your baby's development.
Babies will be entertained with various textures, creatures, and engaging colors for developing their tactile and sensory skills. Develops motor skills by encouraging baby to roll over and move his arms and legs to reach colorful hanging toys. Develops fine motor skills with fun texture games and soft materials. All hanging elements are detachable. The arch attaches to the mat.
Includes supportive Tummy Time pillow. 3 different ways to interact as the baby grows: overhead, tummy time and seated play. Available on little-big-friends.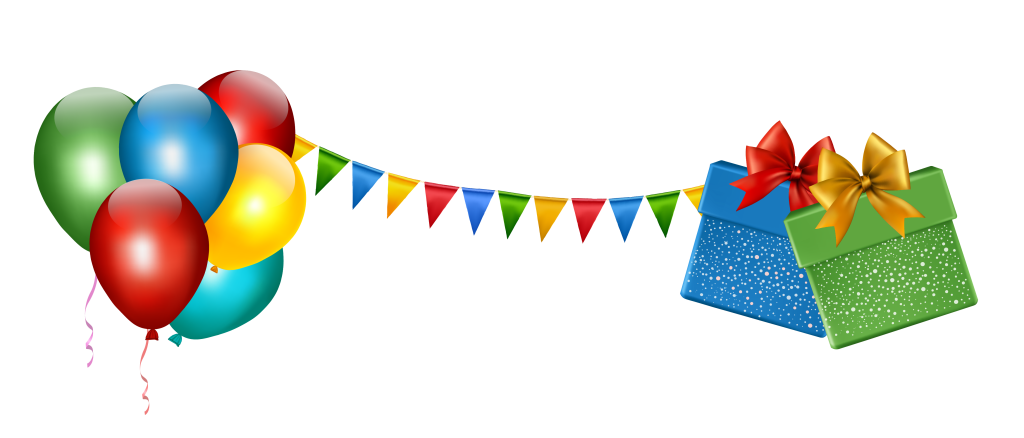 Now on to our next product by CloudB: LoveLight™ Buddies – Finley Fawn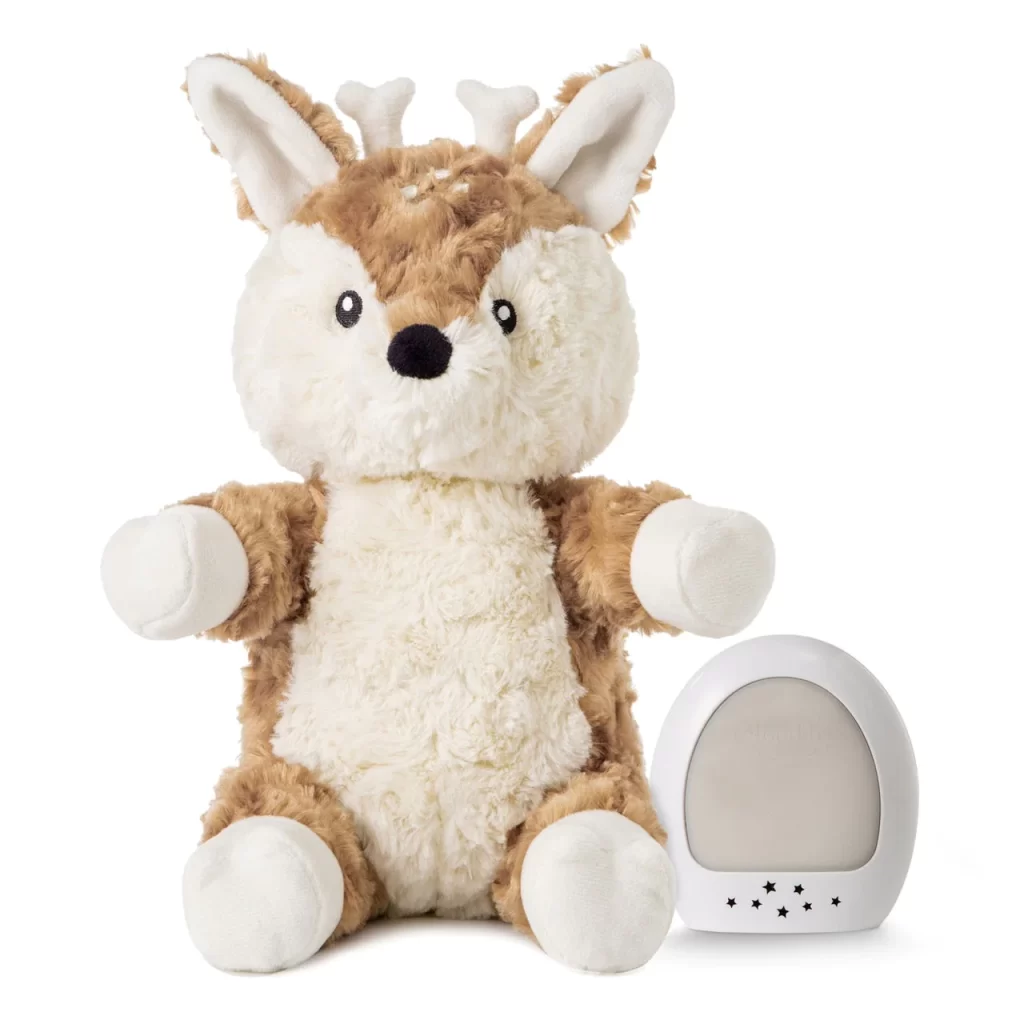 Parents can record a personalized message or sing a favorite lullaby in their own voice, which the plush bunny can play back to comfort baby at bedtime.
The adorable Lovelight Finley Fawn's helps lull little ones to sleep with soothing sounds, calming lights and a special recording function.
The soft glow and gentle pulses of light from Finley Fawn's tummy provide a tranquil night light effect, while the shake-to-play motion sensor activates melodies that ease children into dreamland.
Little ones can cuddle this cozy plush bunny companion anytime for comfort and reassurance.
Available on CloudB  website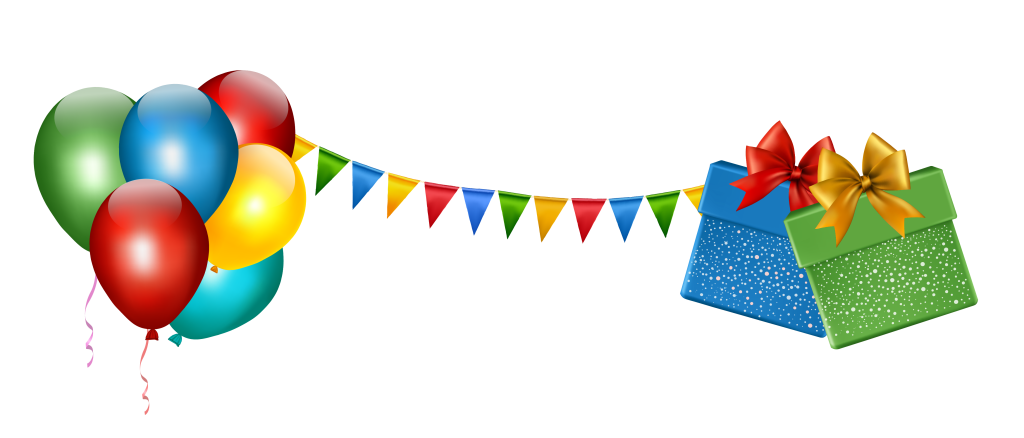 Last, we have the Portable Diaper Changing Pad, Portable Changing pad for Newborn Girl & Boy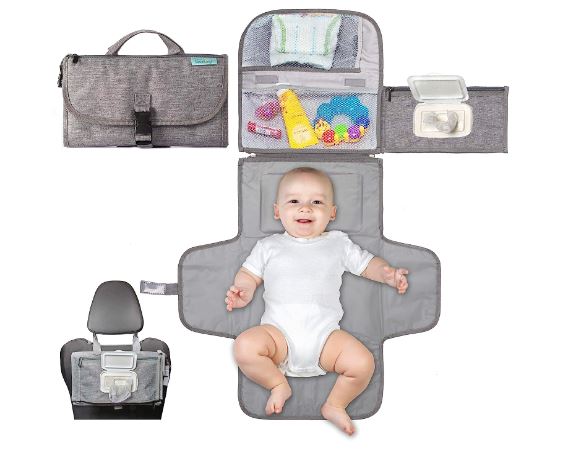 PERFECTLY PORTABLE CHANGING STATION – with Kopi Baby's diaper changing pad, you can have a clean, waterproof and safe changing mat everywhere you go!
CONVENIENT TO CARRY – Attach your changing table pad to strollers, bags, wrists or wherever you choose alike with its Velcro straps or buckle loop!
SMART WIPES POCKET – Opened or folded, this baby changing station grants easy access to wipes with the smart wipes pocket! Simply place your favorite wipes or reusable pouch in the pocket, and you'll never need to search for wipes again! Available on Amazon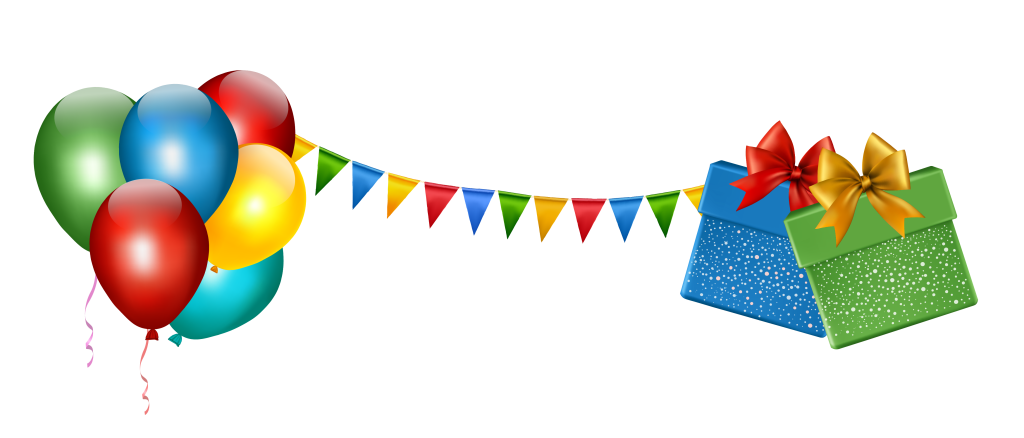 Well, there you have it. Our 2023 Mom & Baby Must Have Roundup products. I think each one of these products will make great gifts and great toys for your little buddle of joy. Remember to visit each brand to see their wide selection of baby products.
Disclosure: Night Helper Blog LLC was compensated for this post with monetary/products by the companies. I am disclosing this in accordance with the FTC guidelines.