Great Holiday Gifts For The Kids From The Company My First Lab! @MyFirstLab
Well, it's that time again, Holiday Gift Guide Ideas! The Night Helper Blog is getting ready to share some awesome Holiday Gift Ideas from now until Dec 18th! We will share products in just about every category plus we will list links where you can grab any of these product for your Holiday Gift List. So sit back and enjoy!!
Do you have that science adventurous child who loves to get that deep look of exploring objects? Today we have a perfect gift for your son or daughter, it's called the Duo Scope.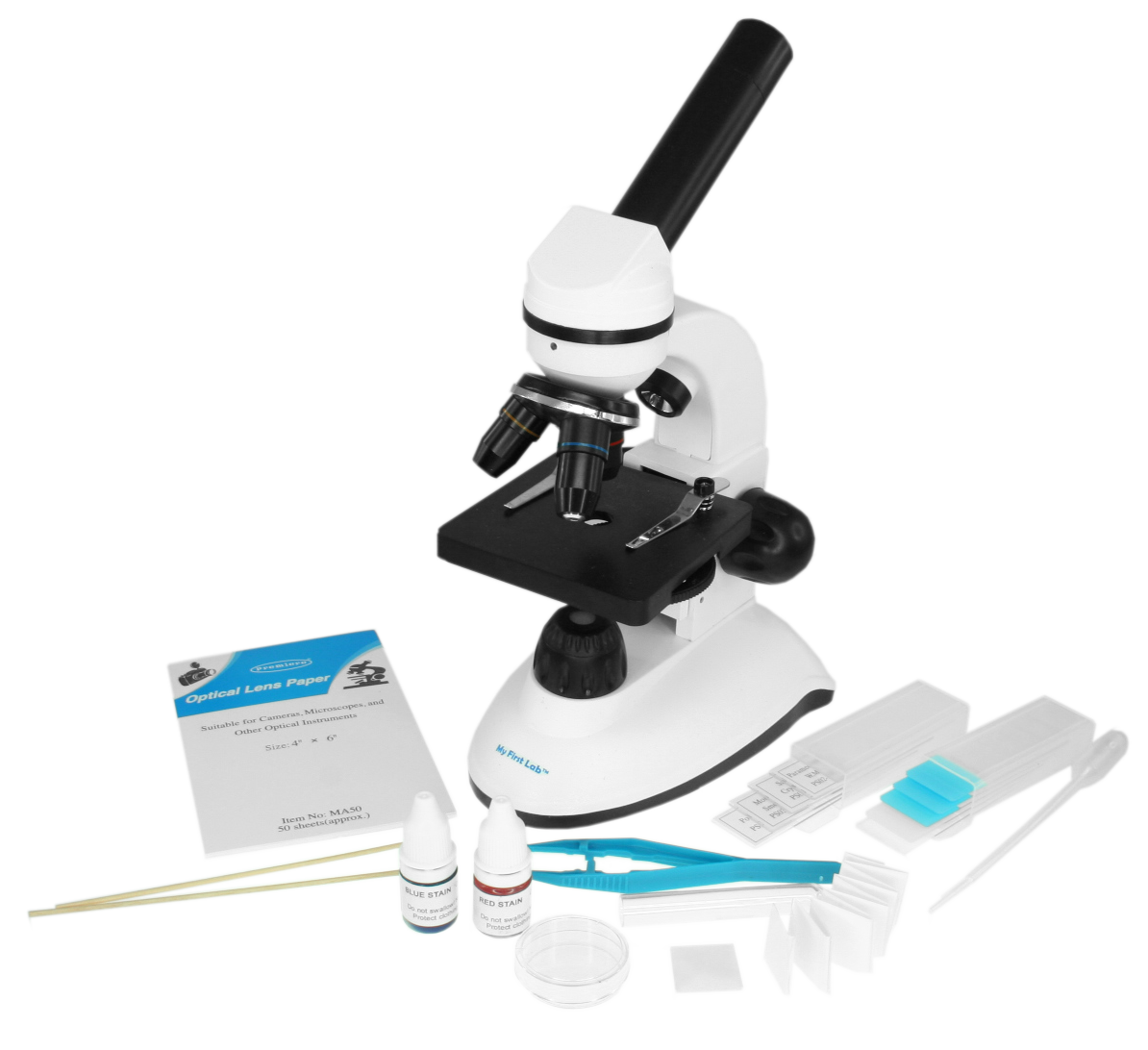 The Duo Scope (Model MFL-06) is now the most popular in the My First Lab series! Two light sources allow this microscope to magnify both slides and solid objects! View slides, coins, plants, stamps, insects, jewelry, leaves and more! I know my boys have always shown interest in bugs, so this would be right up their alley to be able to view any insect they want. I  remember when we went camping this summer each of the boys were catching insects and googling them to learn more about them, now they can learn more in-depth about any bug or object by using their own first lab.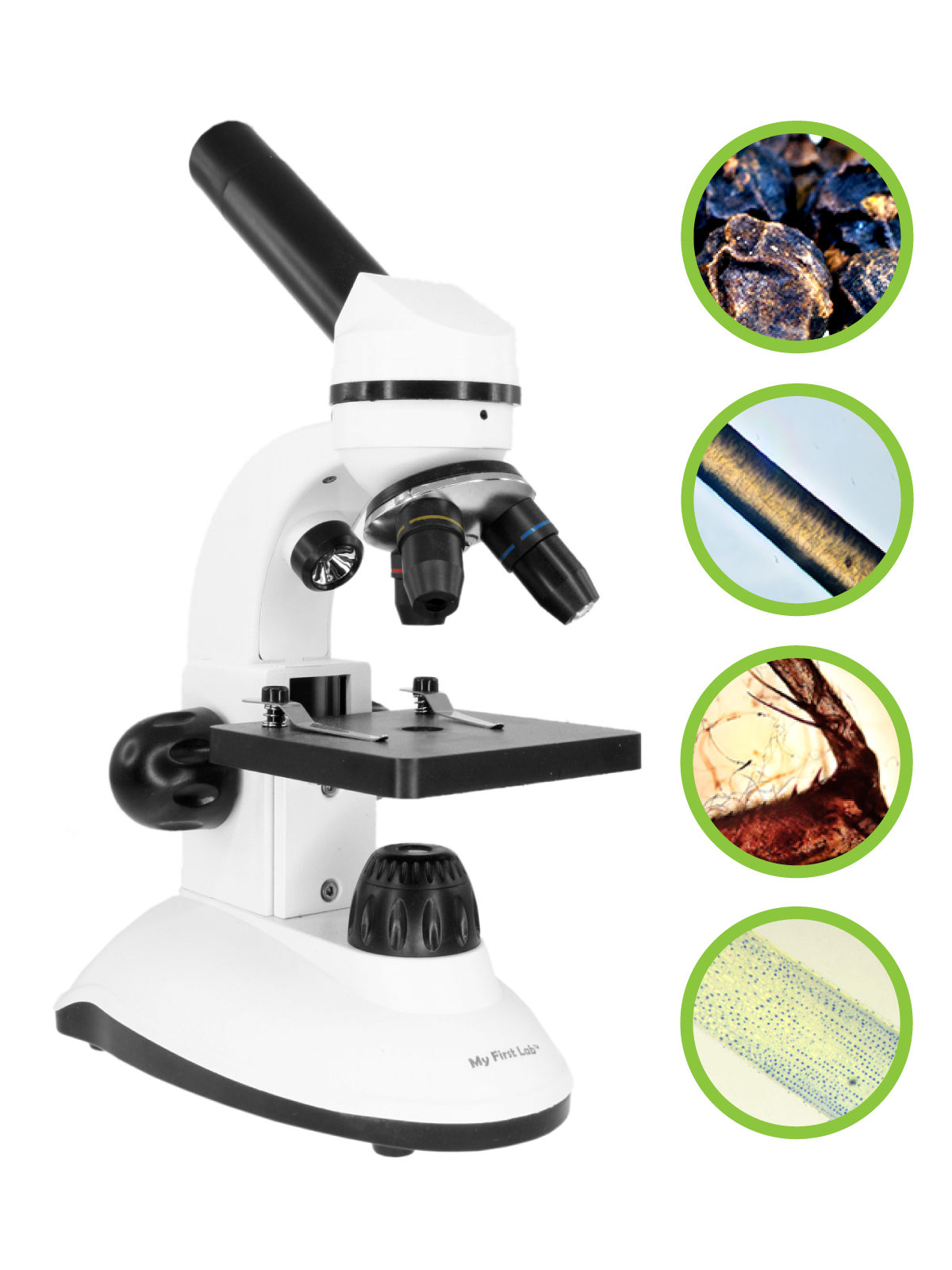 Now, the lab is not only a great lab to explore objects but, every object will be explored in 3D! This is not your normal scope, you'll hear the kids blurt out "wow" many times a day when they eye objects under this microscope. The interchangeable pairs of 10X and 25X eyepieces allow for 20X and 50X total magnification. Students can view 3D objects up close! The top and bottom duo-LED illumination can be used for solid objects or prepared slides. Includes 5 specimens with slide carrying case and experiment guide.
You would need two instruments to view what this one does — a basic biological scope to look at specimens on a slide (light shines up from under the slide and through the tissue) and a traditional stereo or dissecting microscope to view solid objects at lower power (light shines down onto the specimen to be observed). This new Duo Scope with dual lighting allows for both types of applications! Its cordless battery power makes it possible to travel anywhere to explorefor field study.
Accessory kit has 50 assorted accessories for hours of fun scientific research including:
5 blank slides
1 concavity (well) slide
4 prepared slides
2 bottles of stain
Forceps
Plastic test tube
Plastic Petri dish
And more!
So the next time your child wants to explore insects, coins, stamps, rocks, or any object, make sure they have a Duo Scope on hand. The kit is perfect for kids ages 9+.  Just remember: any worthwhile adventure in the lab begins and ends with observing safety rules! Since your kids will be dealing with sharp objects like glass slides to mount their specimen or test tubes that can easily break when ill handled, it's your responsibility to teach them to observe precautionary measures.
Most especially, teach them to observe microscope safety and maintenance. Microscopes are doorways to the many wonders of the biological world. Handling them well not only avoids accidents but also unlocks so many awesome memories that help mold the little scientist in every child.
Now , we have one more gift ideal that we think your children would enjoy it's called the Smartphone Inspector.
With the Smartphone Inspector, your children can now discover clues and examine evidence with ease! The Smartphone Inspector features 60X magnification, giving you great clarity on the items you inspect. And with the ability to connect to any smartphone, it's super adaptable, too!
The great thing about this little inspector gadget is, it snaps easily on your phone and can travel with you anywhere. No need for any bulky scopes, you can place this gadget right in your backpack or pocket. Your children will be able to explore any object because again this smartphone inspector magnifies 60X. You can also find this product and many others on the My First Lab website
As parents, we all know that education is the key to success and when you find great products like the ones listed in this post, I think they would be a great access to your children's learning ability. Tell us Why do you LOVE science?
You can view the Duo Scope and many other products from My First Lab. Don't forget to connect with My First Lab via Facebook | Twitter .