Before You Go: Considerations for Comparing Removalist Companies
So, you're ready to start a new life in a new place: you have your eyes set on a property, there's a great school for the kids nearby and a new job awaits. All you have to do is pack up your stuff and go. If you find a good interstate removalist in Melbourne, you don't even have to bother with the trouble of packing because they'll do it for you.
But, with dozens of removers in operation, how will you know which one to choose? You can't simply look up a list of companies and choose the first one. Moving is stressful enough as it is, so you have to make sure that the removalists you'll be working with are reliable, experienced and professionals. t also depends on what you are looking for and your budget. You only have to find the company that best suits you. For example, some Sydney Removals offer from packaging to customized services, all while maintaining the best quality.
The best way to choose which removalist to entrust your belongings with is to go about it logically. Make moving less stressful and work with the best removalist by comparing top companies using the factors below.
Compare the Quotes
Get a good idea on how much moving your stuff will cost by requesting accurate cost estimates from moving companies. This doesn't mean a simple over-the-phone or e-mail quote estimates. Instead, ask professional removalists to visit your home for an in-home inspection of the things you intend to move across states. If the inspection isn't in person, some removalists may only show you a quote that's intended to entice you to work with them. But with an in-person survey, you'll receive more accurate quotes.
As soon as the in-home inspections are over, you'd have an idea not just about the average cost of moving, but also which company has better rates.
Compare the Services
Another good comparison point among different removalists is the services they offer. Usually, removalists offer packing and unpacking services together with interstate transport. But, each company has its areas of expertise or something unique to them. Take a look at these services and consider them against what you require with your move.
For example, you're taking a grand piano or a large, antique cabinet with you. Look for a company that has experience moving heavy and special items like these. If you're moving your business, see which removalists have the most experience relocating a business like yours.
Compare the Insurance Coverage
When moving from one state to another within Australia, you'll encounter bumps in the road, literally and figuratively. That is why the insurance coverage that removalists offer is one of the most important points of consideration when comparing providers.
Find a company that offers coverage for most of your belongings that they'll be packing, transporting and unpacking. Fortunately, lots of removalists offer insurance against damage to your items or theft.
Compare the Reviews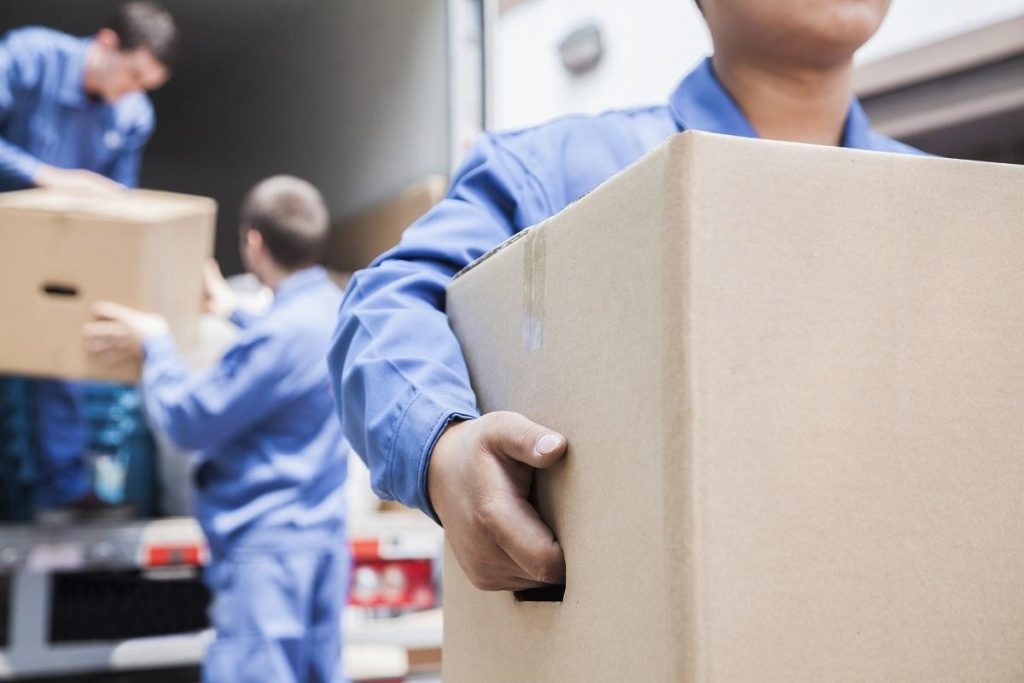 It's the nature of any business to advertise the best that they have to offer, but it's a wise decision to listen to what past customers have said.
The best removalists in Australia know how important it is to keep their online reputation pristine. To do that, they'd have to do a great job. So, browse through the reviews of past customers to get a sense of whether they were satisfied or disappointed.
Once you have all the essential data for comparison, you can summaries everything and see which removalist comes out on top. It may involve thorough research, but at least the comparison will help you work with the best company who can take care of your moving and packing needs.