Gifts Ideas For That Special Dad! #HappyFather'sDay
Disclosure: Night Helper Blog LLC was compensated for this post with monetary/products by the companies. I am disclosing this in accordance with the FTC guidelines.
We compile a gift guide for "Father's Day" every year, and we wanted to share some really great "Father's Day" gift suggestions with you today.
Make sure to visit the brands by clicking on the links below and perusing their product selections for the ideal present.
Let's get started:
Float Factory Powered Race Car Pool Float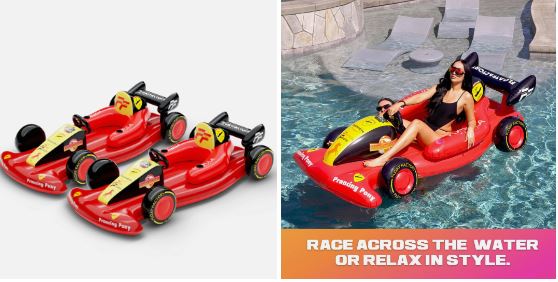 Dad's all over the world will love this cool inflatable pool float. The AMSpeed is designed for the modern, sleek, and those who want to press the boundaries of the water. The presence of the AMSpeed is unmatched with it's 10:1 scale of a real Formula race car gives you a true water racing experience.
Features:
WIND-POWERED RACE CAR POOL FLOAT:
Be the frontrunner on pool day! Featuring a sleek and totally unique wind-powered design, now you can literally leave your pals in the dust. Level up your pool game and make a new kind of splash with the AMSpeed Formula Float by Float Factory!
ICONIC DESIGN & ULTIMATE FUN:
Each formula float is inspired by the most iconic racing teams of Formula One. Though not included, each float comes ready to use with a port for a hydro-fan motor enabling you to race across the water with multidirectional steering of up to mph and a range of 100 yards and powerful enough to move two drivers at the same time.
UNMATCHED DESIGN: Featuring a back support, armrest, cup holder, and a steering wheel, give your chill time a boost with a cool and comfortable Formula Float. Generously sized with a 300lb capacity, yet lightweight enough to easily maneuver, now everyone can keep calm and float on with this giant pool float.
Available at Float Factory.com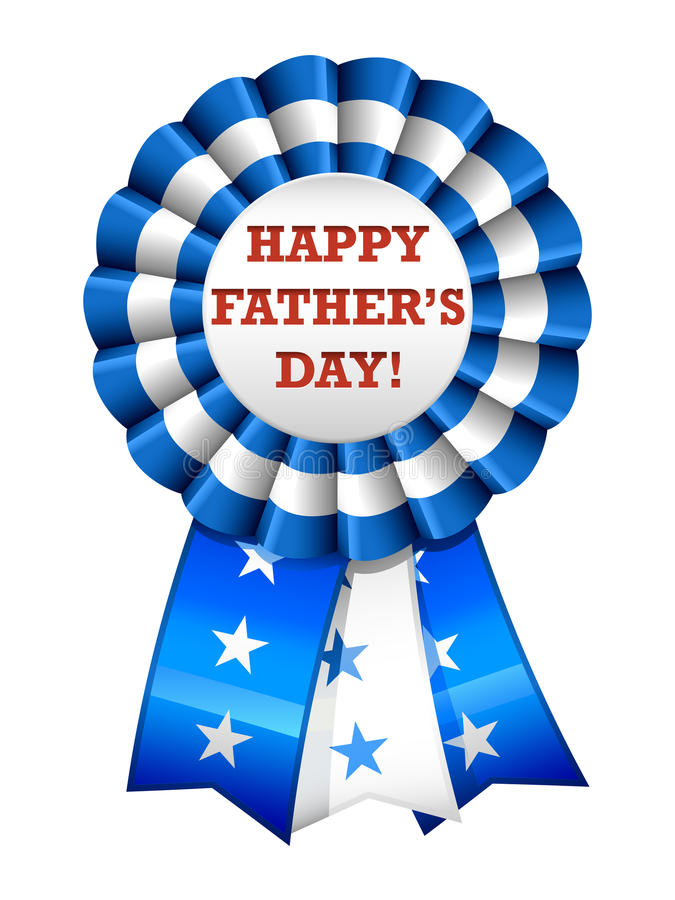 Trendhim FELIX MOMENT 

timepiece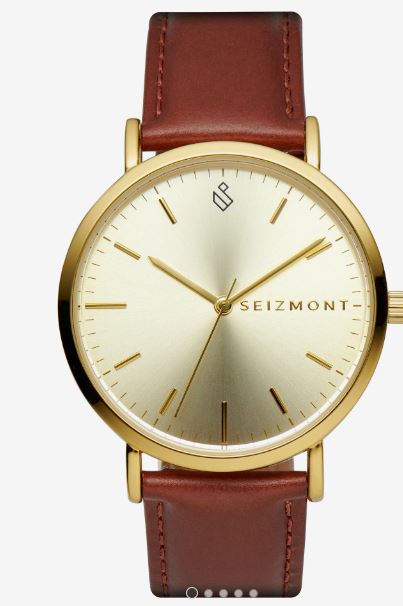 This beautiful FELIX MOMENT timepiece will be the highlight of Dad's wrist this Father's Day! If you're looking for something a little more special than your average watch, this piece, designed in Denmark, is perfect for you.
The gold-toned dial immediately stands out, complemented admirably by the brown leather strap.
For a timepiece that feels great on the wrist while looking the part… this is definitely one for the modern gentleman.
Features: 
Extra slim case
Japanese quartz movement
Genuine leather strap
Designed in Denmark
 Available at Trendhim.com
Trendhim MY TAN CALIFORNIA WALLET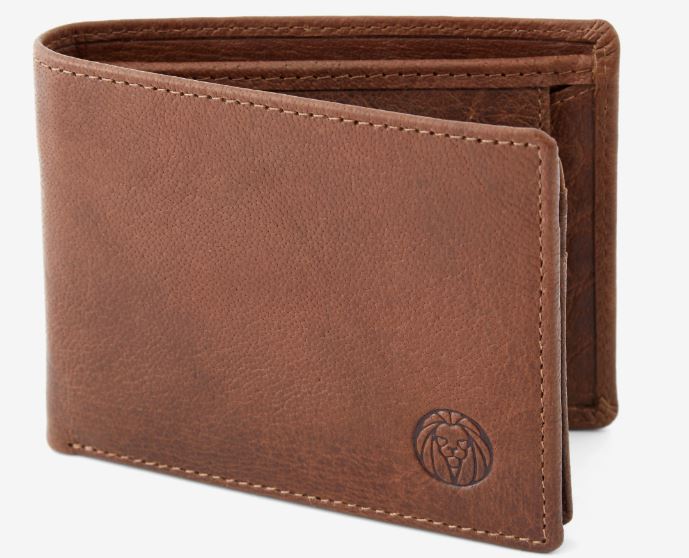 Give Dad a leather wallet that will hold all his sweet memories and his Father's Day cash!
You see, this leather "MY TAN CALIFORNIA WALLET" for men looks small but is packed full of smart storage. Features: 4 card slots, 1 bill compartment, 1 coin pocket and an extra slot for your ID. You can store up to 2 cards in each card slot. If you take a closer look at it, you will notice tiny wrinkles on the leather. Those exist to offer each piece a completely unique authentic design.
Comes with an elegant gift box, making it a tasteful, considerate present for anybody.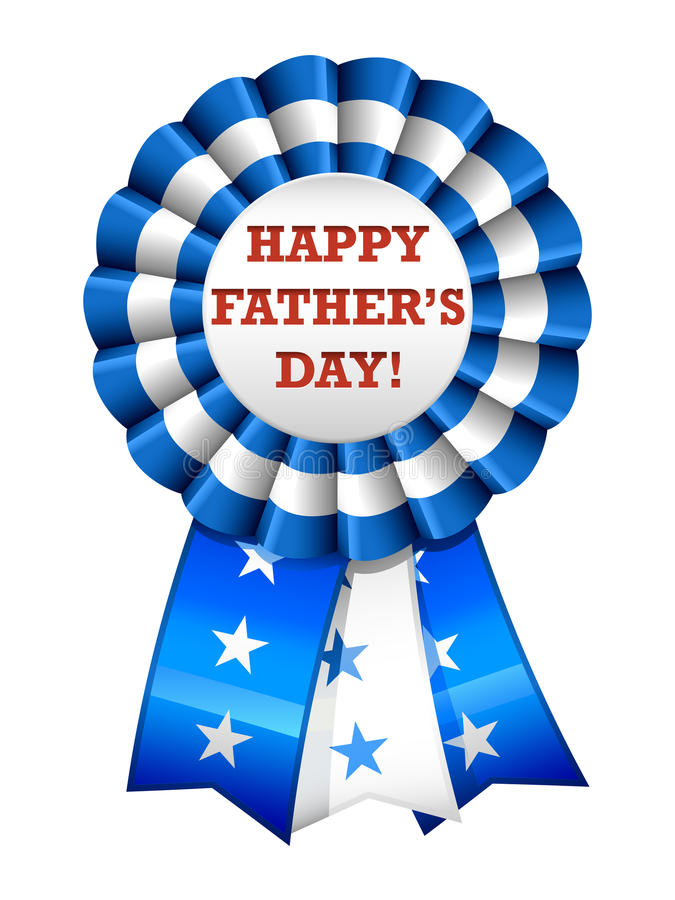 The Giving Movement Men Oversized Light Softskin Shirt & Shorts 100©
This men's" OVERSIZED LIGHT SOFTSKIN100© T-SHIRT" is made from a lightweight version of active Softskin100©, this Logo T-Shirt is made for off-duty days with its relaxed fit and minimal design details. Style it with boy jeans and platform sneakers for a true vintage look. These men's "SINGLE-LAYER LIGHT SOFTSKIN100© SHORTS" will elevate his gym style with TGM's Mesh Panel that is expertly crafted for rigorous, sweaty workouts. Made from Light Softskin100©, these shorts are lightweight designed to fit with comfort and also have breathability for extra comfort. Each product sold, The Giving Movement donates $4 to charity (the amount needed to provide one week's worth of food and shelter for a child in need)
Both Features:
Light Softskin100©
80% recycled polyester + 20% recycled spandex
OEKO-TEX certified
Lightweight fabric
Scan QR code for fabric details
GRS-certified woven labels, FSC accredited swing tags
Polybag packaging, GRS-certified and made from recycled post-consumer waste
Available at The Giving Movement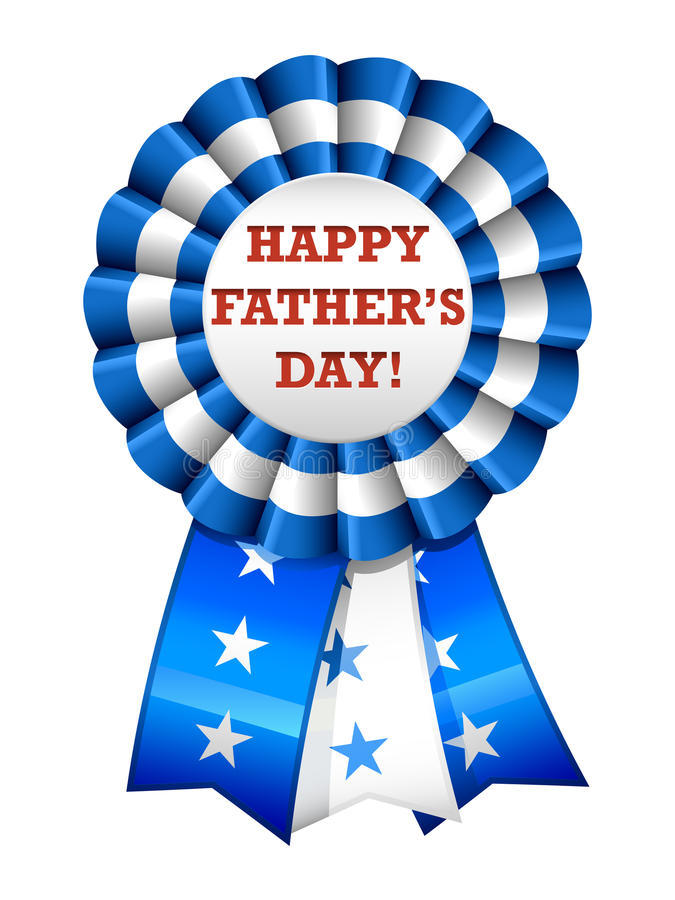 Retro Mini by VQ | Radio & Bluetooth Speaker with AM/FM & HD Radio, Dual Alarm Clock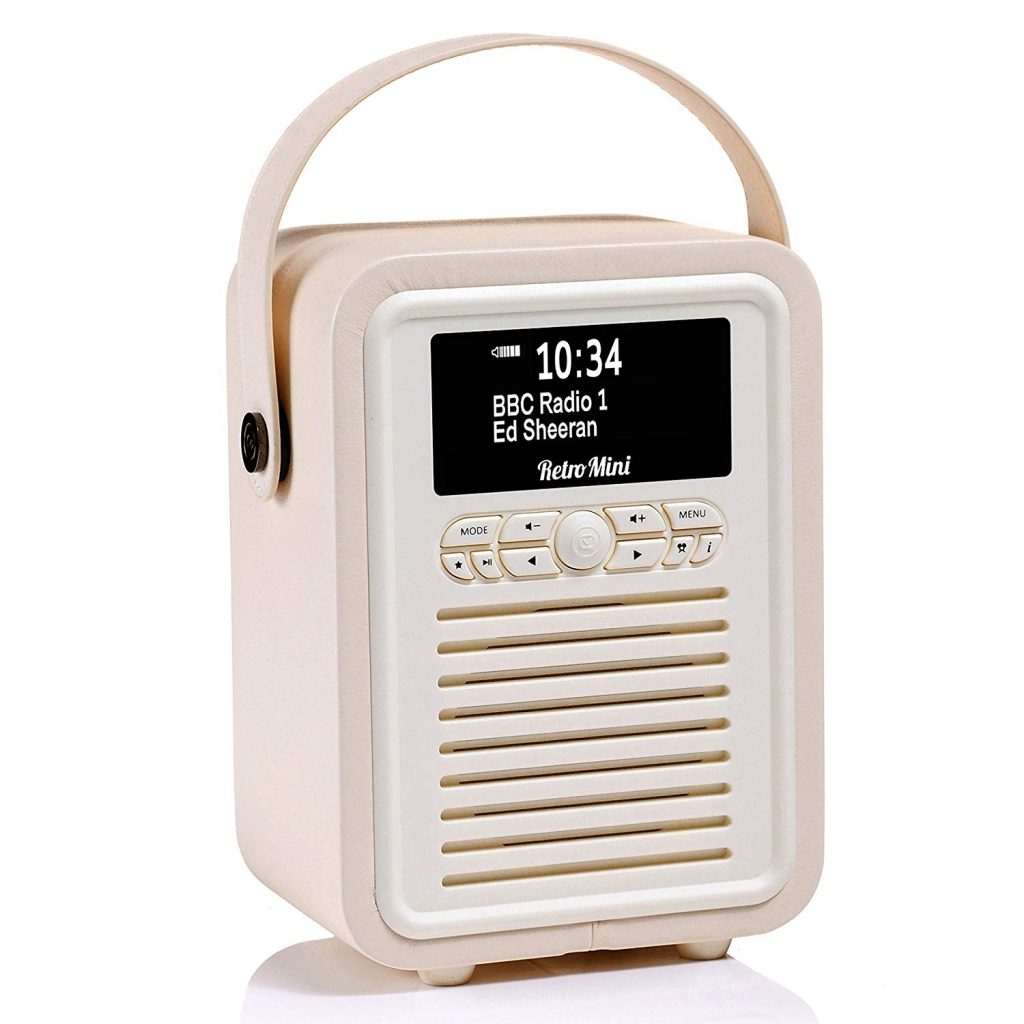 Retro Mini by VQ is small but perfectly formed Radio & Bluetooth Speaker with a perfect balance of vintage style and modern functionality making it irresistible especially when it comes in a comprehensive choice of colors to perfectly fit your home.
Retro Mini features:
HD Radio along with traditional AM/FM, meaning you can listen to all the available stations broadcast in your area. It's easy to find your favorite stations with a convenient auto-scan and the option to save up to 90 radio presets for easy recall. If you've never tried HD Radio before you're in for a treat with digital sound quality, more programming from your favorite stations and best of all its subscription free.
Available at AMAZON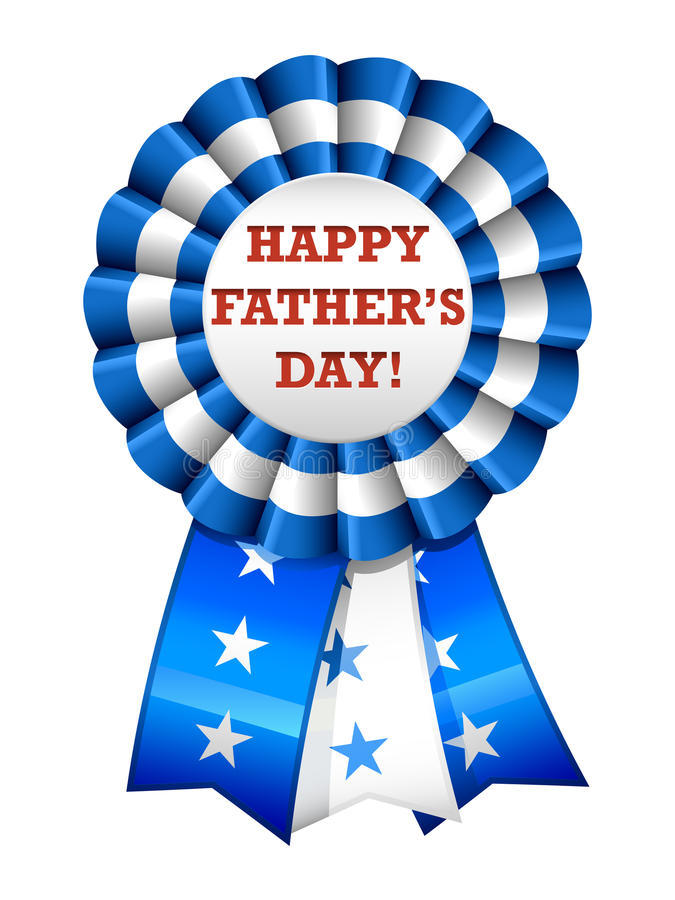 Arrow Fastener product
Here are some great tools for your dad this Father's Day from one of the leading American tool brand companies. ARROW PT18G  Pneumatic Brad Nailer. The PT18G is the perfect companion for most small trim and interior molding work. The non-marring rubber tip helps protect the project surface and the contact safety prevents misfires.
Made of lightweight die cast aluminum, it's easy to handle, yet durable enough for consistent use. Plus, the nail indicator window lets users see when brads are running low and the easy-to-use magazine makes reloading a breeze.
Available at ARROW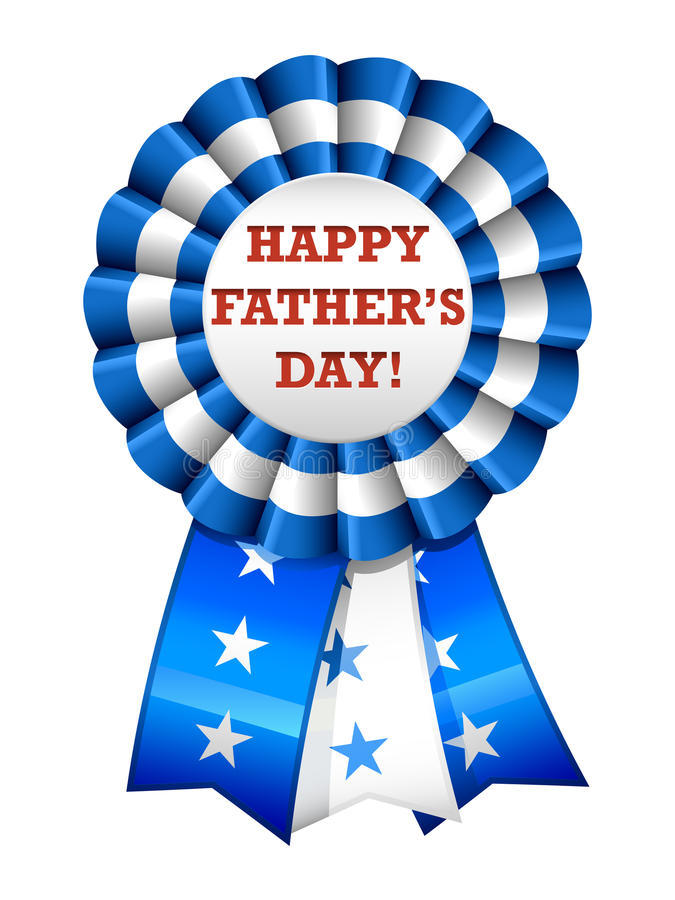 L.L. Bean Men's Aussie Breezer Hat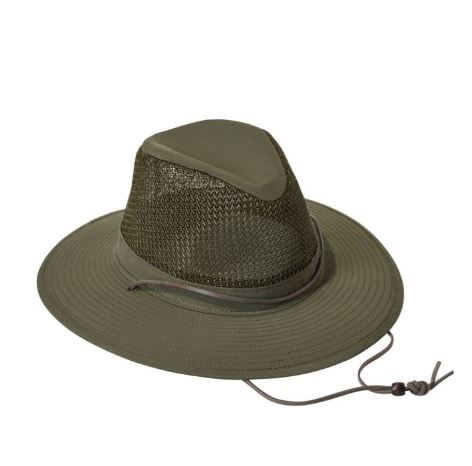 Dad's will love this hat. For essential coverage during long days in the sun, this sun-protection hat will keep you cool and comfortable.
Features:
Blend of 55% polyester/45% cotton.
Mesh side panels.
UPF 50+ rated – the highest rated sun protection possible.
Spot clean.
Fully adjustable for snug fit in windy conditions.
Maximizes cool breezes while solid top blocks the sun.
Made in the USA.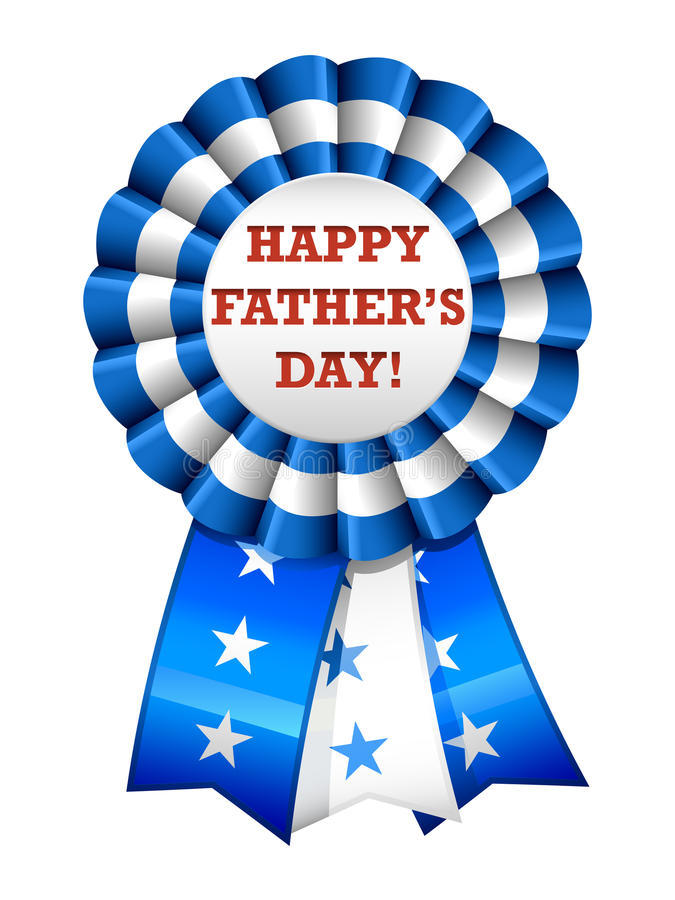 Versace Men's Sunglasses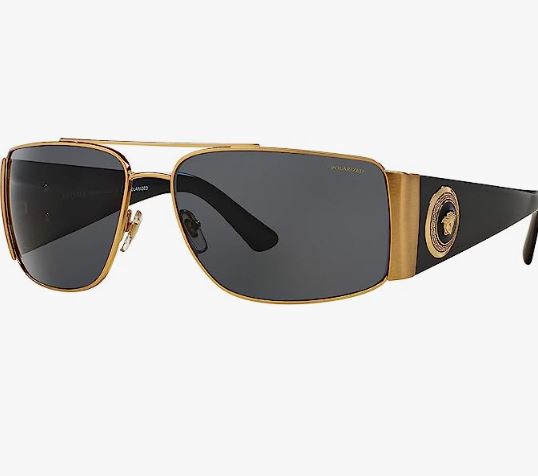 Featuring the legendary and iconic Vanitas Medallion, this bold male style from the Vanitas collection represents the evolution of two best-selling Versace shapes, VE2021 and VE4276, for an audacious reinterpretation of the Vanitas essence. Frames have a direct impact on your face shape – to give balance and proportions to the face, the frame shape should be in contrast with the face shape. This Rectangle model looks best on Oval-Round faces
 Features: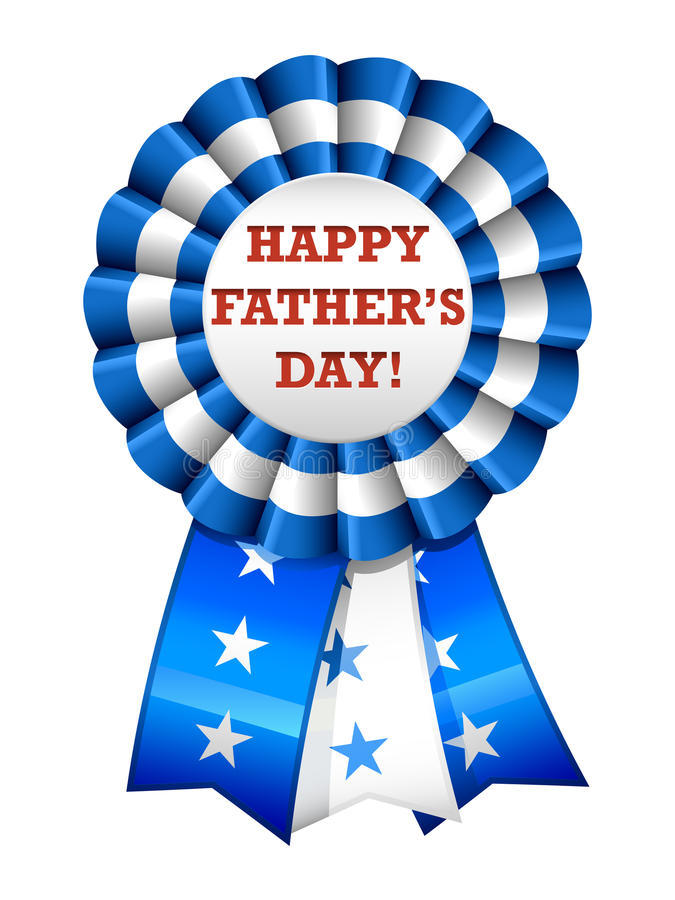 Last but not least we have the Capresso Iced Tea Maker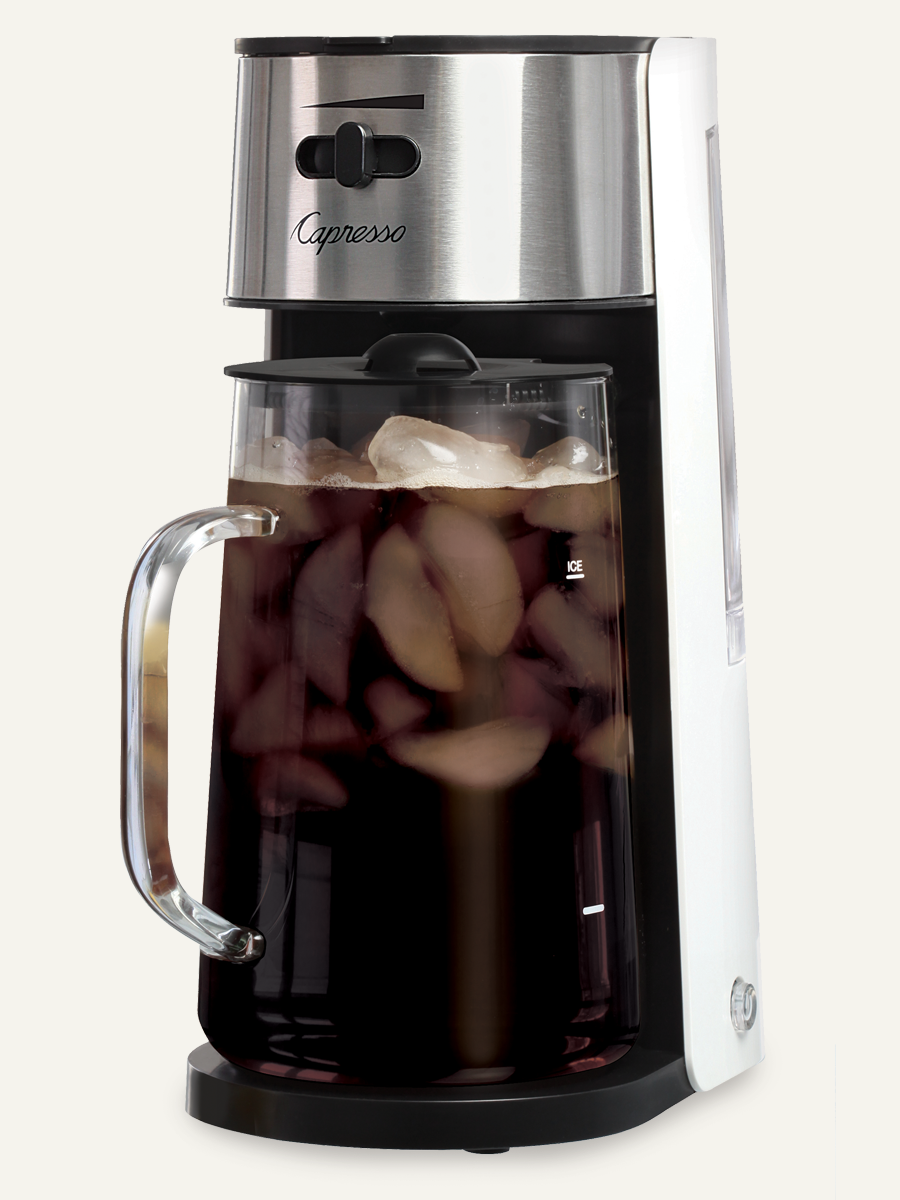 After Dad has settled down for the day he can sit back and enjoy a nice cold glass of tea. Custom brew a refreshing pitcher of iced tea at the touch of a button with the Capresso Iced Tea Maker. Iced tea can be served and stored in the beautiful glass pitcher. Add your favorite loose tea or tea bags to the reusable filter. Removable water tank can be filled directly at the sink for convenience. Fill the glass pitcher with ice to the ice level marking on the pitcher prior to brewing. Adjust the brew strength with the slide on the front of the machine, for stronger tasting tea slide lever to the right. Serve iced tea directly from the pitcher that can also be stored in the refrigerator after brewing.
Features: An 80 oz. (2.5 qt.) glass pitcher with removable lid and an easy-pour spout. Flavor enhancer adjusts brew strength from mild to strong taste. Removable permanent filter for loose tea or tea bags. Dishwasher-safe glass pitcher, permanent filter and removable filter basket and much more.
Available at Capresso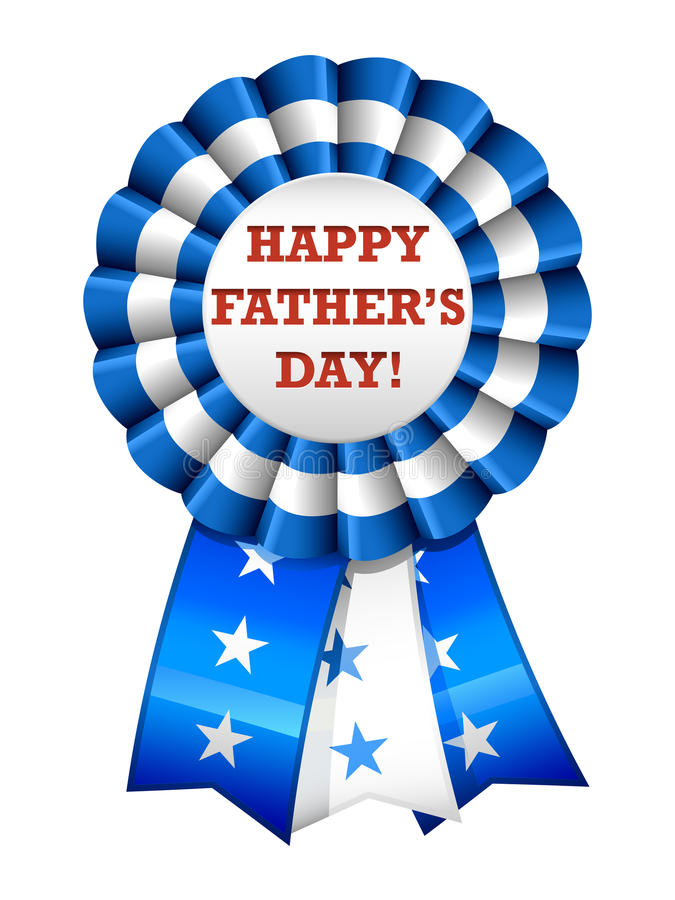 Last but not least VEITORLD Gifts for Men Dad Husband Him, Survival Gear and Equipment 12 in 1, Survival Kits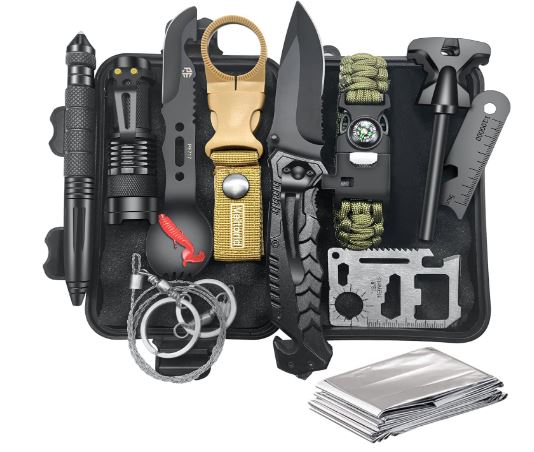 A cool gadget for men, it's one of the best gifts for fathers, best friends, brothers, hunters, or anyone who seems to have everything. Perfect as stocking stuffers or as fishing and hunting accessories for teenage boys, teen scouts, or families interested in adventure.
Features:
A wire saw
Water bottle clip
Emergency blanket
Flint stone scraper
Flashlight
Credit card
Multi-use spoon fork, and waterproof box.
Available at Amazon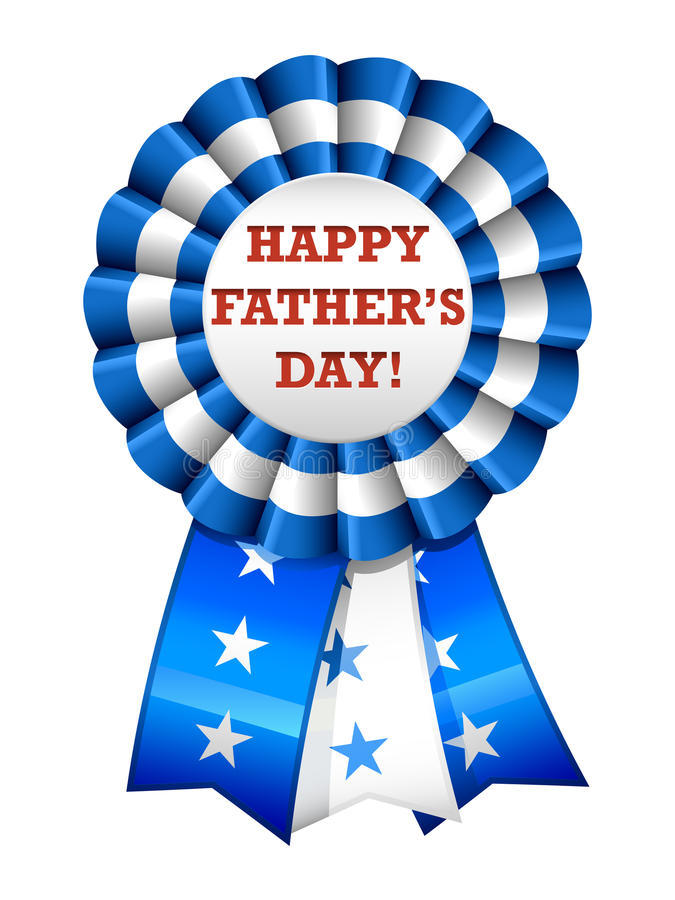 So, there you have it—a few good Father's Day gift suggestions! Happy Father's Day to all the fathers in the world, and don't forget to take some time to unwind and enjoy the day.
Disclosure: Night Helper Blog LLC was compensated for this post with monetary/products by the companies. I am disclosing this in accordance with the FTC guidelines.