Getting the Most Out Of Your Small Living Room: The Super-Tips
Image Source
To keep up with the standards set in the 21st century, you have to acquire some latest indoor and outdoor furniture.  Considering the indoors, you may plan to transform your living room into a charming hub that everyone in your household will want to be associated with.
Nonetheless, there is a big problem that stands your way…
You live in a small house or studio apartment, and your biggest problem is how you will strategize your living room furniture layout work. You have tried a host of methods, but they have all proven futile. You now feel that arranging furniture is like a complicated algebraic equation, and you are almost giving up. Don't do this yet!
There are a number of ways you can use to make your small living room hold your furniture and make it appear relatively bigger. They include;
          1. Scale down furniture
Don't go shopping for all the furniture you find in the market because your home needs them. No! Remember, any piece of furniture you add to your living room matters. If you include lots of furniture, you may lack space to add other decorative features. You might even have no room to breathe.
To save floor space, wall sconces, modern looking closets and lean tables will work best for your small living room. Club chairs and tight-back sofas will be great for sitting, since they take less space, and are as comfortable as regular couches.
Also, floating desks and wall-mounted shelves will go a long way in saving you a lot of space that you can use to do everything else.
         2. Add visual interests
Image Source
To get the best out of your small living room, no matter if it's condos vs houses try adding décor and visual interest to make various areas of the room appear exciting and more spacious. You can do this by adding some mirrors, artwork, wall gallery, wallpaper, or adding a bold accent wall. However, be careful with your selection. Don't choose décor that will clutter the room, and make it appear smaller than it was before. You can seek services from a professional designer for better results.
         3.Consider Café-style seating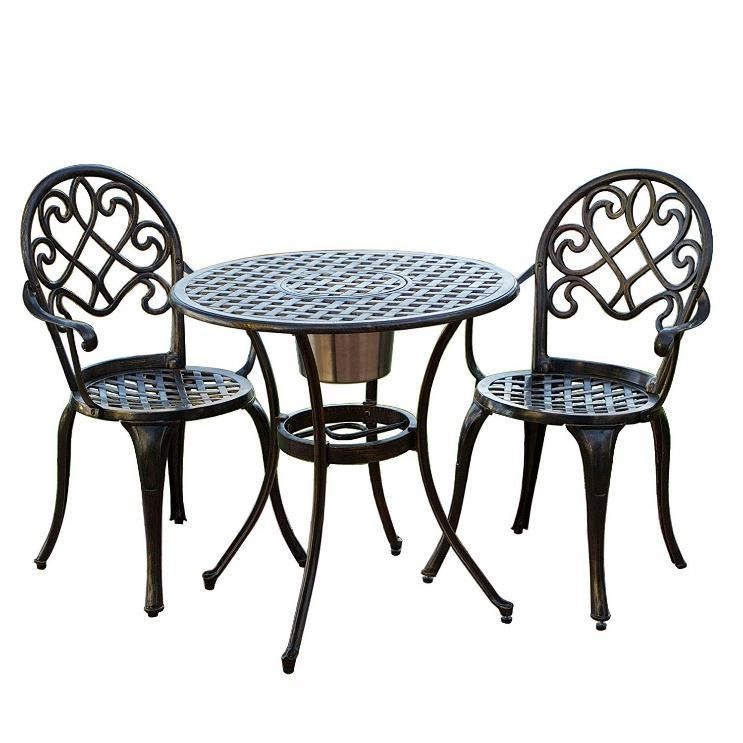 Image  Source
If you have a small living room that doubles as the dining area, you probably know how difficult it can be to include a dining table. But you don't need a huge dining table especially if you are single or you have a few people in your household.
A round coffee table with two chairs will work best for you, and when a need arises, push it from the wall and add two folding chairs so that it can fit four people.
        4. Get creative with the layout
Always start by analyzing your living room before arranging your furniture and be creative! You don't always have to push your large furniture against the wall to maximize space. Depending on how your room is built, you can place sofas back-to-back to allow more sitting areas. Also, consider built-in banquettes, since they can go a long way in maximizing conversation areas.
Whether you are starting from scratch in a new home or your current living room is cramped and narrow, these tips will work best for you!