Get The Stress Relief You Need With These Top Tips.
Stress can be caused by many things. Work related stress or financial stress can be the most common types that we experience. Relationships and even our kids can be causes of stress too, though. It can be one of the most unpleasant experiences because it can lead to pain and ill health. Worst of all, it can make us completely miserable, and even depressed.
So how do you get rid of stress before it makes you unwell? There are lots of different things you can try. Start with booking some 'me' time. You might just need an evening soaking in the tub with some candles and relaxing music. You can even buy scented candles online at Koch to help bring relaxing aromas into the room to soothe you. Sometimes shutting yourself away from the hustle and bustle of everyday life is all it takes to get some stress relief.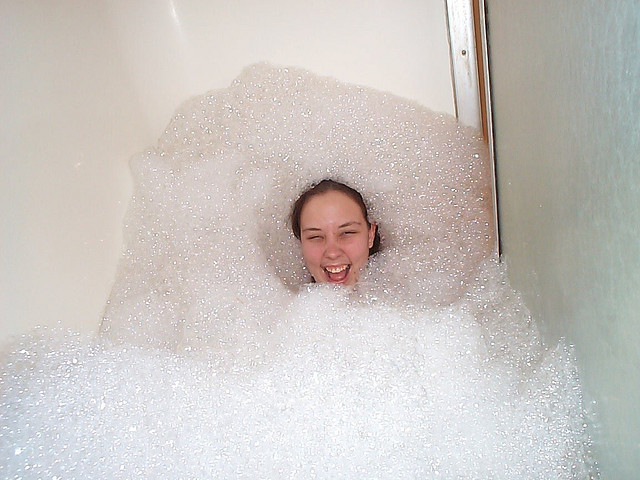 If you can't get peace and quiet at home in the evenings, why not take a couple of days off work? Having some time alone gives you a chance to get focused again. If the housework has got out of control, then having this time helps you get back on top of these things. You can sit in front of the TV with a movie marathon, or just catch up on some sleep. Sometimes a complete break from everyone is enough to bring back the old you.
Running is also another way to get some time to yourself. Some runners find it is quite meditative. Meditations are, of course, a wonderful way to relieve stress and find some inner calm. Yoga can also help you focus your mind and shut out the anxieties. Each of these stress relievers also provides additional health benefits. They can lower blood pressure and help with weight loss.
Stress can cause pain. This is due to us tensing our muscles the more uptight we get. Eventually, our posture suffers, and it is easy to cause further pain in our necks, backs and shoulders. Regular massage can be a wonderful way to help deal with the symptoms of stress. However, it may be a good idea to start addressing the root cause of your problems.
Counselling and psychotherapy are often referred to as the 'talking' therapies. They provide you with an opportunity to discuss your life in detail to help you alter your mindset. Cognitive behaviors are addressed so you can better cope with the things that upset you. Temporary escapes into the tub won't deal with the root cause of your stress.
For severe stress, anxiety and pain, your doctor may prescribe you powerful drugs. These can be addictive if not managed correctly. They still won't address what has caused the stress in the first place. For some sufferers, a combination of things is best. Management of the symptoms, some medication and counselling, and a good vacation, can make a lasting difference.
If you're feeling stress that disrupts your sleep or causes you pain, now is the time to act. It won't necessarily go away on its own. If you can't change the situation, get out of it, and take a break. Have some 'me' time, and relax.