Fun Things to Do With Your Kids during The Holiday Break
The holidays are here, which means the kids have two weeks off school.
For most of us, this is a great time where we all get to slow down and make the most of being a family for a bit. For this reason, it can be easy to quickly run out of fun ideas for activities to do with your kids.
Let's take a look at some fun things you can do with your kids during the holiday break.
    Try Paying it Forward
Now that the kids have received all of their Christmas gifts, why not try doing something nice for someone in need as a family.
Whether it's donating your unwanted Christmas items to charity or even just baking something for your neighbors, giving your children the opportunity to serve others is a great thing to do – and it'll get them out of the house.
    Host a Game Night
It's cold out right now, so while it is good to make a break for it now and then, it's also nice finding things you can do inside where it's warm.
The holiday break is a great time to host a game night and let your kids invite their friends around. You can break out those old classic board games or even try a new one that you may have gotten from Santa.
From an all-ages game to one where you have to pick teams, there's no end to the fun you can have by hosting a game night.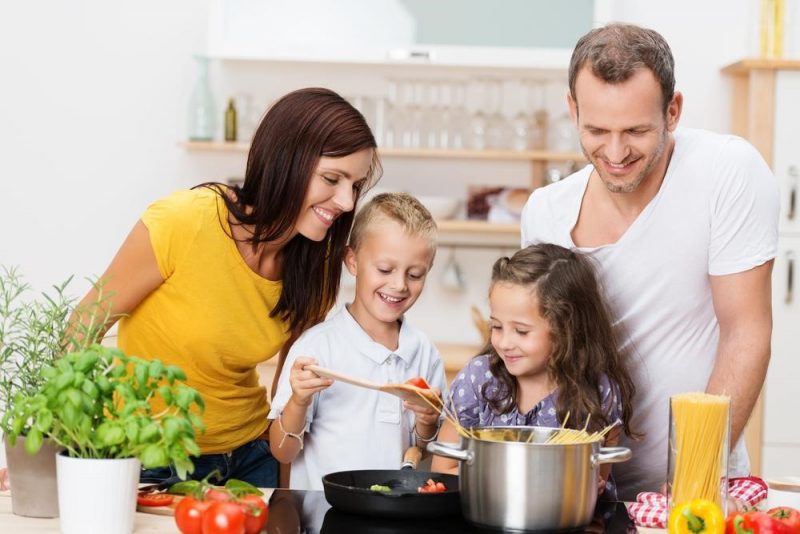 Scavenger Hunt
This is another activity that requires a bit of sun to shine through, but it's worth it for the fun that you'll have.
While this will take a little planning ahead on your behalf, it's a great way to get everyone in the family involved. Set up your clues around the backyard and have one lead to another. If your kids are seasoned scavengers, you could even try an 'Easter Egg' version where the clues have no order.
An advantage to this activity is that you can play it indoors if the weather packs in.
    Cook a Meal Together
With the kids around for the holidays, there's a good chance you'll do more cooking – especially if their friends are around.
Why not turn this into a chance to share your culinary skills with them and cook together?
Whether it's letting them choose their favorite food or all trying a new ethnic food together, it's an excellent opportunity for you to bond.
As a bonus, it's also an excellent chance for those fussy eaters to try out new foods that they otherwise would avoid at all costs.
Final Thoughts
Whatever activities you decide to try these holidays, remember that the ultimate goals are to enjoy time together as a family and teach your kids some new skills.
Using the break to take some moments to appreciate each other is a great use of your time. It doesn't matter what you're doing, as long as you're doing it together.