Fun Summer Toys At Best Buy! @BestBuy #sponsored
As you all may know and have seen, we love everything about Best Buy! If you're new to our page welcome and sit back while we share some cool summer toys from this brand!
From the looks of things, we are always sharing great products from Best Buy that involves appliances, home theater accessories, cameras, laptops, scooters, to TV's and much more.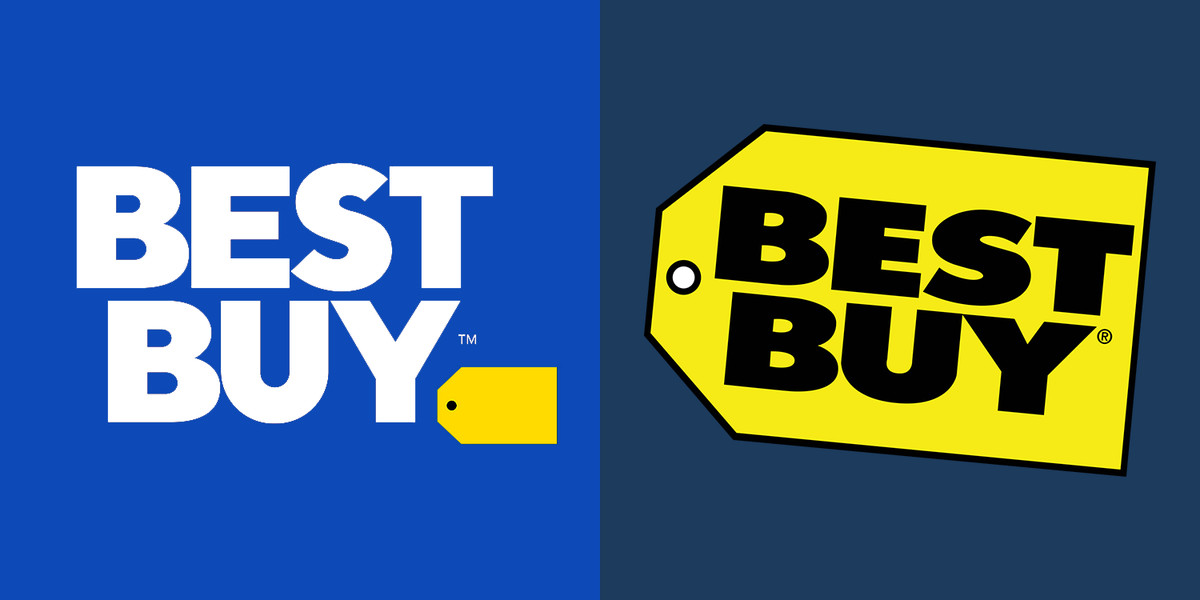 Today I want to share something different, I want to showcase a few of Best Buy Hottest Summer Toys!
I took some time to visit Best Buy today in hopes that I would find the kids some great summer toys. When we walked in the store we saw many great toys for the kids.  They had so many to select from I was totally shocked to be honest. I never knew Best Buy had so many cool toys! I finally decided on the three below and I'm glad I did!
First we have the Turbo Tumbler: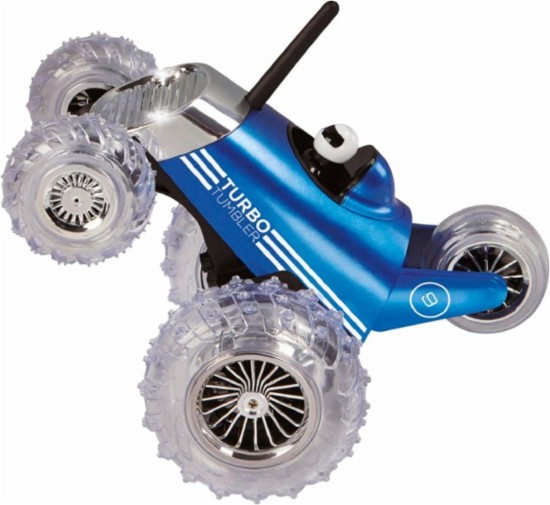 The Turbo Tumbler performs awesome stunts with this Black Series 360 Turbo Tumbler RC vehicle. The unique five-wheel design enables a variety of outrageous stunts, while the sturdy knobby-grip tires provide stable traction. This Black Series 360 Turbo Tumbler RC vehicle has a LED lighting system for an impressive visual display and two-frequency technology that delivers intense two-driver action. It retails for $12.99
Next we have the Hot Wheels – Ballistiks Racer – Multicolor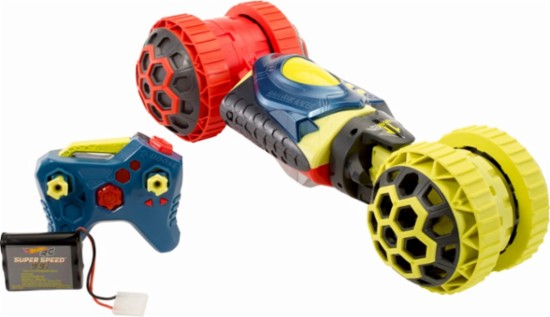 This is another awesome remote control car. Race and do stunts with this Hot Wheels Ballistik Racer remote control vehicle. The rugged design and hex-molded wheels let it tackle tough terrain, while preprogrammed special stunts make it easy to show off your skills. This Hot Wheels Ballistik Racer remote control vehicle has a rechargeable battery pack to keep you in the race. This one retails for $49.99
Lastly we have the Laser X – Double Set – Gray
Now here's another summer cool toy the kids and adults will love. This one is called Laser X Double and now you can bring this laser gaming set home. Infrared lighting lets you track and tag opponents from up to 200 feet away, and an in-game voice coach provides tips and feedback about your play. This Laser X gaming set connects easily with other Laser X sets for multiplayer adventures. I only purchased one set but, I think I'll head to Best Buy today to grab a few more sets so that more people can play. My friend informed me that when you have more than one set each set will connect with everyone and we all can laser blast each other. It retails for $49.99
All these cool toys can be found at any local Best Buy  store or online. So, if you haven't started loading up on your summer fun toys yet I think Best Buy would be a great place to start.
.
Disclaimer:  The reviewer has been compensated in the form of a Best Buy Gift Card and/or received the product/service at a reduced price or for free.