When it comes down to celebrating Mickey Mouse's 90th Anniversary, there is no shortage on celebrating with a beautiful keepsake figurine.
Recently one of our favorite companies Precious Moments shared with us one of their most exciting, exquisite, figurines from their Mickey Mouse Collection called: Disney Mickey Mouse 90th Anniversary Figurine, "Mickey The True Original", Limited Edition, Resin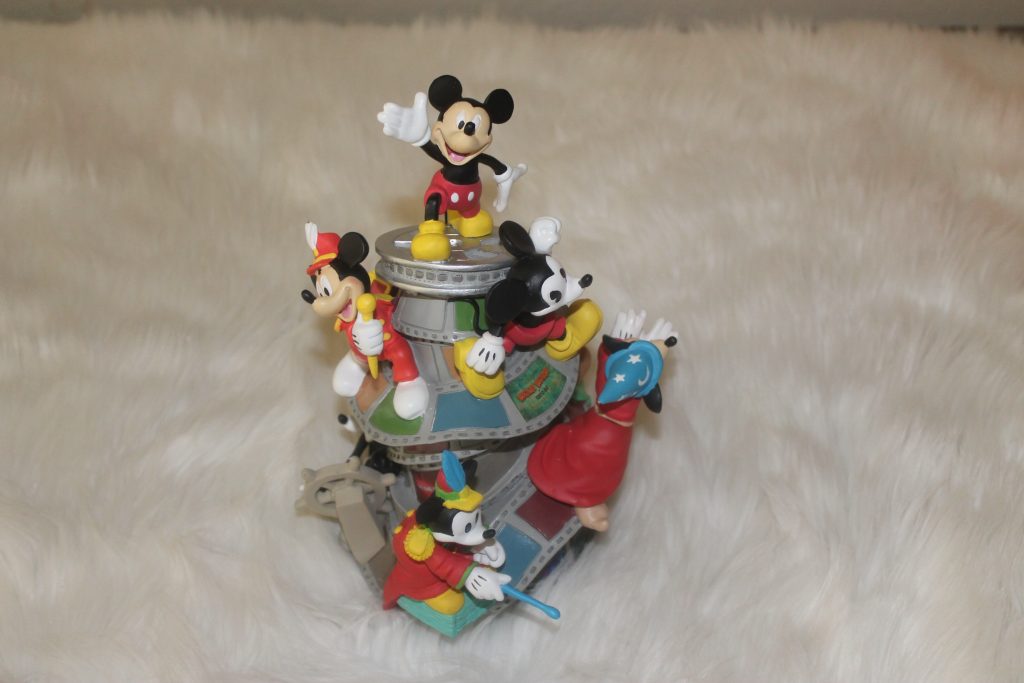 Standing 10.5H x 8W x 7D inches, this figurine includes seven Mickey figures. These cute, unique, figures are all standing along a spiral film reel, with Mickey in his classic red short and yellow shoes from top to bottom.
Disney Showcase figurine features that highlights Disney's Mickey Mouse films in honor of Mickey's 90th Anniversary on August 20, 2018. The cool thing about this beautiful collective item is each figure is hand painted and made of resin. It comes packaged in a sturdy box with styrofoam protection to make sure it arrives safely.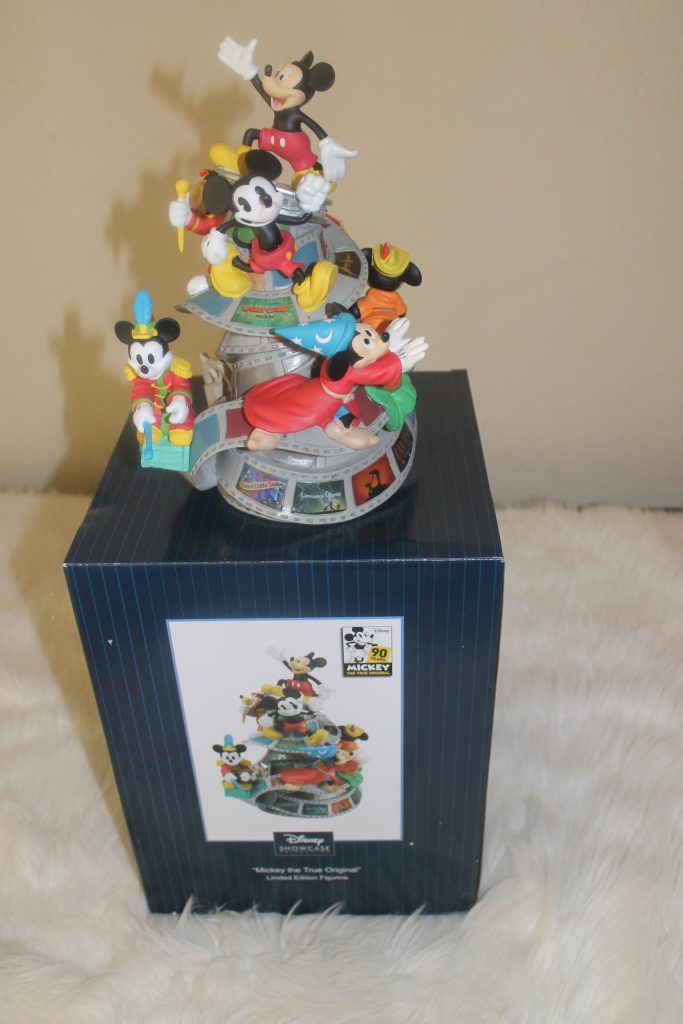 The packaging is branded with the "Disney Showcase Collection" label and the bottom of the figure features the "Mickey's 90th" logo as well as the Precious Moments branding.
With a 360-degree design you're surely be able to enjoy every angel of the : Disney Mickey Mouse 90th Anniversary Figurine. The colors and design are captivating!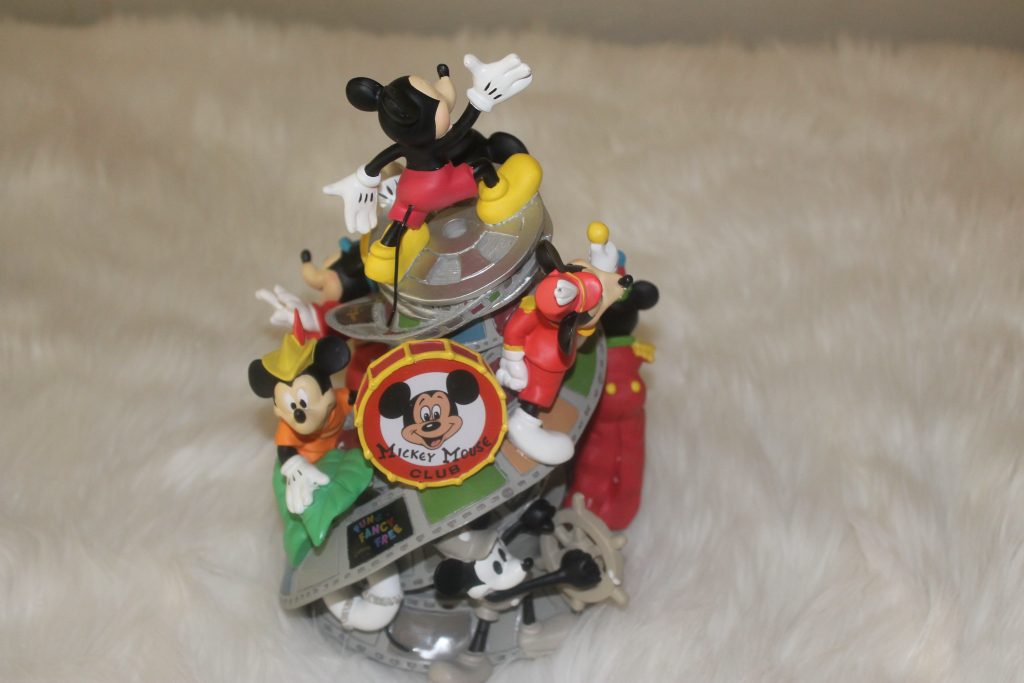 As you star upon the Disney Mickey Mouse 90th Anniversary Figurine you can't help but smile. Each figure pose is sure to bring out that magical feeling no matter how old you are!
I must say I've never seen nor owned anything like this before when it comes to anything related to Disney Micky Mouse.
I'm floored at all the details and color combinations. It's like Disney created this just for me! I'm delighted to be able to say I can also celebrate Disney Mickey Mouse 90th Anniversary Figurine, it's such a magical feeling and momentous moment.
I'm now looking forward to placing this beautiful piece in my curio cabinet. Now listen, Precious Moments will only produce it for one year and it launched in August, so don't wait too! Visit Precious Moments today so you can add this piece to your Disney collection.
To Connect with Precious Moments on their Social Media- do so below.
Like Precious Moments on Facebook
Follow Precious Moments on Instagram
Follow Precious Moments on Pinterest
Disclosure: Howdy everyone, I wanted to inform you that I was not compensated for this post. However, I did receive a product from the company below and the opinions expressed in this post are 100% my own. I am disclosing this in accordance with the FTC guidelines.