Co-working spaces in Singapore- Everything you need to know
The workspace in Singapore is changing quickly. Unlike in the past, today most workers want flexible office space that is strategically located for easy access and fully loaded to boost productivity. JustCo has been at the forefront of revolutionizing working spaces in Singapore. They offer prime office spaces, hot desks, communal areas, and studios that meet the ever-changing business climate. They aim to ensure that their clients enjoy a comfortable, flexible, and fully equipped working space in prime locations. For more information about coworking spaces offered by JustCo, visit https://www.justcoglobal.com/sg. In this article, we will tell you everything you need to know about co-working spaces in Singapore.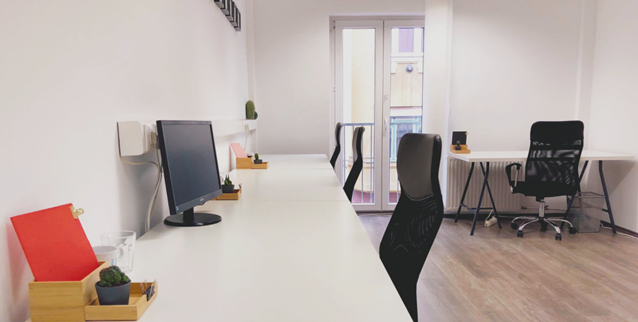 What are co-working spaces?
Co-working spaces are working environments where several workers from different companies work in the same office space. Co-working spaces are community-centered and foster collaboration and networking because workers from different backgrounds come together to explore new ideas and share their expertise. The co-working concept was discovered in early 2000 as an alternative office space but has quickly become a global phenomenon. A recent report revealed that there are over 20,000 coworking spaces around the world and their number keeps increasing fast. The reason behind their increased popularity is because of the flexibility and convenience they offer to workers.
Advantages of coworking spaces
Co-working spaces enhance flexibility among workers. Unlike traditional office spaces where people are required to sign a long contract of up to 2 years, co-working spaces give workers the flexibility to only rent the office space when they need it. This makes them ideal for startups and freelancers who are looking for affordable short-term office space. The flexibility that co-working spaces offer makes things more affordable, especially for freelancers and startups.
They Increase productivity
Research has shown that people who work in co-working spaces are more productive than those who work in traditional office spaces. Sharing an office with highly motivated and focused professionals will help boost your productivity. You will be inspired to push yourselves more to achieve your goals.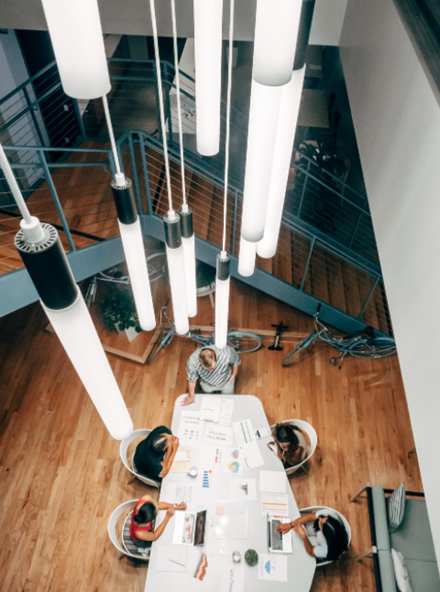 They are more cost-effective
Perhaps the biggest benefit of co-working spaces is that they are more cost-effective. The reason why most startups and freelancers work at home is that they don't have money to rent an office. But thanks to coworking spaces, which are more cost-effective and allow flexible leasing, freelancers and small businesses in Singapore can now rent fully equipped office spaces in prime locations. The reason why co-working spaces are affordable is that users of the office share the cost of running the office. More so, you only rent the office when you need it.
It enhances your creativity
Co-working spaces allow workers to share spaces with other professionals. Multiple studies have shown that workers tend to be more creative when working around other like-minded professionals. This is because working around other people allows you to brainstorm and share ideas that can help to improve your creativity. Working in a co-working space will help you come up with new brilliant ideas that you couldn't have if you were working in an office alone.