Circle with Disney, Manage Your Family Devices! #ad @BestBuy @meetcircle 
I'm sure you may be wondering what is this Circle With Disney device? Well, Circle with Disney is a device that allows families to: Set Time Limits — Create daily time limits on apps and sites, Filter Content — Set individual filter levels by age, Set BedTime — Choose a BedTime for your family's devices, and Pause the Internet — With a single tap, pause Internet activity.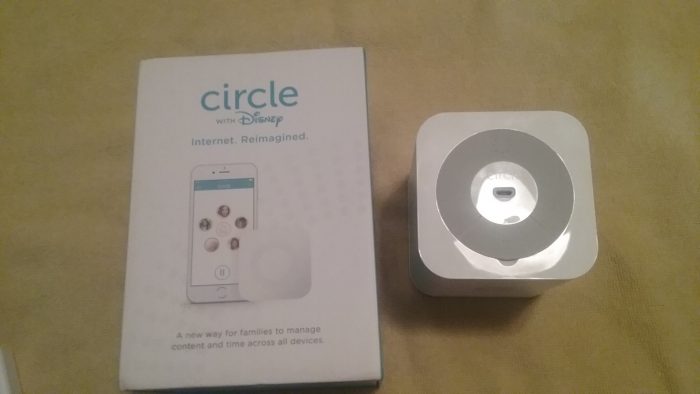 Now one good thing about the Circle device is it takes less than 5minutes to pair with your device. The Circle pairs wirelessly with your router and manages every device in your home — including smart phones, tablets, laptops and gaming systems — and provides a single view of the family's online experience all from an app.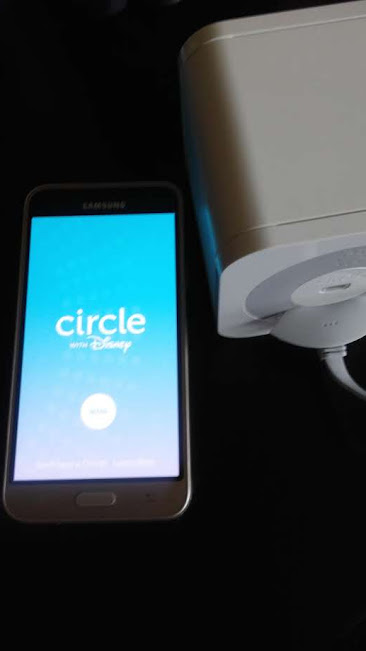 Circle with Disney will deliver a curated selection of Disney content, including videos, blogs, gifs, emojis, music, games, characters and lots more through a unique experience called MyCircle. Circle Insights also gives you the ability to compare time online today, last week, or even last month. Per site or by interest. You can even find out where you waste time the most.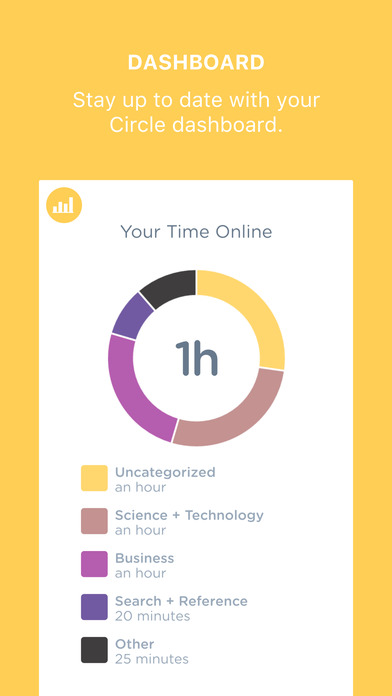 There's so much you can do with the Circle with Disney when it comes to taking control of your home internet. As a parent, I have always wanted to regulate the content that comes into my home, especially since we have small children. The Circle With Disney has it all,  plus you can actually get a pause button for the internet. Pause one of your kids devices because it's time for homework or chores to be done.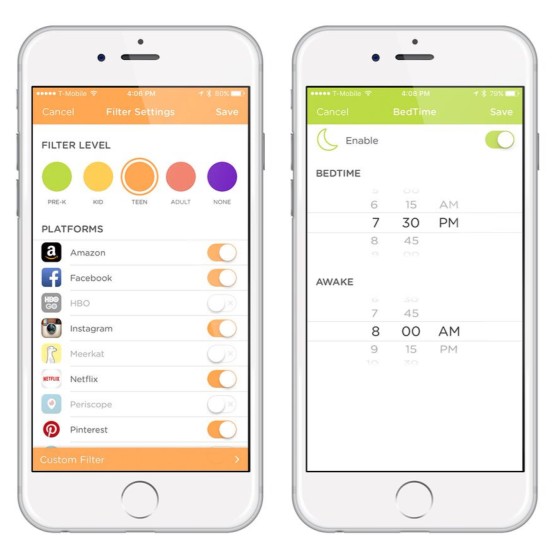 Circle With Disney will even keep you from worrying about asking your children to remove themselves off their devices. When BedTime kicks in their device will say goodnight all on its own….cool right!
I'm telling you parents, there's so much to love about Circle with Disney, I love how you can control and modify everything on the app and set custom time limits!!

The app is available for both Apple and Android users! I can only go on to say I am so happy Disney created a family, friendly, device that will help us parents manage the time our children spend online. Now my kids can enjoy spending time on the internet and when their time is up for them to do chores, or homework, or go to bed. I can set limits for them with the Circle with Disney device!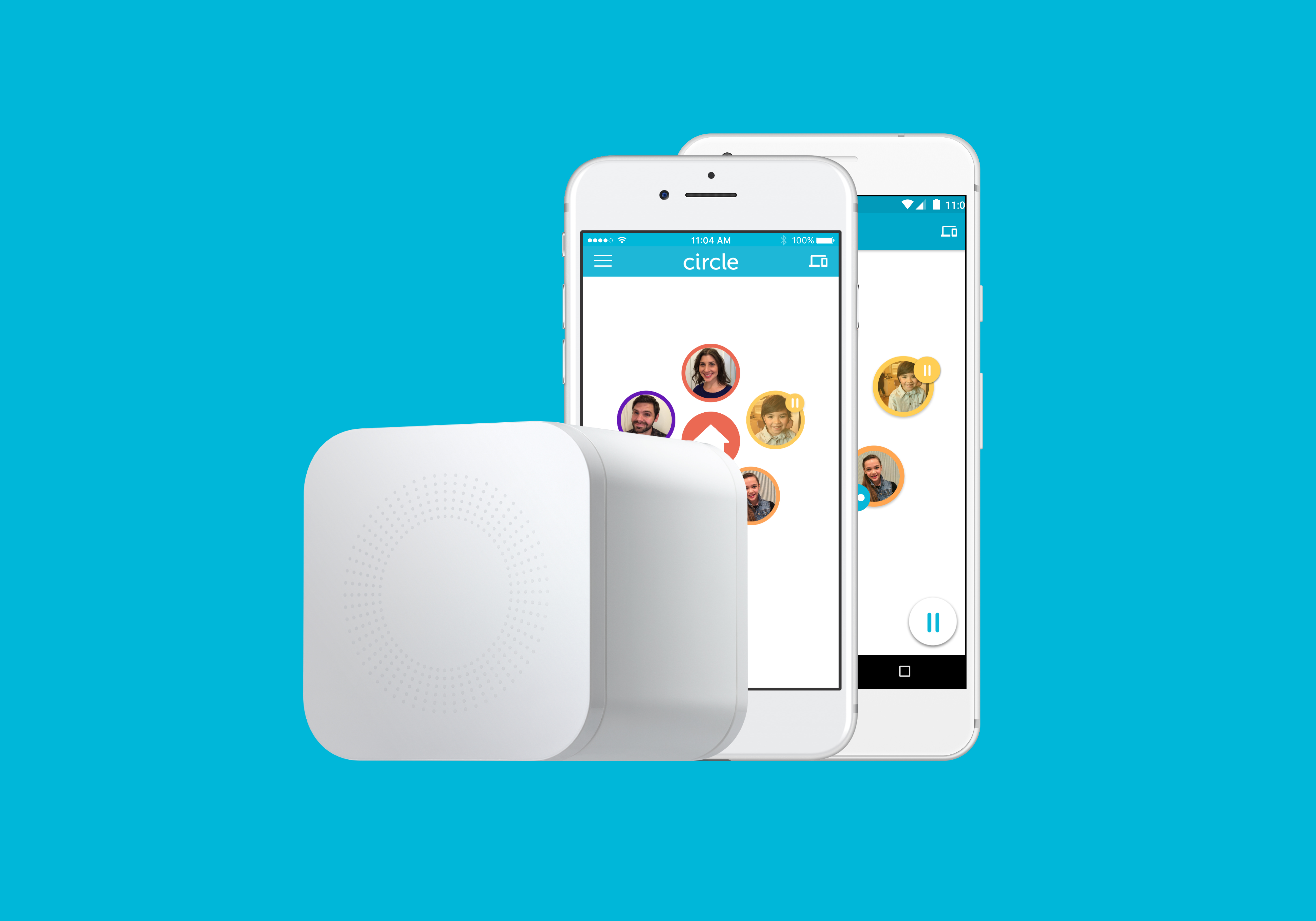 I also think the limited online feature is great for me as well. I know I spend way to much time online some days and being able to set an appropriate bedtime internet usage for myself would be great and will allow me to also get more much needed sleep!
So if you want to keep the kids outdoor more and off the internet, make sure to visit your local Best Buy store and purchase your Circle with Disney device. Circle with Disney itself cost ($99.99) and a 2 year subscription to Circle Go cost ($240).
Disclaimer:  The reviewer has been compensated in the form of a Best Buy Gift Card and/or received the product/service at a reduced price or for free.