Celebrate Mother's Day With Number 4 Hair Care Products @Number4HairCare
If you're not sure what to give mom this Mother's Day, sit back and let me share with you a great company called Number 4.  I'm sure after mom learns about these three products she'll be happy to add then to her hair care daily regiment!
Number 4 High Performance Hair Care sets the standard for excellence in high quality products that provide users with an extraordinary experience. Each of their collections was created with our mission in mind, to develop a creative, high performance line of products in alignment with the cycles of fashion, science, art, music and industrial design.
The company was kind enough to send us a few of their awesome products delivered in one of their signature boxes.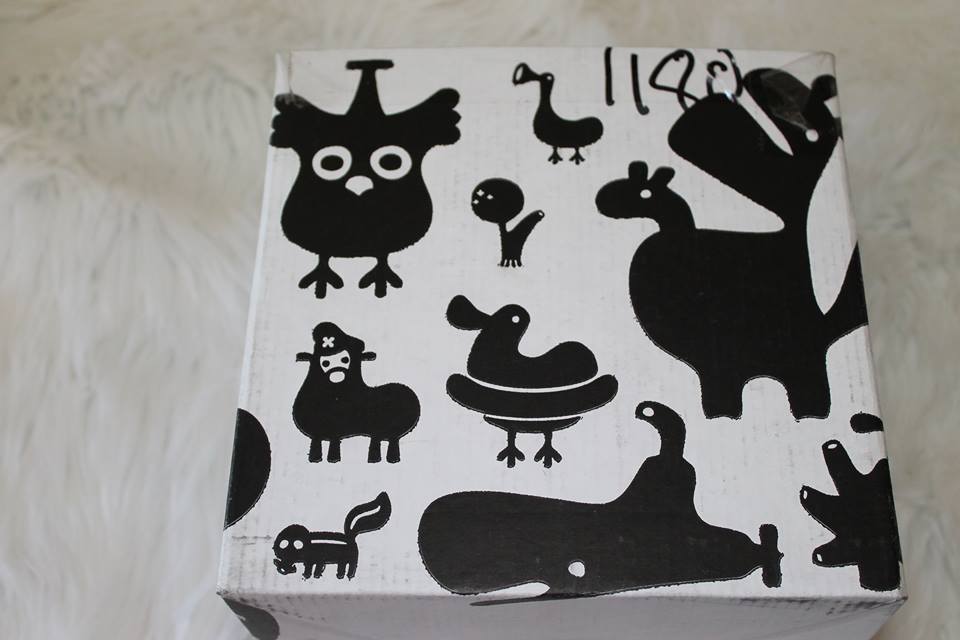 Inside we found four products to help manage our hair.
When it comes to my hair it always has to look amazing and sometimes that can be hard if I don't have the right hair products. After all hair is one of the first things that you see when you glance at someone.  Now Mom can get that amazing look with just a few quick steps by using Number 4 High Performance hair products.
Each Number 4 High Performance Hair Care  product is 100% Vegan, Sulfate & Sodium Chloride Free, Gluten Free, Bad Taste and Paraben Free. And Number 4 formulas are never tested on animals.
Number 4 combines forward-edge technology, nature's greatest ingredients, and innovation to achieve the ultimate look for hair. They use the highest quality essential oils to repair damage, and keep hair young, and supple.  In addition, the oils help keeps the color new. Their line of products will definitely provide mom a clean and luxury look since no harsh chemicals are used.
Number 4 even have some great hair tools to help mom manage her hair. The Mini Darling Brush will also be a great gift for mom.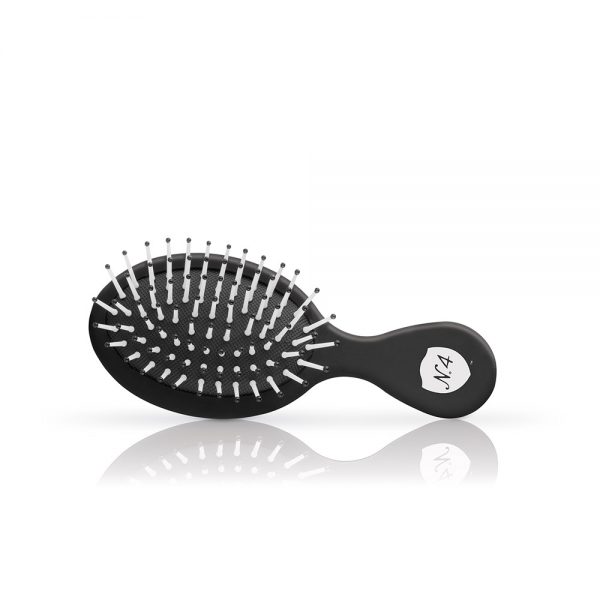 Mom can now end the daily struggle of tangled hair with the use of the Mini Darling Brush. That's because this pliable, flexible bristles embrace equality and gentle grooming. The Mini Darling Brush is easy to handle and have many bristles to help glide easily throughout the hair. The Mini Brush is great for all types of hair and does not discriminate against curly, straight, or somewhere-in-between hair. Use on wet or dry hair. Perfect in conjunction with Super Comb Prep & Protect.
So you see this Mother's Day Gift Set will make a perfect gift for mom, she can pamper and manage her hair right in the comfort of her own home.
Included in the set :
Number 4 Super Comb Prep & Protect brush,

Number 4 M

ini Super Comb brush.  

Number 4 Super Comb Prep & Protect leave-in conditioning spray that strengthens and protects hair with UV/Color Polar Shield, and adds nourishment to your hair.

Number 4 Lumiere d hiver Super Comb Prep & Protect
The gift set retails for $25.00 and can be found here along with many other great hair products from  Number 4
Don't forget to connect with Number 4 via Facebook / Twitter / Instagram 
Howdy everyone, I just wanted to inform you that I was not compensated for this post. However, I did receive a product from the company below and the opinions expressed in this post are 100% my own. I am disclosing this in accordance with the FTC guidelines.